Free Mockups
A3 Poster
A3 poster templates have more than a million uses. They can be used as educational flyers on college and school notice boards, arts and crafts fair flyers, events and party flyers, case studies and several other uses. Our wide and interesting range of A3 poster templates are ideal for this purpose. You can also see poster designs.
A3 Science Convention Design Poster Template
Buy Now
Editable Research A3 Poster in PSD Format
Buy Now
A3 Conference Creative Poster Template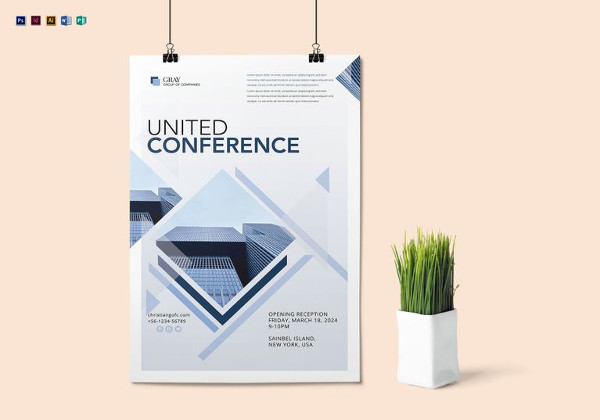 Buy Now
Seminar Poster Template to Print Layout
Buy Now
Academic Poster Template Download
Buy Now
Printable Medical Convention Poster Template
Buy Now
Film Festival Poster Template to Edit Template
Buy Now
Live Concert New Poster Template
Buy Now
Standard Charity Event Poster Template
Buy Now
Free Kids Wanted Poster Template
Buy Now
Free A3 and A4 Poster Mockup Example
Free A3 Poster Mockup Example Download
Free A3 Poster Mock Up Template Download

The A3 poster mock up is a simple and beautiful mockup poster which fits perfectly in the A3 size page that can be used by professional artists to create the best posters.
Basic A3 Movie Poster Print Template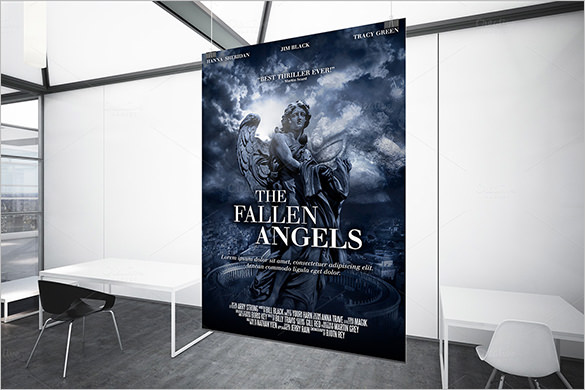 The A3 movie poster print template is a beautiful and gorgeous poster mockup template that can be used to create the best movie posters and print those on A3 sized pages.
Professional A3 Poster Mockup $5 Download

The A3 poster mockup is a normal looking beautiful poster mockup that looks minimalistic which can be bought for only $5 and used to create the best poster mockup.
Modern A3 Poster Film Template

The A3 poster film template is a beautifully crafted A3 film poster that can be used to create poster of different films which requires the best poster for its promotion.
Mentalist Psychic Poster Example Template

The mentalist psychic poster template is a visually stunning A3 poster that uses the visual capabilities of the digital image to make a stunning poster for a psychic show event.
Infographic A0 A3 Poster Template
A3 Photography Poster Flyer Example
Retro Classics Poster Example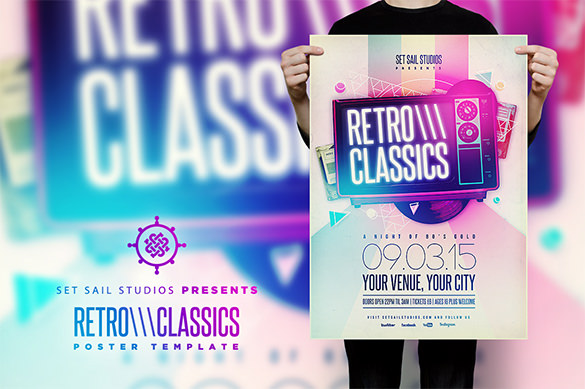 Minimal Sound A3 Poster Template
Monthly Planner 2016 + A3 Poster
Sample Marketing A3 Poster Template
Simple Wall A3 Poster and A6 Flyer
Basic Impact A3 Poster & A5 Flyer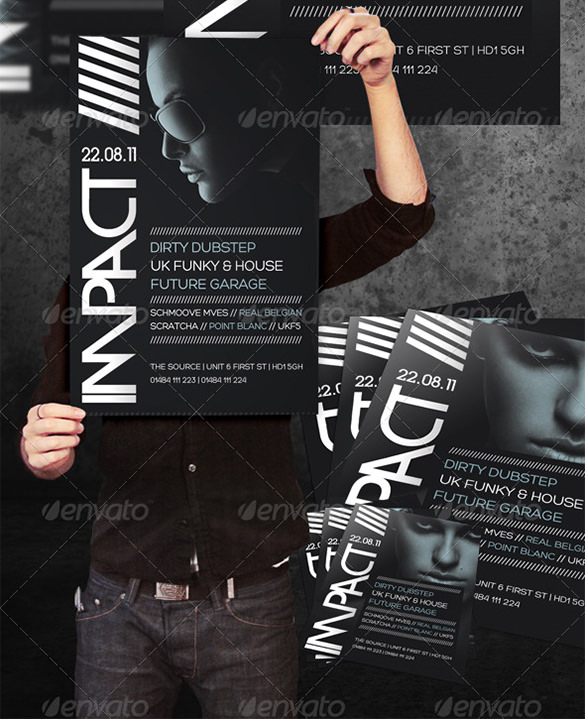 Ultimate House Sessions A3 Poster and A6 Flyer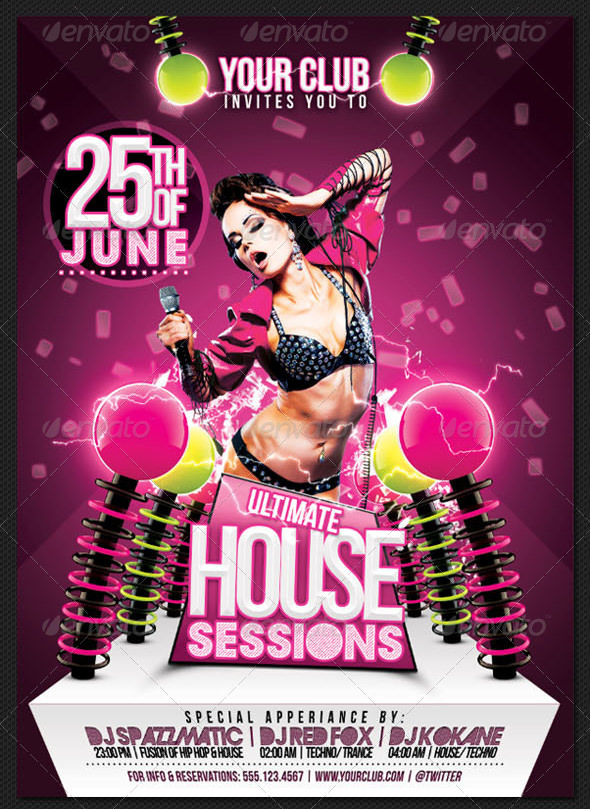 These amazing templates are available in several themes. Some of these themes include brochures, flyers, events, medical uses, case studies abstract formats and numerous others. These A3 poster templates are absolutely free of cost and free to download and they are available in vibrant and colorful patterns and designs.