Building Billboard Mockups intimate the public about your product and advertise your brand. Sometimes, a rough composite sketch can be served as a mockup. These Building Billboard Mockups do exist from vintage times. Below are some Building Billboard Mockups for your use. You can have these on skyscrapers and other superstructures. You can add more details to these designs. They avoid the time delay in preparing a building billboard mockup. They clearly depict the need to advertise.
Billboards Mock-Up Template
Billboards Mock-ups Big Bundle
Free Building Top Billboard Mockup
Outdoor Advertisement Building Billboard Mockup PSD
Office Building Facade Billboard Mockup
Street Billboard Mockup
Building Wall Advertisement Billboard Mockup
Free Download PSD Billboard Mockup
With a few modifications, you can add this to your project. This PSD Billboard Mockup is a free download for your use. However, the images differ from the original size.
Who needs a brand identity? Of course, every other company that exists on the planet needs it. This Outdoor Building Billboard Mockup bundle comes with 4 PSD files. All the elements are easy to edit via smart objects. It costs $8.
Vintage Building Billboard Mockup
This Vintage Building Billboard Mockup comes with two views. The editable PSD sizes 4000×3000. This even brings big buildings to life. It's hard to ignore this gigantic mockup.
Free Promotional Building Billboard Mockup
This promotional building Billboard mockup sizes 2500×2000 pixels. It helps you win big clients. Stay motivated with this. Translate the details of the design briefs and reach the consensus with clients.
This Billboards Mockup on Building can be your Billboard template. The pack consists of 15 Mock-up Styles (15 PSD files) while each sizes 3000x2000px with a high resolution of 300 dpi.
15 Banner Billboard Mockup on Building
This Banner Billboard Mockup on Building comes with 15 PSD files. That means you will get 15 different photos. The files size 3000x2000px with a high resolution of 300 dpi.
Graphic Design Free PSD Mockup
This Graphic Design PSD mockup is a bundle that consists of 3 layered PSD files that size 2953x1971px with a high resolution of 300 dpi. If you have a passion for the big picture, this helps you a lot.
This Business Billboard Mockup on Building costs $6. The ten mockup styles size each 3000x200px with a high resolution of 300 dpi. Hurry up. It's difficult to find such insight elsewhere.
City Building Billboard Free Mock-up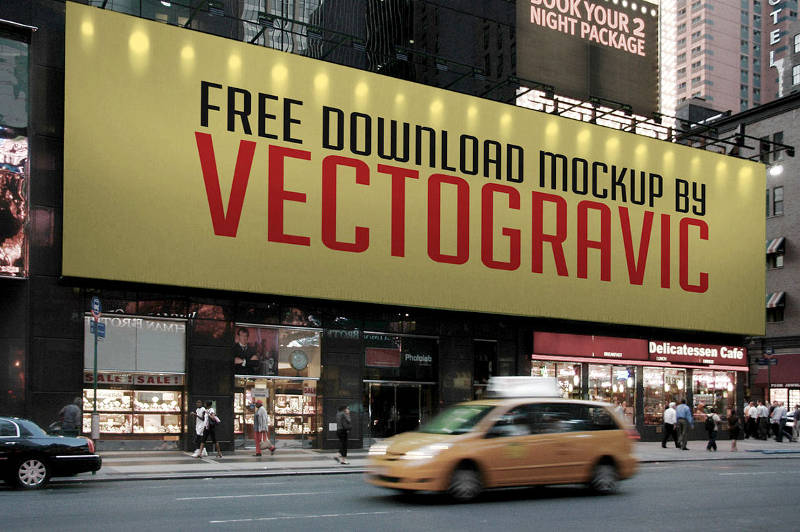 Let the goer's eyes get peeled for this City Building Billboard Mockup. This is absolutely free. This looks good on buildings with bricked-over doors and windows, the remnants of walls and staircases.
Professional Billboard Mockup on Building
This professional Billboard mockup on building comes with 10 mockup styles. The structured photoshop files size 3000x2000px with a high resolution of 300 dpi. It costs $6. It takes only a few seconds for your design to look realistic.
Free Curved Building Billboard
Large Editable Blank Billboard
Signage Building Billboard Mockup
Free Creative Building Billboard
Beautiful Building Billboard Mockup
Editable Building Billboard Mockup
Commercial Building Billboard Mockup
3 Photorealistic Rooftop Billboard Mockups
Free PSD Billboard Mockup on a Building
Giant Advertising Billboard Mockup
If you search through the portfolios of any successful design studio, you will find plenty of building billboard designs. Because having a constant presence is very important for any business in order to gain success.