CD mock-ups can be used by different entities who are involved in the creation of CD designs, may it be placed on the actual disc or the cover of one. This particular kind of mock-up focuses on giving additional aesthetic value to a CD so that it will be more appealing. This process can make a CD more marketable and salable.
Creating mockup designs is easy if you are already guided by the items that you want to place in the material that you will create. It is very helpful if you already have a vision of the output that you would like to achieve. This post contains different kinds of CD mock-ups so you can have references on the kind of mock-ups that you can make.
CD Cover Mockup
Download
CD Packaging Mockup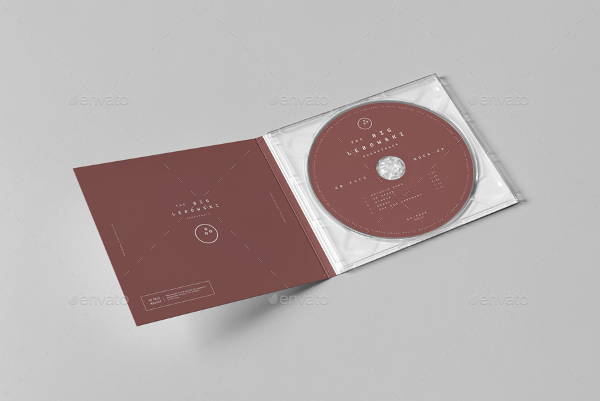 Download
CD Case Mockup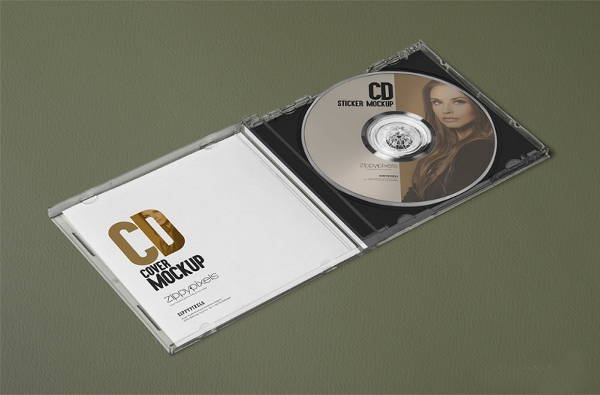 Download
Free PSD CD Mockup
Download
Samples of CD Mock-ups
There are a variety of CD mock-ups that can be used in a variety of processes and purposes. The function of a CD mock-up depends on the CD item or accessory that is being designed. A few samples of CD mock-ups are as follows:
A CD cover mock-up is used to design the cover of the CD. This is mainly done to ensure the overall appearance of the cover, which is the first thing that buyers will see when the CD is finally released and is readily available in record bars and other stores.
A CD packaging mock-up and a CD case mock-up are almost the same with a CD cover mock-up but they may be applied in different materials depending on the visual impact that a label or business would like to achieve. There are CD packaging that are in paper, plastic or even in board form.
A CD sleeve mock-up is the design that will be applied on the CD itself. It is very important for a CD to not just be functional but to also be striking. Mostly, CD sleeves are printed in sticker papers for easy application that will not ruin the CD when the design is already placed.
CD Folder Mockup
Download
Photorealistic CD Cover Mockup
Download
CD Album Mockup
Download
CD Disc Mockup
Download
CD Jewel Case Mockup
Download
***There is no active link that is initially placed in this box.***
Usages of CD Mock-ups
The function of a CD mock-up is very essential in different projects and design undertakings. A few samples of the usages of CD mock-ups include the following:
CD mock-ups can be used by event organizers if their clients would like to have a CD to serve as a souvenir to their guests. CDs used in this particular process commonly contain videos of the event or a pre-event presentation. It can also include a video of appreciation for the attendance of the guests.
A CD mock-up is also important in the creation of the CD designs of artists. Record labels need to assure that the CD design of their recording artists will get the attention of the artist's market. This way, the CD will have higher chances of getting bought even those that are not fans of the artist.
You can use a CD mock-up to create the cover and sleeve of the CD that contains your school project. There are different subject areas that give students the chance to use their creative idea and create different videos, slideshows and presentations that are related to the subject where the CD will be submitted, reviewed, and graded.
There are still a lot of ways that you can effectively use CD mock-ups. We highly suggest the usage of this particular mock-up so the design process especially the revisions and editing will be faster, more efficient, cost friendly and easier.