Celebrating any occasion is incomplete without distribution of Greeting Cards and Invitation Cards. The Greeting Card Mockups are the best way to celebrate with your precious ones. Using photoshop as a standard editing tool, these mockups come with a fully customized option that can fit your requirements. You can also see Top Mockups for iphone 6.
Select your layout and design or customize it with professional grade layouts available with the Greeting Card Mockups that come with invitation card in it, that lets you praise the occasion and invite your acquaintances. These handy Greeting Card Mockups can create limitless designs for different occasions. You can also see Poster Mockups.
Invitation & Greeting Card Mockup
Realistic Greeting Card Mockup
Chalkboard Greeting Card Mockup
Multipurpose Greeting Card Mockup
Wedding Invitation Card Mockup
Download
This wedding invitation card is created in an isometric way. Everything in the card is designed in detail and can be used as an invitation card. It comes with some attractive features like 72 DPI resolution, 7×5-inch card mockup etc. You can also see Advertising Mockups.
Floral Greeting Card Mockup
Square Greeting Card Mockup
Christmas Greeting Card Mockup
This is a creative and professional made Christmas greeting card and can be used for showing a gorgeous background, whether it is social media headers, websites, invitations, presentations, this can be a perfect choice for your company. It comes with high-quality photography and high resolution.
Love Greeting Card Mockup
Valentine's Day Greeting Card Mockup
This cute and stylish valentines day greeting card mockup can be used to express your love. It comes with 4 photo filters, fully layered PSD, 150 DPI resolution, and 10 background textures.
Elegant Wedding Greeting Card Template
Free Greeting Card Mockup
This free greeting card flyer can be used as an invitation in a stylish way. It can advertise your projects in a photorealistic way. It comes with free PSD, high resolution, and several colors.
Natural Greeting Card Mockup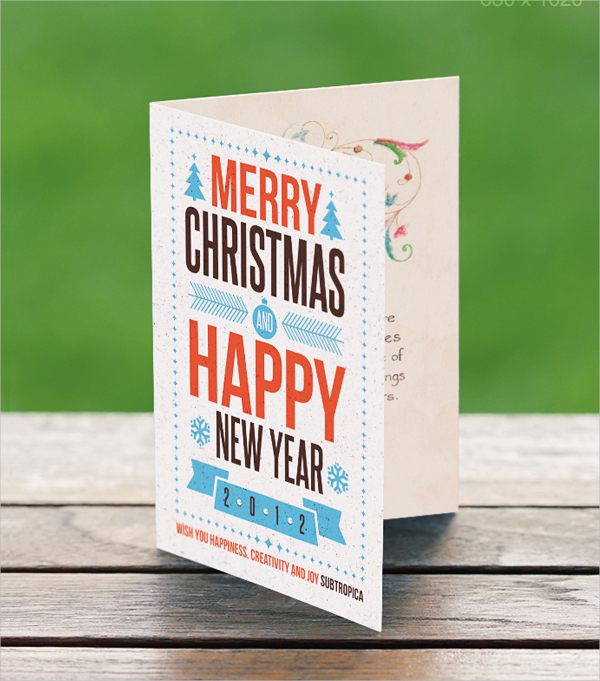 Download
Folded Greeting Card Mockup
Download
Professional Greeting Card Mockup
Standard Greeting Card Mockup
Photorealistic Greeting Card Mockup
Birthday Greeting Card Mockup
Square Greeting Card Mockup
With hundreds of customization options, these Greeting Card Mockups are free to download. Use photoshop to create different layouts and designs to suit the need and take printouts for distribution. The professional-grade designs come in a free and premium category that lets you choose as per the occasion. You can also see Fresh PSD Poster Mockups.