Each product is entitled to a certain packaging before it finally goes out in the market. Different products come in various designs, shapes, and colors each with the intention of attracting consumers. In another sense, packaging is a vital part of every marketing strategy, and every business could not do away with the fact that this is a subject for competition in different businesses and industries.
Everything circulates in the business, and there should be a lot of creativity spent on every packaging for a product to be able to make it in the market alongside its production. This is why a lot of mock-up designs for product packaging come in handy nowadays. Read on to find out what we have for you!
Product Package Box Mock-up
Download
Package Box Mock-up Design
Download
Square Package Box Mock-up
Download
Shoe Package Box Mock-up
Download
Food Packaging Box Mock-up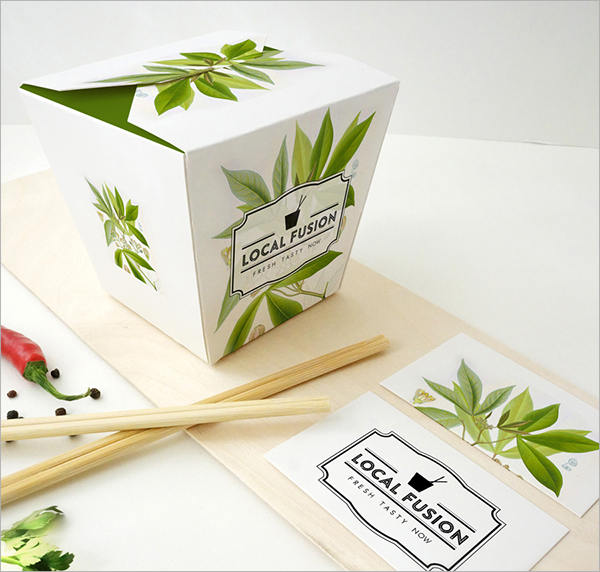 Download
All There Is to Know about Product Branding
Whenever product corporations talk about branding, you always have to expect something unique about a certain product for it to stand out and be widely remembered by its consumers. Whether it's a distinct flavor or a vibrant color of a product, it surely has an impact to its consumers.
Creating a brand is leaving a mark for a certain product and that is what's challenging to millions of corporations in the market today. What could be something unique for a product that will widen your target market? What could be possible means of keeping up with consistency in both consumption and production? There could be a lot of concern that corporations look into every day and establishing a brand could mean daily innovations in the business.
You might want to check out these box mock-ups and see if these could help you create an impact for your product.
Packaging as a Marketing Tool
Poor packaging will lead to slim chances of product consumption. It is important to take note of the advantages and disadvantages of the current appearance of a certain product. This way, you would be able to make necessary changes and adjustments with your packaging. The advantages could lead you to look for other ways to improve your packaging as well.
Pizza Packaging Box Mock-up
Download
Rectangle Package Box Mock-up
Download
Wine Package Box Mock-up
Download
Milk Package Box Mock-up
Download
Software Package Box Mock-up
Download
How Can I Improve My Product Packaging?
There is no point in advertising your products and spending lots of promotions for it when, in actuality, it doesn't even look pleasing to it consumers. Dull packaging seems to weigh more significance than just advertisements. You should always look for ways to improve every aspect of your marketing strategy most especially product packaging.
Here are different ways you could improve product packaging:
Step out of the norm. Your packaging should be as unique as your product. Make sure it stands out over the other brands. Do away with conventional designs and pick those that are much simple.
Play with shapes. When your products are contained in unusual shapes or containers, it is much attractive to your consumers. Packaging should be something that stirs up curiosity among consumers to the point that it leads them to discover and make a purchase.
Impressive labels. Your products should be that simple, but it shouldn't be that bare as well. An ideal blend of simplicity and detail in terms of labels could give a feel-good sensation to your consumers and drive buyers to avail of your products.
Look out for more of these product packaging box mock-ups on our website and see if there are designs that could fit perfectly for your other products.