Google
How to Send a Google Email
One of the basic skills to master in having a Google Mail account is knowing how to send a Google email. Rest assured, the process is super easy when you follow this how-to guide below.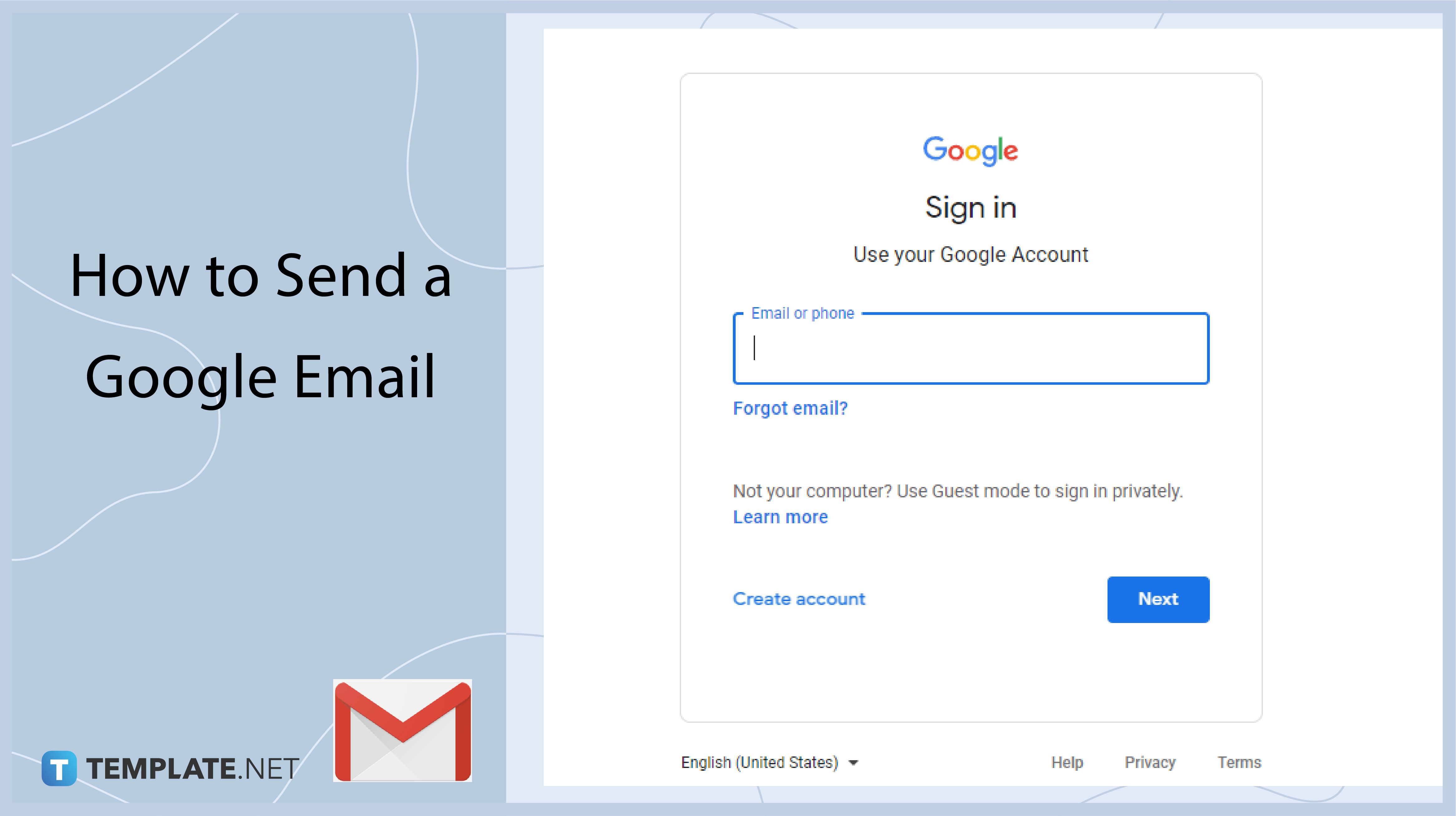 How to Send a Google Email
Step 1: Open Google Mail on your Computer, Android, or iOS Devices.


Start by opening https://gmail.com/ on your browser and logging in your Google Account or phone number and password. For Android and iOS devices, you can download the Gmail app and then tap the icon to open the app and start logging in.

Step 2: Hit the Compose Button That Looks Like a Pen!


Create a new message when you click or tap the Compose button that looks like a pen. For the browser, it is right at the top left portion. You can find the compose button at the bottom right for Android and iOS devices.

Step 3: Add the Subject of Your Email and the Recipients in the "To," "CC," and "BCC" Field


Before composing your message, add the Subject of your content and one or more email recipients. You can also give copies to other recipients by adding their email at "CC." If you do not want the direct recipients to know who has copies of your email, add them emails at "BCC."

Step 4: Write a Message and Add Attachment Files.

After setting your recipients and Subject, you can start writing the content for your email. Edit the font style, size, color, and face. You can also add a signature. Click the paper clip button or the image icon for photos for file attachments.

Step 5: Click the Send Button.

Check the content, subject, and recipients again. Also, before sending the email, always check your attachments. Finally, hit the Send button. You can also delay send by scheduling the time to send your email by clicking the drop-down button beside the Send button.
Can We Undo Send Emails on Gmail?
You can set the email recall time on Gmail. Choose between 5, 10, 20, or 30 seconds. After setting up the recall time, you can see the Undo notification every time you send an email, and it will only be available during your set recall time.
Can Send Email from Group?
You can add email recipients in the To, CC, and BCC sections by adding a comma between each email or name. Create a group email address in your Gmail account for faster recipient input when sending emails to the same recipients frequently.
What Is the Difference between BCC and CC?
You can add the direct recipient of your email in the "To" section. If you want to add people who want a copy of the email, include their email addresses in CC, which means carbon copy. BCC stands for bling carbon copy, and emails at this section will also have a copy of the email. However, recipients at the "To" and "CC" will not see the email addresses you put in the "BCC" section.
Can You Send Encrypted Emails in Gmail?
Gmail is safe, but the Confidential feature makes your emails secure. After turning the confidential mode on, set an expiration date, passcode, and apply other settings after turning the confidential mode on.
Can You Send Fax via Email and Email to Text?
Besides email addresses, you can also send fax via Gmail. Compose an email and add the receiver's fax number as a recipient. To send an email as text, you need to install the Email to Text add-on, and you can start sending messages from your Gmail.