Drawings
32+ Amazing Collection of Realistic WaterColour Drawings for Download
Watercolours have been the preferred means of transcending intense emotions on a piece of paper for designers from long time. Representing artistic visions on a piece of paper is best done with watercolour effects given to designs. For inspirations and ideas, designers can browse through the awesome catalogues of watercolour drawing spread across multiple categories, available online. Right from human faces expressing senses such as joy, fear and sadness to the more subtle expressions of beauty from nature, all can be explored and expressed amazingly well with the medium of watercolour effects to your drawings. Using Photoshop or any other image editing package, you can endow any design with watercolour effects, which makes the design more vibrant and catchy. Try out sweeping strokes emerging from the dress of a fairy, or intermittent patterns made with strong paints such as crimson, and see how watercolour effects make your digital drawings talk. Whether it's about creating beautiful scenes from nature, such as flowing brooks, silent mountains, flocking birds and more, or about painting abstract patterns and shapes, watercolours are smart digital expressions. You'll find watercolour designs and drawings such as pirates on a ship, music notes moving out a piano, beautiful ladies talking among themselves, mesmerizingly beautiful beddings of a king's room, and more, for inspiration. You can use layered PSD files that come with these designs to make your own watercolour designs out of them. Experiment to your heart's delight with your watercolour paints, strokes, shades and patterns in your favourite image editing tools and create truly special artistic masterpieces.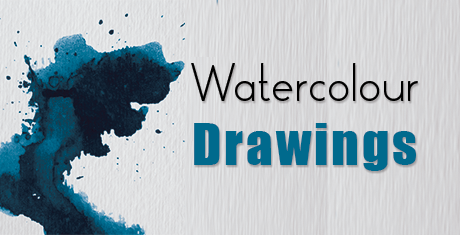 Realistic Watercolour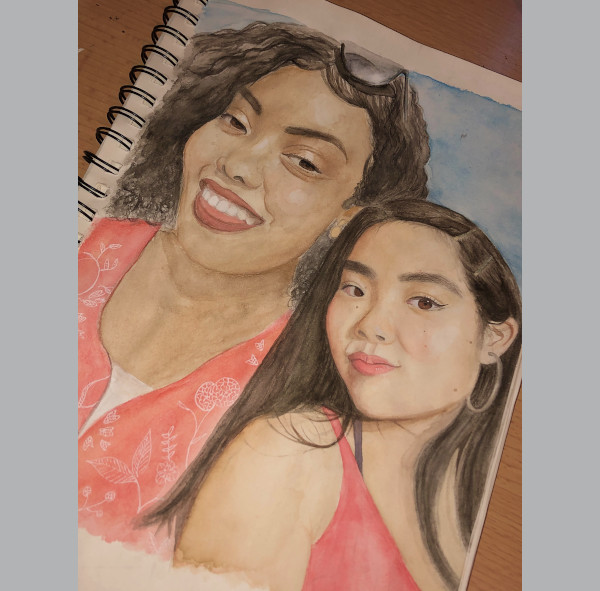 Water color and hand drawn painting
Peacock Watercolor Painting
Watercolor Pencil Drawing
Pink Flowers Watercolor Drawing
Watercolor Painting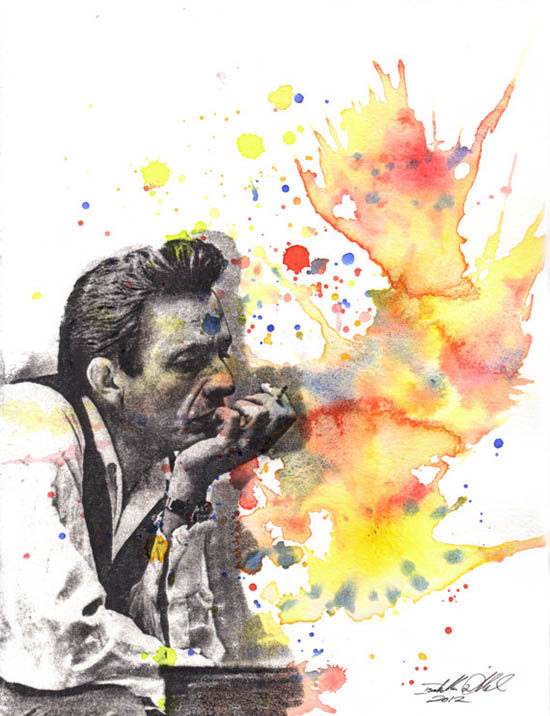 Water color drawing
Arabian Watercolor Art
Hand drawing water color
Watercolor Peony
Hibiscus Flower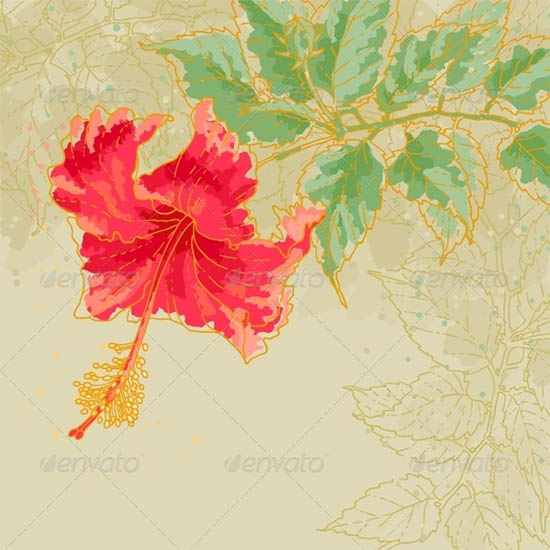 Watercolor cornflowers
Water color drawing
Watercolor Drawing
Eye Vector Watercolor Drawing
Water color painting
Watercolor Drawing
Watercolor Drawing
Custom watercolor painting
Watercolor Drawing and Oil Painting
Watercolor Drawing
Watercolor Drawing
Watercolor Painting Print
Watercolor Drawing
Watercolor palm leaves
Water color drawing
If you have any DMCA issues on this post, please contact us!