Abstract 3D renders are intriguing designs that make no sense. They appear very cool and can be good options to consider when you want to fill up empty space on your website. A logo of a company can allow the people to visually connect and identify your business. A business logo has to be something unique and eye-catching at the same time. The logo that you decide for your company will be umpteen numbers of times to promote your business. If you have spent whole lot of time in deciding on a suitable logo for your business but haven't been able to find the best one, you can search an appropriate logo for your business through the best collection of abstract 3D renders. You can also see Best Abstract Fonts.
100,000+ Designs, Documents Templates in PDF, Word, Excel, PSD, Google Docs, PowerPoint, InDesign, Apple Pages, Google Sheets, Publisher, Apple Numbers, Illustrator, Keynote. - START DOWNLOADING
3D Abstract Renders
Abstract design with 3D renders
This 3D render with abstract design are attractive and appealing. They can be kept in the background or used in the foreground elements of company websites to give a professional feel.
3D Abstract Render Gold Low Poly Surface
Abstract 3D Renders
Abstract 3D Render
Abstract background 3D render
This render is perfect to emphasize important subjects. Subject when kept in between the abstract background of 3D render grabs maximum attention. It is best to promote exclusive things in a stylish way.
3D Abstract Renders
3D Abstract Render Pack
This pack of 3D abstract render serves best to cover free walls for marketing and advertisement purposes. A colorful, attractive pack of 3D render appeals more to customers and enhances aesthetic appeal.
Abstract 3D Renders
Abstract Render Pack
Organic Metal Render
This render serves best as logo consisting of animals, scientific objects, the pattern of cubes, circular objects, etc. Organic metal render can replace the description of the object and symbolize the object well when used.
Abstract 3D Render
High Gloss Orbs Render
These innovative renders are often used in album artwork, music posters, musician's business card, musical graphics, etc. They boost the style quotient of a creative person.
Piano keys abstract 3d renders
This piano key render is often found in screensavers, cloth prints and in paper prints. This classy abstract render has been used many times but it remains lively and dynamic every time it is seen.
3D Abstract Renders
This 3D render designed by highly skilled designer gives your product a correct picture to be perceived by future clients. Available in different colors and styles, these renders can be used for company websites, logo, wallpapers, etc.
Abstract 3D render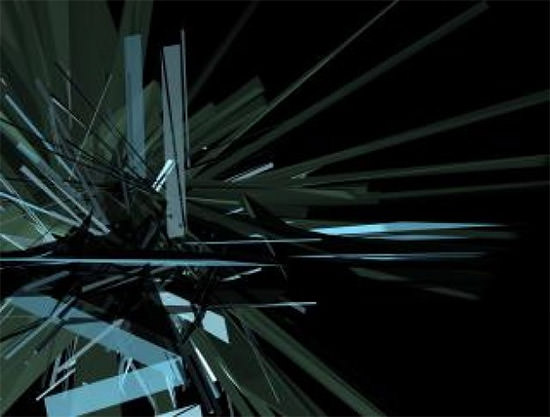 Abstract Spine 3D Render
Abstract sphere render
Abstract Sinus Curve Render
3D Glossy Liquid Blobs Render
Abstract 3D Render
Abstract banner embellished renders
Digital Form 3D Render
Abstract 3D render
3D Rendered Splashes
Hyper Organic 3D render
3D Rendered Sphere
Abstract 3D Render
Abstract 3d Render
Abstract Render Pack
Abstract 3D Render Pack
Abstract 3D Render Pack
Abstract 3D Renders
3D Renders Abstract
Abstract 3D render
If you have recently built a good-looking website for your business but you feel that there are some unused spaces on it, you can add one or two abstract design to give a creative and futuristic appeal to your site. Abstract 3D renders are designed by highly skilled website designers. There are huge number of abstract 3D renders that come in different colors and shapes. You can also see 3D Abstract Paintings and Arts. Abstract designs do not reflect images of our general life but are something that has come into existence through the imagination of the designer. We have got the best collection of abstract 3D renders which can be easily integrated with the backgrounds as inanimate items. They can even use as bold foreground elements to grab the attraction of the audience. If you have any DMCA issues on this post, please contact us!