Graphics
40+ Best Graffiti Drawings / Artworks for your Inspiration
For many years now graffiti has been considered a form of expression of the free soul. Although the words illegal, illicit, crime are almost always suffixed or prefixed with the definition of graffiti, it does not take away the power of expression. In fact graffiti is a form of street art that has taken the world by storm ever since the beginning of hip- hop era if not before that. Graffiti is a medium of expression of anger against the government or society. Year after year many artists from around the world have vocalized their discontent about the rising crimes and terrorism through this form of art. Depend on these graffiti designs to inspire you for creating something truly creative. There are innumerable amazing works of art by well known artists and sometimes unknown ones that have caught the attention of people from all over the world. In fact Philadelphia has some of the largest and most expansive graffiti works which have been preserved and serve as public museums for tourists. Some of the many inspiring and life altering work of art can be seen on the many walls of Frankfurt in Germany, Miami, New York, and many well-known cities Even a quick scan of these graffiti designs can leave with dozens of amazing ideas for your next designs. All in all, graffiti is an art form that is for the masses and not just the high art connoisseurs who make their living by visiting galleries. Tread the same path as some unforgettable graffiti artists by using best drawings as design inspirations.
Creative Graffiti Street Art
Graffiti Sasuke
Graffiti Ichigo
James Graffiti
Graffiti Background Wall
Graffiti Wall Background
Graffiti Lettering
Pop Art and Graffiti influences
Graffiti Wall Urban Hip Hop Background
Graffiti Queens
Spray-Painting Brighter Swashes of Graffiti
Graffiti Hipster Illustration
Graffiti Naruto
Graffiti Paintingon a Wall
Creative Graffiti Street Art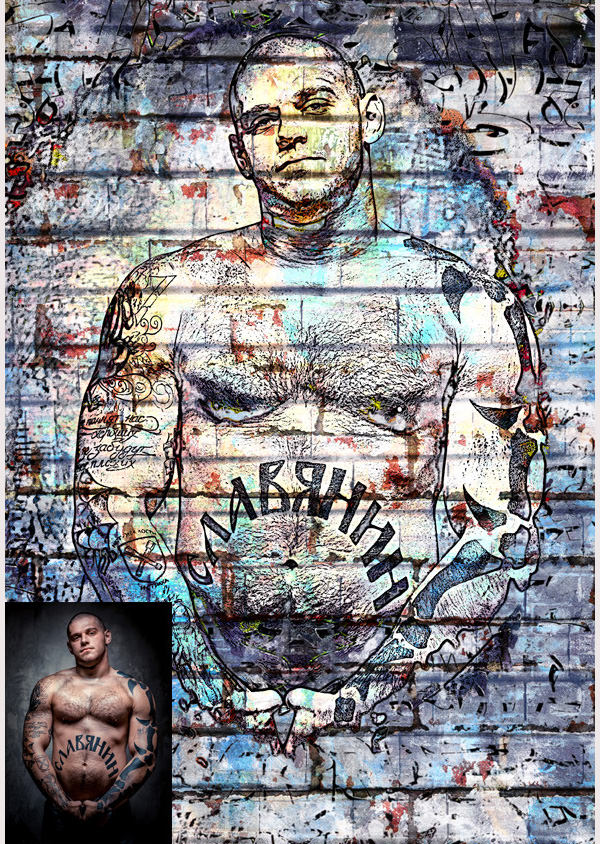 Graffiti Seamless Pattern
Sponge Bob Graffiti
Graffiti Designs
Graffiti Characters Composition Print
Cork Graffiti
Graffiti Style
Graffiti Seamless Background
Optimus Prime in Graffiti
Graffiti Walls
Graffiti
Graffiti Grunge Texture
Team 8 graffiti
Graffiti on wall
Creative Graffiti Street Art
Beautiful Street Art Graffiti
Graffiti Wall Background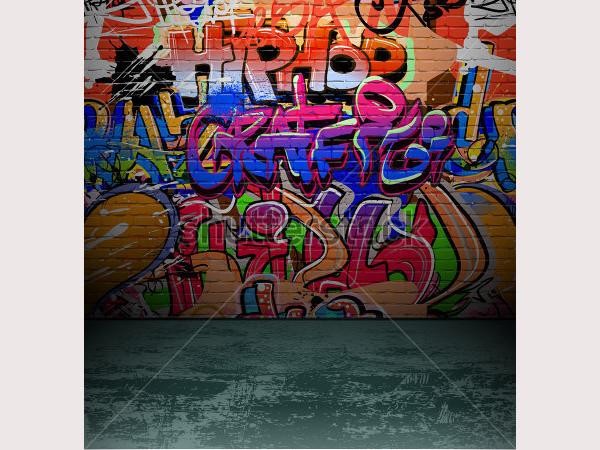 Guspe Graffiti
Graffiti
Graffiti Art
If you have any DMCA issues on this post, please contact us!