Graphics
29+ Famous Graffiti Artworks – Graffiti Designs & Styles
Graffiti can a great way to express something very bold and inspiring. The use of graffitis dates back to the time of Roman Empire. Usually, best graffiti artists are nothing but writings or drawings scribbled, painted or scratched that was done by goons on a property to indicate their territory. In the 1960s, the use of graffitis was adopted by political leaders to use them effectively as a source of inspiration. A person who is expert in creating graffitis is called graffitist.
Now, creative website designers are effectively using graffitis in the form creative text or art for expressing certain message. If you want to use your project to depict unrestricted expressions or thoughts, graffiti artwork can be a good option for you. One of the most famous graffitist is Bansky, an anonymous British artist whose graffitis were always associated with politics and ethics. Since the ancient times, the usage of best graffiti art on a property or a wall has been considered as vandalism.
However, in the virtual world, it can be used creatively design your website or digital project. If you own a website that always has always have strong and inspiring messages to the audience, graffiti art can make sure that the content is delivered effectively to the audience. By inspiring text or images through Graffiti artwork, you can truly add a beautiful touch to your art design. If you want to add graffiti to your site, you do not need to draw or write text by using a professional tool like Photoshop, you can make use of plenty of premade Graffiti artwork available that deliver ideas and statements in the boldest manner.
Urban Graffiti Artwork
Boy Face Urban Artwork
Bricks Graffiti Artwork
Stencil Graffiti Artwork
Graffit Street Art Work
Amsterdam Graffiti
Graffiti Art
Graffiti-TV
Creative Graffiti Street Art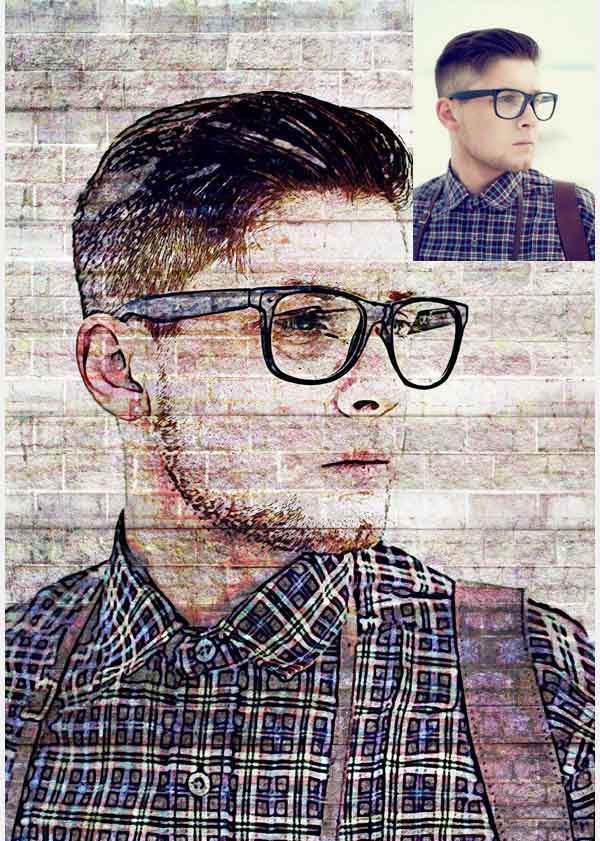 Graffiti art
Graffiti art
Graffiti Sasuke
Creative Graffiti Street Art
Urban Graffiti
Graffiti art
Creative Graffiti Street Art
Graffiti art work
Graffiti art
Graffiti art
Graffiti Art
Graffiti-Five
Graffiti art
Graffiti work
Graffiti art
Colorful graffiti
Graffiti art
Graffiti Naruto
Graffiti Paintingon a Wall
Creative Graffiti Street Art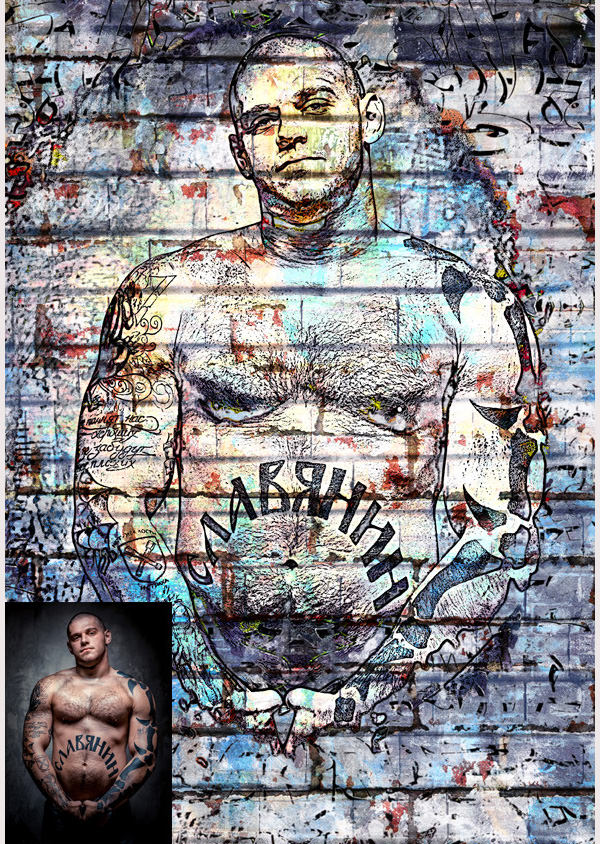 Graffiti Seamless Pattern
Sponge Bob Graffiti
Graffiti Designs