The word illustration is derived from a Latin word illustra'tio,  illu'stro which means to enlighten, irradiate. In general terms, illustration can be defined as a form of art where multiple means like drawing, image, painting, sketch or others are used in order to depict an act, story or any other information. Thus representing any textual information through visual means can be considered as an illustration. When an illustration depicts an owl or any other thing related to an own it is referred to as an owl illustration.
Owls are regarded with fascination in various cultures across the globe and for different people they may mean different things. For some they are considered to be wise while for others foolish. An Owl can be admired as well as despised and they are also associated with medicine, witchcraft, death, weather, birth, helpfulness and many others things.
The Owl illustrations are also very popular among people of different cultures and ages and for the ones who are looking for the best owl illustrations, variety of designs and types are available on multiple sites. You can simply browse through these sites and select an illustration as per your needs and likings. You will surely get the one of your choice. Find out more: Digital Illustration Artworks, Realistic Liquid Illustration Designs
46+ Artist Templates in PDF | Word | Excel | PSD | Google Docs | PowerPoint | WordPress | InDesign | Apple Pages | HTML5 | Google Sheets | Publisher | Apple Numbers | Illustrator | Apple Keynote - START DOWNLOADING
Abstract Owl Illustration
Owl Artwork 4792429
Owl Wing Illustration
Dreamcatcher Owl Artwork
Brown Owl Illustration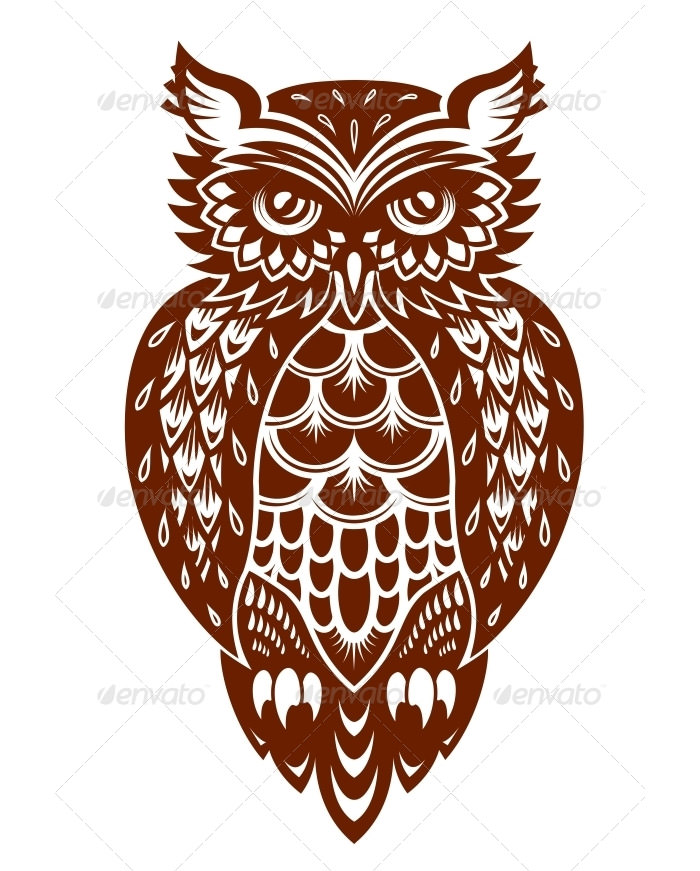 Owl King Artwork
Owl Color Artwork
Black and White Art
Barn Owl
The Owl's time
Majestic Owl
CHRISTMAS SALE Whimsical Owl Illustration
Owl Art Black Ink Owl Illustration
Green Owl Illustration
CHRISTMAS SALE Unqiue
CHRISTMAS SALE Whimsical Owl Illustration
DUST & ECHO
Owl Drawing / Artwork
Owl Illustration
Owl isolated on white background
Owl Art
Owl Poster Illustration
Colorful Cute Owl
Vector Owl
Block Vector Owl
Bandorg Owl
Scary Owl Illustration
Owl Couple Illustration Color
Owl 9149855
Owls Illustration
Owl 8162417
Owl illustration
Abstract OWL
Three Owl Moon
Killing Glance Owl
Water Color Owl Illustration
Black Owl Artwork
Owl Artwork
Owl Illustration Print
Owl Illustration Animal Art Giclee Print
OWl 17252499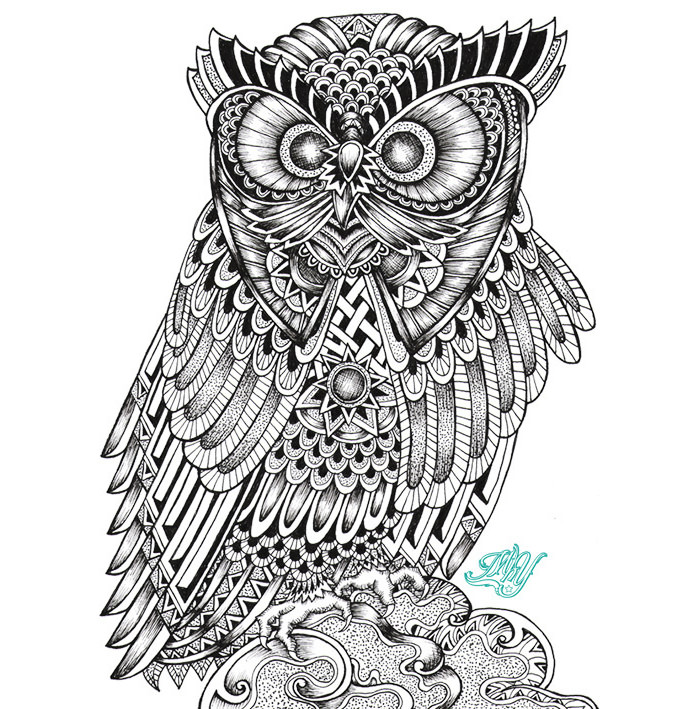 I am a night owl illustration
Black Magic
Blue Owl – Ink and Watercolor Feathery Pal
Owl Crest
Owl with Crown
Flying Owl Bird
Cute Owl on branch
Vector Owl Artwork
OWL Artwork Design
Sharpie Owl
If you have any DMCA issues on this post, please contact us!