Graphics
Best Paint Photo Template Collection With Amazing Graphics
When you want to design a website or a mobile app, you know it very well that it should have a creative appeal that can attract the visitors of your website. Before you choose a design for your website, you need to be aware of good design ideas and bad design ideas. The design of your website should not be distracting. People who want to design a website think that by adding a background image on which the text appears is good designing idea. It may be good but if your contents appear unreadable after adding the background image, you will come to know it is certainly not a good web designing idea.
Here is where paint photo templates with amazing graphics come into play. Such templates usually feature amazing background colors and elements that will make your content appear very readable. Since they are templates, you can easily modify the colors and size of the background elements. Again the color that you use in the background should gel with the colors of the photos of products and services that you are selling to the audience. There are numerous paint photo templates with amazing graphics that come into different design and colors that can gel well with any kind of business site. All the templates are designed by highly proficient web designers and hence can be used on your website without consulting a website designer. Using a beautiful template with amazing graphics will surely accentuate the beauty of your website.
Painting Photo Template
From Photo To Digital Painting
Fassbender Photo Paint
Perry
The Fall Photo Paint Steps
Paint Mask Photo Template v1
Paint My Heart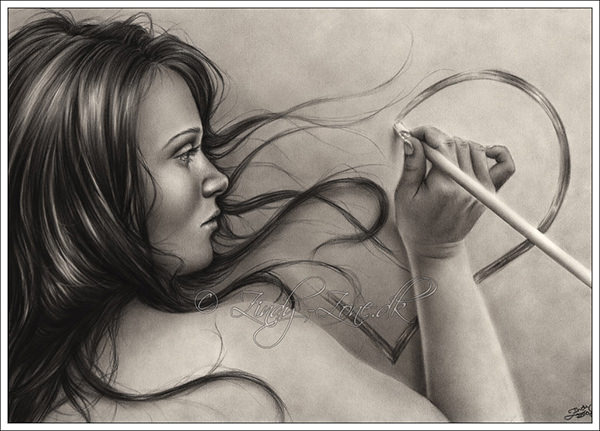 Impressionist Canvas – Painting Template
Photo of a Painting
Simple Artist Painting Template
If you have any
DMCA
issues on this post, please contact us!
211+ FREE & Premium Photography - Download NOW
Beautifully Designed, Easily Editable Templates to Get your Work Done Faster & Smarter.
View All Photography Templates