The world has changed dramatically over the last decade. A revival of fresh ideas and entrepreneurial skills can be seen all around us. People have moved on from the age old way of employment to looking for work that excites and satisfy themselves making our world a better place. Creative ideas, in era of technologies have played an important part in the resurgence of many business moguls. [Funding Proposal Templates]
However, corporate mostly underestimate the commercial potential of a creative concept or even worse, undermine a creative intellect at any point. This makes it tough for creative and graphic designers to grow into an entrepreneur.  In case if you are thinking of spreading your wings and embark on a young venture, securing your investment should be on your priority list.  These are 7 tips for designers to secure funding:
36+ Fundraising Templates in Word, Excel, PSD, Google Docs, PowerPoint, InDesign, Apple Pages, Google Sheets, Publisher, Apple Numbers, Illustrator, Apple Keynote, Google Slides - START DOWNLOADING
> Be 100 % Sure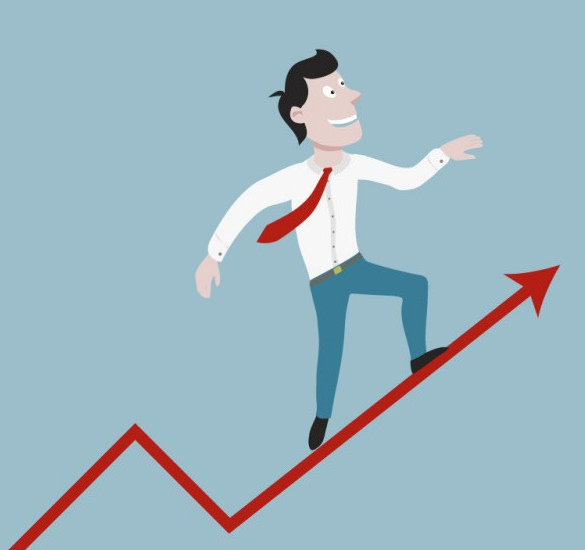 You need to be sure of what you are, what kind of designer are you, what you want and how would you achieve the set target. Nikos once famously stated "In order to win, we must first believe we can." Once you step ahead, the only thing that would assist you achieve your goals is a positive mind frame. You would come across many hardships and potential problems, but you have to push hard to achieve what you want.
> Self-Funding

The best way to secure fund is use your own. When you put your own money the investors recognises that you are serious about starting a business. It helps gain more credibility and sincerity. If one investor shows faith in your project, soon you would start noticing other investors interested in your venture. In this case be careful while making a decisions. But, not everyone have enough savings or an assets to invest in their dream.
> Take a Loan

A business loan has always been the most common way of securing funds. In an ever changing market even banks are constantly looking for investment ideas and they are ready to fund small business loan. While taking a loan you need to understand all the financial implication that comes with it. By paying the loan quickly, you can save a lot a prospective money that can be used for future projects. But, business loans has its own limitation.
> Crowdfunding

Crowdfunding is of two types mainly a reward crowdfunding which gives more control in your business and the other is equity based crowdfunding. Crowdfunding is basically accumulating money from more that few investors. It is a low risk option than others. Crowdfunding is more like a herd mentality, if one is willing to put his money into your idea others would most probably follow. It is one of the safest way to secure funding. It also spreads the word around that would ultimately help your business.
> Be Ready

Once you have decided to join the ranks, it is obvious that you have a desired expertise in your field. You would have gone through the high and lows of the job. You are proficient in the complexity and drawbacks that the work entails. You do understand the ever rising need of the new niche in the fastest developing industry. You have to be ready to experiment with the process starting from scratch to get quality results while following all the rules and regulations.
> Enter Competition

Colleges and corporates organise many competition with the huge wining price. These competition and start up challenges can be a great way to secure funding. It would not only secure the winning prize but also win investors trust that is much more crucial. In these competition you also get a rare chance to meet successful business owners which could be a good learning curve for an aspiring entrepreneur. Hence, enter as many competition as possible.
> Understand Finance Management

Now that you have entered the world of business, remember here everyone is a shark looking for an opportunity to push you down the pedestrian so you need to be smart. Understanding finance could be a great start. Once mastered it would contribute you to use your limited resources carefully and decisions accurately. The regular flow & outflow of funds need to be monitored minutely to get desired results. One of the biggest reason of business shutting down is poor financial management.
Every entrepreneur comes from a different situation and has unique skills. Depending on the situation narrow down your option and work towards it. Just remember Success is not achieved in a day it needs constant work and a positive attitude.
Images Source: Freepik.com