9+ Bakery Branding Templates
Branding is all about presentation and first impression. It helps in marking the attitude of the organization. It helps in creating a visual identity for the business which is very important in the competitive scenario. Today, we are going to talk about bakery branding. Like any business, bakery business also requires promotion and marketing and that becomes easy with branding. If you want to create branding for your bakery business , we have few mockups and templates and inspirational designs to help you.
Bakery Branding Pack
Download
Here is a template that you can use for your bakery branding and also for packaging. You don't have to hire a professional graphic designer, or start the designing process from the start. Download the template, edit the text and image with all the information you would like to provide. All you to do is, open the file in Adobe Illustrator and start editing. Once you are done, you are ready to go ahead with printing.
Bakery Branding Mockup
Download
Here is a set that comes with 10 bakery branding mockups. These photography inspired mockups are perfect for bakery branding. The design is modern and elegant. You can change the layers that are marked with Smart objects and replace them with you design and text. The background, however, remains permanent.
Bakery Branding Template
Download
You can convert this bakery branding template into all sorts of packaging design for the purpose of branding. It comes in various file formats for EPS10, PDF and SVG which makes it all the more easy to use. graphic files.
Bakery Identity Branding
Download
Here is an inspiration for bakery logo that you can get for your bakery and use it for various branding and packaging purposes.
Company Bakery Branding
Download
If you are looking for inspiration to come up with ideas for bakery branding, one bakery brand that you can definitely learn from is Blondie's Bakery. Starting with logo and then moving to the color scheme, everything seems to be complementing the brand. It clearly sets a projection for the brand which makes it easy to come up with branding ideas.
Abstract Bakery Bread Branding
Download
Stationery Bakery Branding
Download
Here is an inspirational logo design and background that you can use for your bakery and use it for all kinds of branding and packaging.
Vector Bakery Corporate Branding
Download
Simple Bakery Branding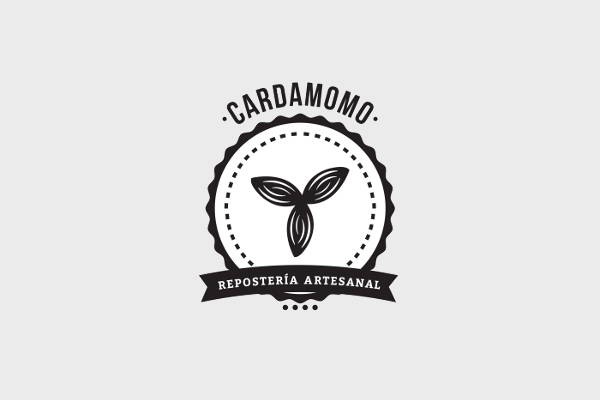 Download
Here is a perfect example to show that the important role that logo plays in branding. For effective branding it is important to have an interesting logo design. You can do the branding of your bakery through the takeaway mug by simply putting up the logo on the mug. Also with coffee bags and cookie box as they tend to have a larger shelf life.
This is a corporate branding vector set for bakery branding and you can make use of it in multiple ways. They are available with white background and also with brown paper background that works very well for bakery branding.
Branding helps you in gaining visibility and no business can be successful without visibility. You can have all the talent and the best of staff and team but unless people know about it you will not get the appreciation and popularity you deserve. We hope the examples given here helped you. These vectors and mockups are print ready and are easy to use. We hope they help you to the best of their potential.