CMS Templates
12+ Automotive Joomla Themes & Templates
There are so many options in the world of Joomla templates that you can get lost thankfully, you have this list of 15 Joomla templates that surface out as the best in their niche. Here they are. You May also See Personal Joomla Templates.
Multipurpose Automative Joomla Theme $43
This is an automotive Joomla theme that can be applied to a variety of purposes. The theme has a professional design and can be edited as per requirement. The user can easily navigate throughout the template theme.
Responsive Automative Joomla Template For Vehicles Rental Service
This is a design that has a very fresh and unique color play. The user can feed in information and can change the background theme as per need. The images provided on the theme are retina friendly and very beautiful.
Transport Automative Joomla Template $29
This is a template layout that is print ready. The user can get very good quality printout due to the high resolution range. The template has a very well organized and smooth slide show. The template is SEO friendly.
Transport Onepage Automative Joomla Template $19
This is a template format that has responsive features and is perfectly navigable. The tem-late design is professionally made and can contribute to make effective and informative websites. The template has a simple look.
Free Best Automative Joomla Template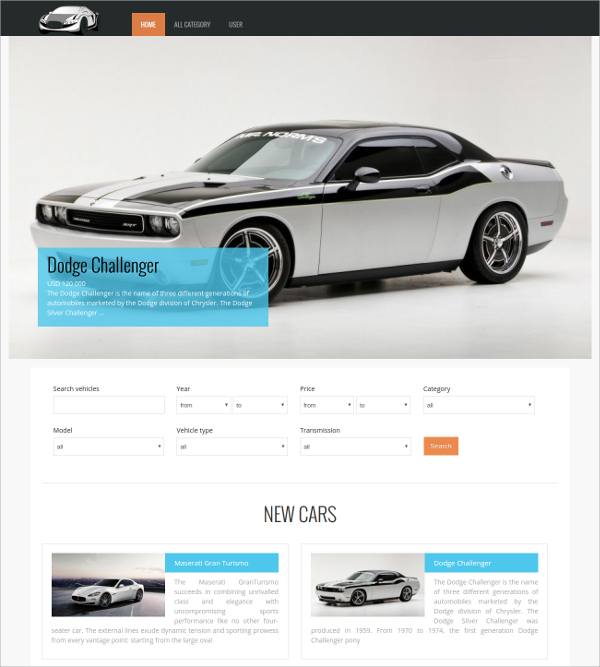 This is a template format that is compatible with a variety of browsers. The template has a host of 3D quality retina friendly images. The template theme is very stylish and attractive to look at.
Automative Joomla Cars Template
This is a template design that can be downloaded with ease from the internet. The design can be effective to make elaborate and attractive websites. It has a great slide show. The template can be attained in the form of word document and PDF.
Premium Salon Car Automative Joomla Template
The template is print ready and can act as a great support to the web designers. This template is compatible with variety of browsers. The template is highly professional in its design.