CMS Templates
61+ Christmas Themes & Templates
Christmas themes and templates are great to capture the festive spirit of the holiday season through your website or blog or ecommerce portal. A gorgeous red Christmas theme or a soothing blue snowy winter evening with decked up Christmas tree would be an amazing traffic pulling quotient for your site- who are looking forward to their grand Christmas shopping online. The Christmas templates are also available for Christmas letters or greeting cards, envelopes or wishlist.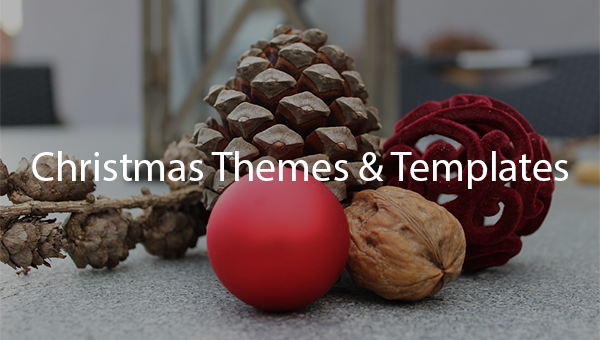 If you are planning to launch your site this Christmas, there are several Christmas WordPress Themes & Templates to go for. How about a site that opens up with an amazing array of gift boxes at the background or a smiling Santa peeping with his big sack? Well, you have all such great themes in WordPress.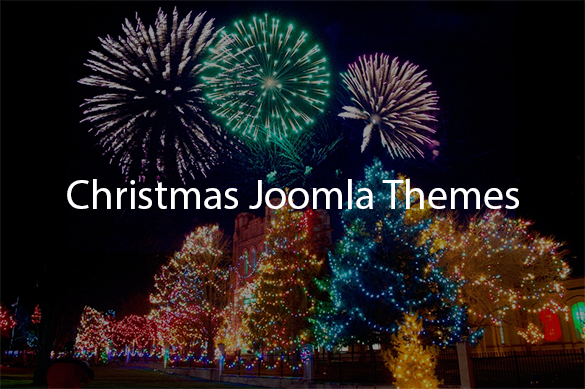 If you have your site built on Joomla and you are looking to have a makeover for your site this Christmas, there are amazing Christmas Joomla Themes & Templates to go for. There are themes in bright red color as well as themes with Christmas tree, Christmas sledge and reindeer, Christmas gifts & Santa.
Do you want your Drupal store to have a new getup this Christmas so that your visitors can relate your portal with the ongoing Christmas feel? Well, you can take the help of Christmas Drupal Themes & Templates here that come up in a great array of pertinent designs like a Santa Claus handing a big gift, Merry Christmas written at the top and so on.
If you are looking to have a Christmas décor for your blog, the Christmas Blogger Themes & Templates would be really handy. You will have the themes in various iconic Christmas illustrations like Santa Claus, a rich red background with white here and there, reindeers drawing the Santa's sledge etc.
Christmas is a great occasion for the ecommerce sites as people indulge in heavy shopping spree in the festive season. In such a situation, you can make your site more attractive to your customers by getting it a joyous Christmas makeover with the wide range of Christmas Ecommerce Themes & Templates.
There is a wide range of Christmas Website Themes & Templates in WordPress, Joomla, Drupal and other portals to help you in getting a Christmas décor for your site- in the holiday season. The best ones are made by seasoned professionals and they usually come up with a responsive outlook.