WordPress Templates
20+ Multimedia WordPress Themes & Templates
Multimedia can be the life and soul of any contemporary website, and if you wish to focus on images, videos, animations, sounds and flash elements to make your websites successful, multimedia WordPress themes are what you need.These themes make it amazingly simple for you to create multimedia heavy websites. It's noteworthy that most successful multimedia websites leverage minimalist and tiled designs to shift the focus on the content.You may also check Social Media WordPress Themes.
Audio Multimedia WordPress Theme
Premium Multimedia WordPress Theme $44
Smart & Flexible Multimedia WordPress Theme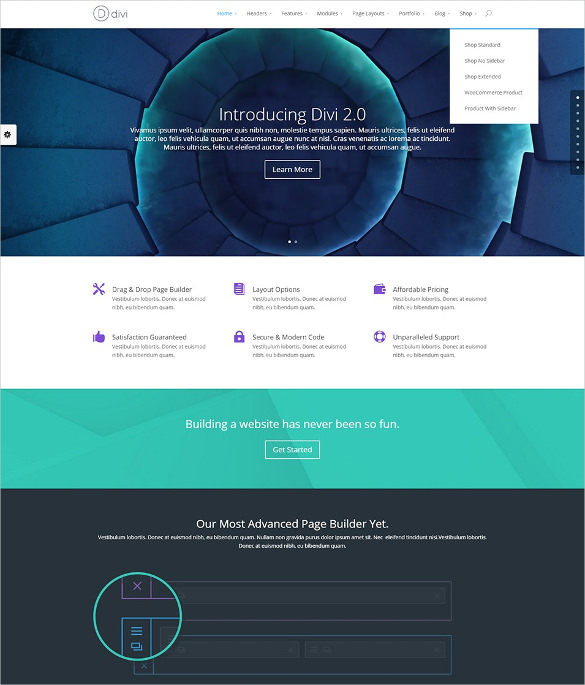 MediaBook Multimedia WordPress Template $44
Event Multimedia WordPress Theme $49
Premium Flexible Multimedia Gallery WordPress Template
Frontend Publish Reaction Multimedia Theme $29
Stylish Blog Multimedia WordPress Template $49
Premium Photography Multimedia WordPress Theme
Media Artists Multimedia WordPress Theme $49
Premium Simple Multimedia WordPress Theme
Minimal Multimedia WordPress Theme $49
Notebook Fun Multimedia WordPress Template
Photobox Multimedia WordPress Theme $49
Easy uploading of content, super quick tagging of posts into multiple categories, meta tagging and alt tagging for SEO enhancements, and social media collaboration add a lot of aplomb to your multimedia websites.Fluidic layouts and parallax scrolling are among the latest design trends to have caught the fancy of multimedia website designers, and modern for the same find ample inspiration from these two design philosophies.You may also check Radio Station WordPress Themes. Complete range of content management and selling tools With Lightbox and jQuery script based image galleries that do not weigh down the web page loading speed, on-page video widgets that provide screenshot previews and playback previews to users, on-page audio players that can unleash the music along with displaying vital audio file information, thumbnails generators, image gallery organizers, and more similar tools, WordPress Multimedia Themes are truly the most powerful platforms for multimedia savvy webmasters. Apart from flaunting your multimedia, you can even invite user generated content to add to the bulk of your website. Then, sophisticated themes allow you to sell your digital creations right from your portfolio website, thus making the website double up as a web store.You may also see Cinema WordPress Themes.
More in WordPress Templates