WordPress plugins, recently, have risen above being the simple utilities that they are routinely considered as. Adding the best eCommerce plugins can be extremely beneficial for the marketers as myriad features are associated with each, which provides an excellent working base to the professionals, especially those looking to make it big in the exciting world of ecommerce. Select your pick from the exhaustive list of the Top WordPress eCommerce plugins,
Sell Downloads
A highly utilitarian plugin which features exciting saleable options associated with downloadable audio and video files, thus enhancing the eCommerce alternatives in the digital content world.
Ready
One can look at the innovative shopping cart associated with this plugin which also features a seamless online setup for the professionals.
WP e-Commerce
A free shopping cart is added along which allows easy and feasible sale of the online products followed by an interactive user interface.
WooCommerce
An alluring interface is associated with this plugin which comes along with an extended layout followed by exciting widgets and customizable fonts.
eShop
This plugin is extremely efficient in providing the professionals with better sales data and varied listing options in addition to the basic stock control.
Jigoshop
This plugin is completely featured packed with virtual products which can be seamlessly downloaded followed by affiliate additions and an easy installation.
Ecwid
This plugin includes a highly efficient interface which is Ajax empowered and can be easily integrated with saleable products and social networking sites.
Welcart
A plugin which helps create an interactive online shopping interface in addition to the feature packed admin screen and eCommerce assistance.
wpStoreCart
An Ajax empowered plugin which is completely customizable and comes along with innovative features, facilitating newer updates and seamless installations.
Cart66 Lite
This plugin helps manage the saleable products with seamless ease with promotional strategies duly included into the scheme of things followed by email receipts.
Easy Digital Downloads
Accentuate the digital marketing prowess with this utilitarian plugin which includes a cart system followed by promotional coding and downloadable logs.
TheCartPress
This plugin features native integrations and is an ideal option for the merchants and marketers followed by scalable options and dashboard adaptability.
MarketPress
Multiple payment gateways are supported in addition to the better saleable options alongside complete Ajax compatibility, seamless installations and an interactive interface.
Cashie
An effective eCommerce option which comes along with high end customizability followed by an unlimited product range and advanced shopping carts!
Zingiri
A plugin which helps create an advanced online shopping interface in addition to a simple installation program and high end customer management module.
WP Ultra Simple
This plugin features simple shortcodes in addition to a highly interactive layout for the professionals involving customized configurations and multiple themes.
WP online store
This plugin features an order editor in addition to the unlimited product range for the professionals alongside an Ajax attribute manager.
DukaPress
An open source option for the professionals which includes digital marketing invoices in addition to the order logs and myriad shipping options.
Simple cart and Buy now
Foxyshop
A plugin which showcases a robust shopping interface in addition to an inventory management system and fully customizable theme files.
Wazala
This plugin helps add certain innovative features to the website in addition to better designs and shopping carts included into the scheme of things.
Wpshop
A plugin which is extremely flexible and includes an open source layout for the professionals to make use of for creating online shopping interfaces.
Music Store
Meant for the music inspired files, this plugin allows setting up of audio files via shopping forums with a secure payment gateway included.
Wp Easycart
This plugin includes an exciting yet resourceful administration panel which showcases high end utility in addition to the predesigned themes and widgets.
Wp e-customers
This plugin provides a wide range of features with translators and better saleable options included into the scheme of things followed by a user friendly interface.
Cart32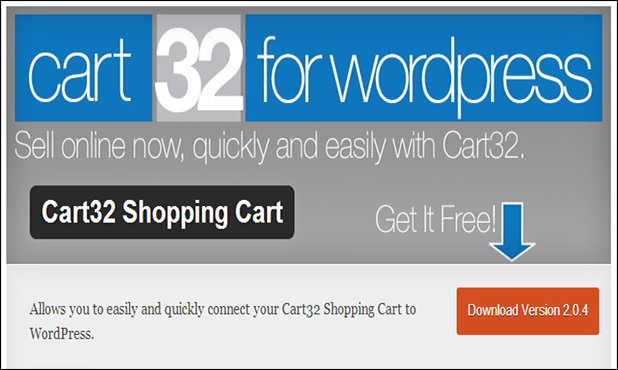 One can make the best use of the online eCommerce essential with this plugin which helps provide account connections and a seamless user interface.
iThemes Exchange
This plugin provides a better digital connectivity with innovative features like a simple design and highly customizable widgets into the scheme of things.
Shopp
A professional plugin which has a streamlined and simplified interface in addition to an updated database, exciting designs and an SEO responsive approach!
Quick Shop
This plugin has sidebar widgets included in addition to the inventory listing and a fully customized checkout page for the professionals.
Wp Dropstream
This plugin provides an automated admin panel which also supports a cleaner design in addition to the product updates and advanced inventory selections.
Image store
This plugin provides an extensive photo gallery for the professionals which would allow them to integrate better saleable options with sorted widgets.
Sell Media
Shopp
A plugin which also supports videos and images with the all inclusive gallery support followed by lower costs and social integration.
Shoplocket
A multilingual support is included whereas the customized interface makes this plugin a website essential following the stock management system.
Cf Shopping Cart
This plugin has a simple design to back up its utilitarian nature in addition to the interactive shopping cart and an authorized payment gateway.
Fleapay
This plugin stores an extraordinary collection of online files which can be easily embedded, adding the resourcefulness of the image gallery along.
Bigcommerce
This plugin has multiple features associated ranging from social networking stores to the automatic email notifications and a feasible fee structure.
3D cart
One can embed the file selections with the image gallery associated with this plugin which also includes a cleaner design and a highly interactive layout.
Volusion
A lightweight plugin which showcases a highly optimized interface in addition to the online authorization and a feature packed layout for the professionals.
CartNinja
This plugin includes an innovative coding scheme in addition to a secured payment gateway followed by multiple digital downloads and authentic designs.
MarketPress
This plugin provides essential features in the form of follow up transactions and easy installations in addition to the user deposit management scheme.
Wp deposit
Multiple currencies are supported whereas the fully automated processing option enhances the resourcefulness of this plugin in addition to the product manager.
Not found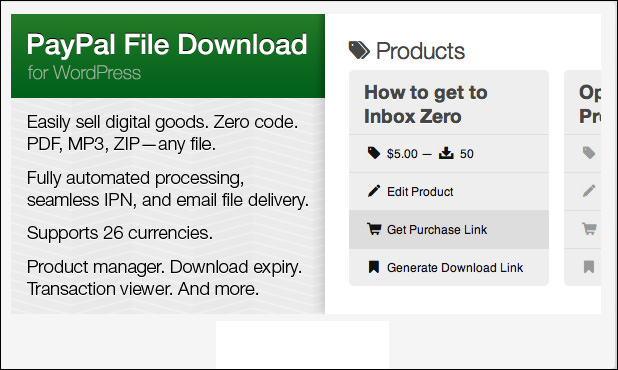 This plugin help remove the product category base with extremely improved breadcrumbs included into the scheme of things followed by the template driven page titles.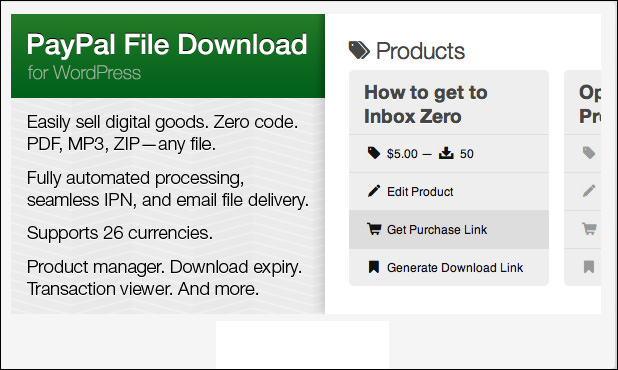 WooCommerce SEO
A plugin which can be easily installed over multiple websites with minimal hassle whereas the advanced payment methods can come in extremely handy for the professionals!
Stripe
Most of the business sizes are covered with this plugin which provides multiple payment options in addition to the multilingual support.
Facebook eCommerce Shop