And with the advent of HTML 5 markup language, Blog template based websites are becoming ever more popular than the old age traditional coded websites.These websites are much more interactive, faster to download and easy to setup. So here is a list of the top 25 stunning html 5 blog templates to give you a head start on creating your own dream website.
161+ Website Templates in Word | PSD | Apple Pages | HTML5 | WordPress | Publisher - START DOWNLOADING
HTML5 Blogging Template
Vanilia blogging template provides you several styles and designs for your blog to choose from, has parallax scrolling and animation options and you can easily embed videos and other posts from other places.
Responsive HTML5 Blog Template
The A-Team is a fully responsive and retina enabled template for creating simple and compatible blogs, easily formatting and editing the layout at will and easily transfer your blog between websites without loss of data.
HostPro WordPress HTML5 Blog Theme $75
Responsive WordPress Blog Theme $49
Akita theme is suitable for every device being highly responsive, easy to edit by adding text and data at relevant places and is simple to operate due to the minimalist design and layouts.
HTML5 vCard/Portfolio Template $9
Using the Cleanspace business theme you can get plenty of display and layout options, fully responsive and retina ready theme for use and simple gallery and other modules already custom built.
Jo Invest WordPress HTML5 Blog Theme $75
Eplannr WordPress HTML5 Blog Theme $75
Flexible WordPress Portfolio HTML5 Blog Theme $54
A Personal HTML5 Blogging Template $17
Energetic
Blogging story HTML5 Blog Template $15
Simple HTML5 Blog Website Template
Minimal Responsive HTML5 Blog Template $16
Responsive HTML5 Blog Template $17
Fashion Blog Website Template
Personal Portfolio&vCard HTML5&CSS3 Theme $5
Beautiful Descriptive Blog Website Template
Photography & Personal Blog HTML5 Template $24
Handbag Boutique Shopify HTML5 Blog Theme $139
Multipurpose Business Blog Website Template
Business Responsive Blog Website Template
Multipurpose Blig HTML5 Website Template
Developers Blog Website Template
Elegant Design Blog Website Template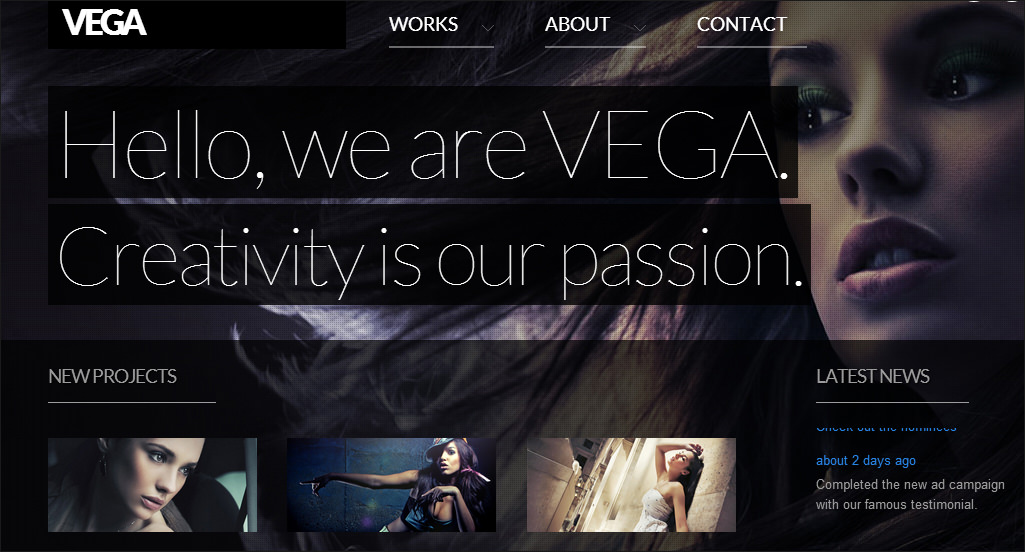 Design Blog Website Template
Studio Light WordPress HTML5 Blog Theme $75