Landing Page Templates
9 Fabulous Dynamic Landing Page Templates
Dynamic landing pages are a unique addition to website templates and have taken the world by storm. With these landing page templates, you have the right intro page for your website. These awesome landing page templates can be easily downloaded from the amazing collection of dynamic landing pages we offer here. You can check out the samples first and then decide which one you wish to use.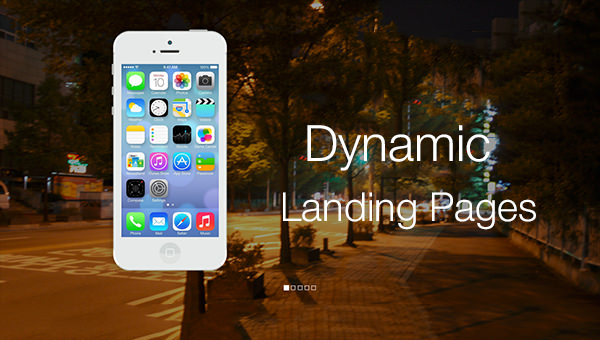 Stylish High Performance Dynamic WordPress Landing Page – $63
Responsive Landing Page Theme – $11
Modern Design Responsive Joomla App Landing Page Template – $48
Impressive Retina Ready Dynamic Portfolio Landing Page Theme – $16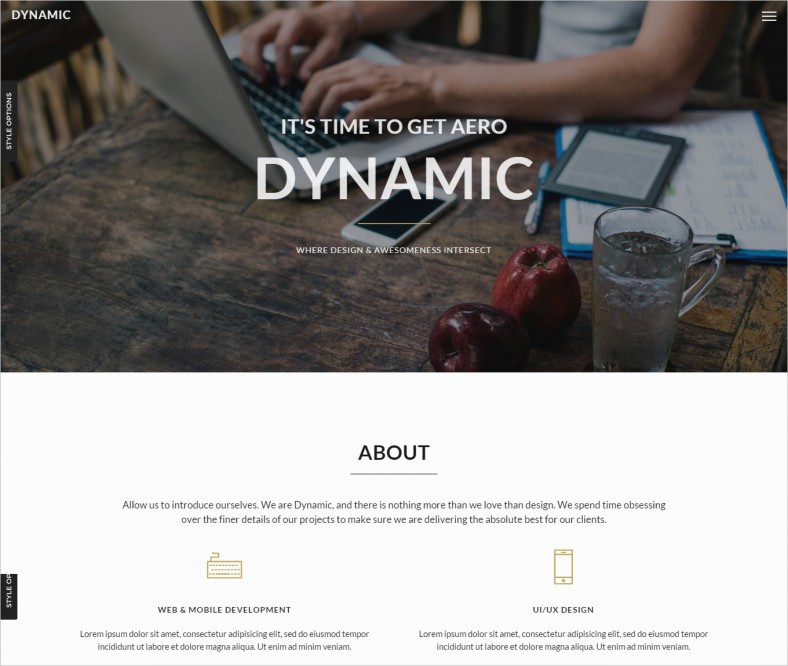 Clean Design Dynamically Optimized Landing Page Template – $10
Creative PSD Landing Page Template – $7
Professional Dynamic HTML Landing Page Template – $18
Beautiful Bootstrap Joomla Real Estate Landing Page Template – $24
Elegant Wedding Joomla Landing Page Theme – $22
These fast templates with HTML5 coding ensure that they can withstand heavy traffic as well as operate fast.
These Free Landing Page Templates are customisable in every way possible. This means that you can create different visualisations for each user or product mentioned in your website.
These templates are the perfect option for anyone who is offering a special type of service like tourism. The individual viewer experience which these templates provide is just perfect for tourism. You can set up the website making sure that the person gets a customised viewing experience on the destination they choose with background images and fun facts.
Experience heavy traffic but no lagging when you use these templates. For people using these websites to build their business, they do not have to create custom visuals for every product as they can just build main customs views for a category. The sub categories can include the same visual. This keeps things simple and provides you with a unique look at the expense of little or no effort.
Dynamic landing pages help keep the visitors interest intrigued with their wide variety of specialised headers and menus.