Infographic Elements
53+ Premium Web Elements for User Interface Designers Free
When a visitor comes to your website, the mere appearance of your website can persuade to visit again or dissuade them to take least interest in visiting your website again. Hence, you should make good efforts to ensure you are using the best website elements. Web elements can play a good role in establishing a positive image of your brand. If the elements are arranged professionally on your web page, users will be able to navigate across your website seamlessly. Since it promotes easy navigation, site visitors will be able to access more web pages on your website and thereby spend more time on it. Adding various kinds of web elements like menus, titles, search bars, different buttons like Share and Submit, choosing options like check boxes and radio buttons can be an easy task for people who know how to use HTML editor with HTML language. However, for those who do not have expertise on HTML language may feel that adding web elements to their business site can be quite daunting and time consuming task. For such website owners, free web elements can do wonders as they allow users to add elements like buttons, title bars and more with fewer mouse clicks. Even if you do not know HTML language, you can still use of free web elements for any kind of website and to add professional appeal to it.
Colorful Web Elements Set
Web Elements
Luxury Wooden Web Elements
Web Elements – Flat Design
Web Design Elements Extreme Collection
Flat UI Banner Elements
Web Elements Collection Set
Flat UI Kit Web Elements
Web Elements Pack
Ultimate Web Package
Weather Web Element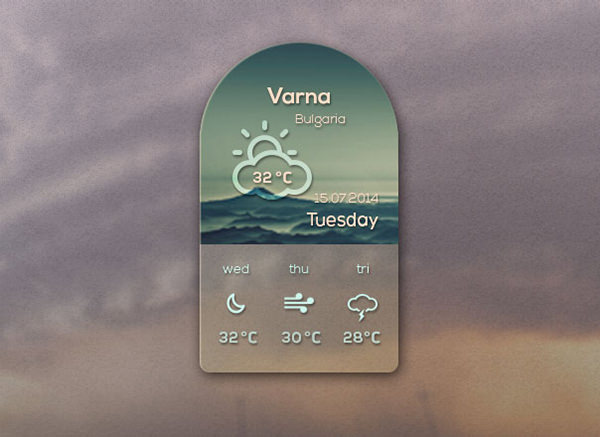 Free Vintage Web Elements
Free Web Elements
Set of Web Elements
Retro Web Elements
Web Pack – Illustration
Web Buttons Kit
Retro Web Elements PSD
Retro Web Elements
RGB Colorizor Top Web Elements Collection
Elements Collection for Design.
Infographic Elements
Retro Web Elements
Elements of User Interface for Web
Set of Web Elements
Retro Web Elements
Web Elements
Great Collection of Website Elements
Ultima Web UI Elements
Retro Web Elements
Elements of User Interface for Web
Clean Form and Web UI Elements
Infographics Elements
Website Web Element Ribbons
Elements of User Interface for Web
Web Elements Vector Button Set
Retro Web Elements – Red and Grey Pack
Beige Web Element
Retro Web Elements
Website Template and Navigation Elements
Elements of User Interface for Web
Retro Web Elements
Retro Web Element
Big Set Retro Design Elements and Speech Bubbles
Vintage Web Elements
Web Elements
Retro Web Elements
Web Elements Extreme Collection 2 All Blue
Professional Web Elements Pack
Collection of Blue Vector Web Elements
Set Elements of Infographics for Design
More in Infographic Elements