Today, advertising is changing 360 degree towards digital marketing and if your content is highly practical, there is no better way to promote it than with minimal posters. As the costs are adequate for these portable stickers, you can make your brand go viral both online as well as offline. But remember that designing posters with no lasting impact are as good as not making them at all. Below are some samples for your use.You may also see Poster Templates.
Minimalist Movie Poster Template
Disney Minimalist Movie Poster
Minimal Rock Festival Poster
Minimal Posters hold the perfect amount of design and content that go well with today's generation. Look at this minimal rock festival poster design with 3 guitars and backgrounds. All the elements are built in 3Ds max.
Minimal Day & Night Poster
Electro Minimal Poster Template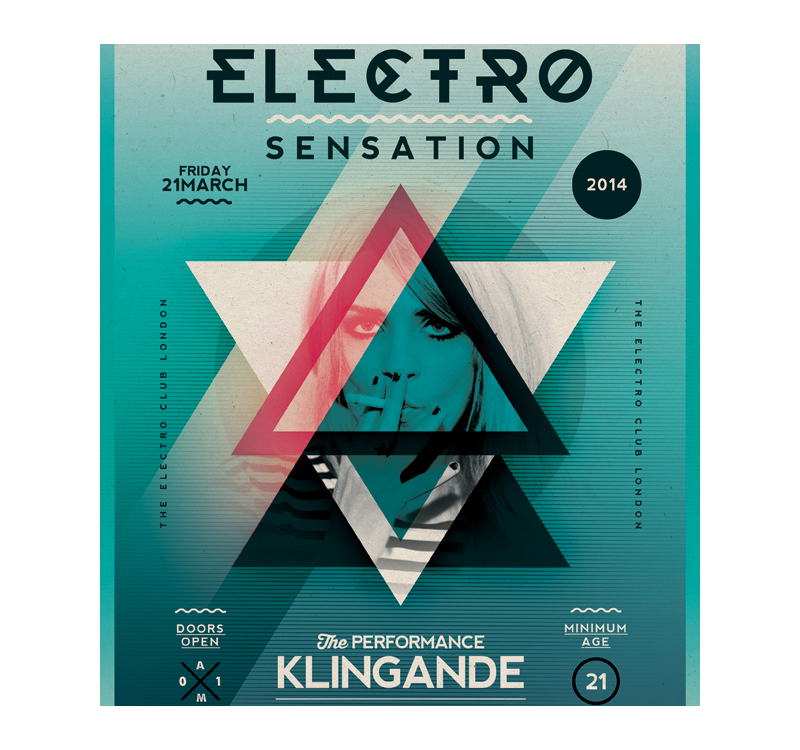 Young people always go for fun things. This Electro Minimal Poster Template costs $6. Don't get stuck with a wrong design. Rather opt for this beauty. It's for this tech-addictive generation.
Elegant Valentine's Day Minimal Poster
This Valentines Day Poster Mockup costs $6 and is fully editable. The well-organized PSD file measures A3 and is print-ready. Order this now for your valentine's day party.
Digital Art Minimal Poster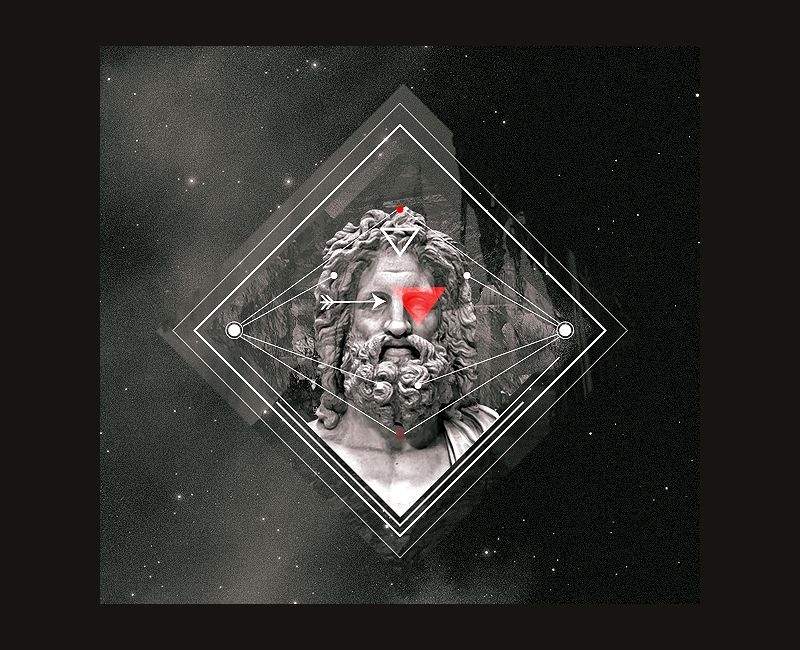 Minimal Poster by Michraen Karlin
This Minimal Poster of Michael Jackson has been created by Michraen Karlin. The King of Pop drooled and enthralled his fans for decades with his famous moonwalk. This minimal poster of that still might be retweeted a thousand times on the web.
Superman Minimalist Poster
This Superman minimalist Poster costs $20. This handmade item is printed with highly detailed archival ink. You can make it as your wall art or you can present it as a Christmas gift.
Typography Minimalist Movies Poster
The artist decided to take another whack at the minimalist movie poster series with the inspiration of his last series. Of course, since then he started learning things and has improved a lot. Projects like the above make a designer seasoned his art.
2017 Calendar Minimal Wall Poster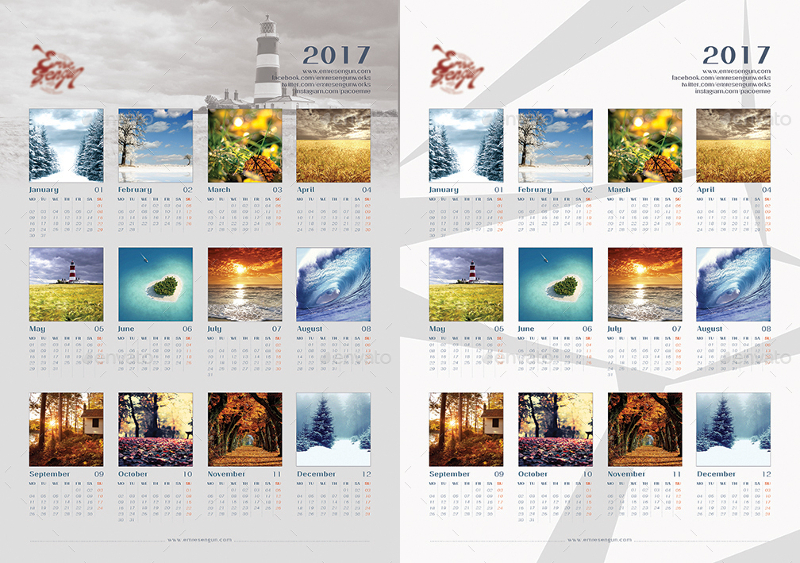 This 2017 Calendar minimal wall poster costs around $12. It comes in four different styles such as minimal, pyramid, dot, and photo. The PSD file measures 303x426mm. Other features include CMYK color mode and a high-resolution of 300 dpi.
10 Double Exposure Minimal Posters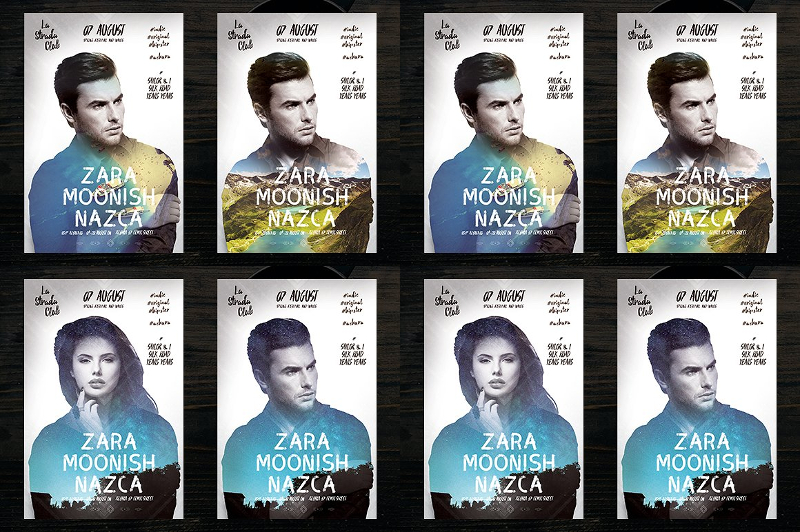 This 10 double exposure minimal posters bundle costs $7. It comes with 10 beautiful exposure artworks with Indie typography. It's good for DJ events or a musical band concerts.
Minimal Poster by Tamashorvath
Many of us might be knowing the famous series, "How I met your mother". The artist has come up with this Minimal Poster after he completed watching the series. Have you noticed the yellow umbrella which is of Ted's wife?
Minimal Poster of Michael Jackson
Modern Minimal Poster Template
Moving Castle Minimal Poster
Minimal Poster Template
Musical Minimal Techno Poster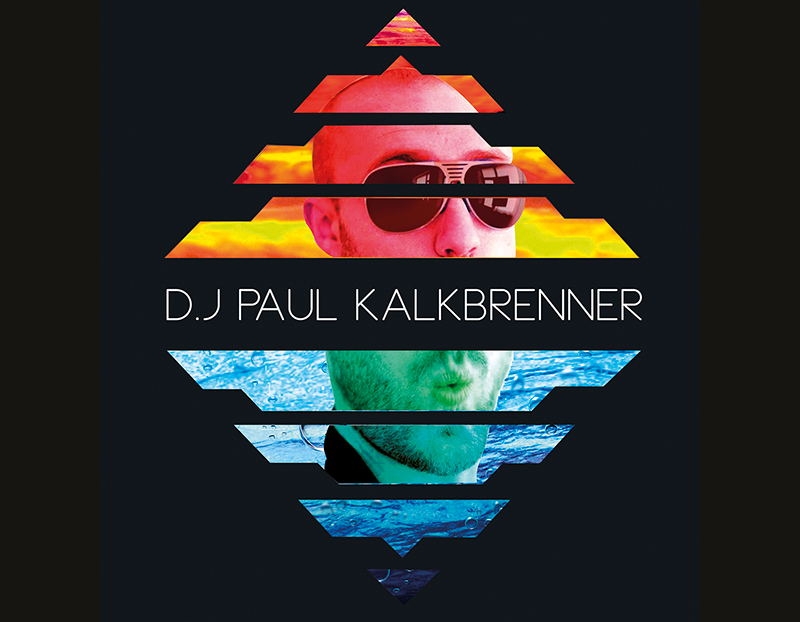 Futuristic Minimal Poster
Art Direction Minimal Poster
Sideline Minimal Poster
Futuristic Minimal Poster Design
Minimal Poster of Father Gascoigne
Modern Minimal Summer Poster
Minimal posters make you smart enough to tell tales in the little space available. And in today's generation, time has become more precious than money, because you can get more money but you cannot get more time. In this regard, the above designs help you greatly. You can happily blend them on both your desktop and palmtop as well. Like them for what they are.