Mobile Templates
Amazing Multipurpose Mobile Templates for Mobile Websites
These responsive Multipurpose Mobile Templates based on HTML5 and JQuery coding surely steals the spotlight. With these templates you will never have to choose between mobile websites and mobile apps; you can always design both from one source.
The PhoneGap compatible, Cordova ready templates will steal your breath away. Check out a swanky range of designer templates for Blogger, all of which are cross-browser compatible and have multiple working pages.
Multipurpose jQuery Mobile Template – $13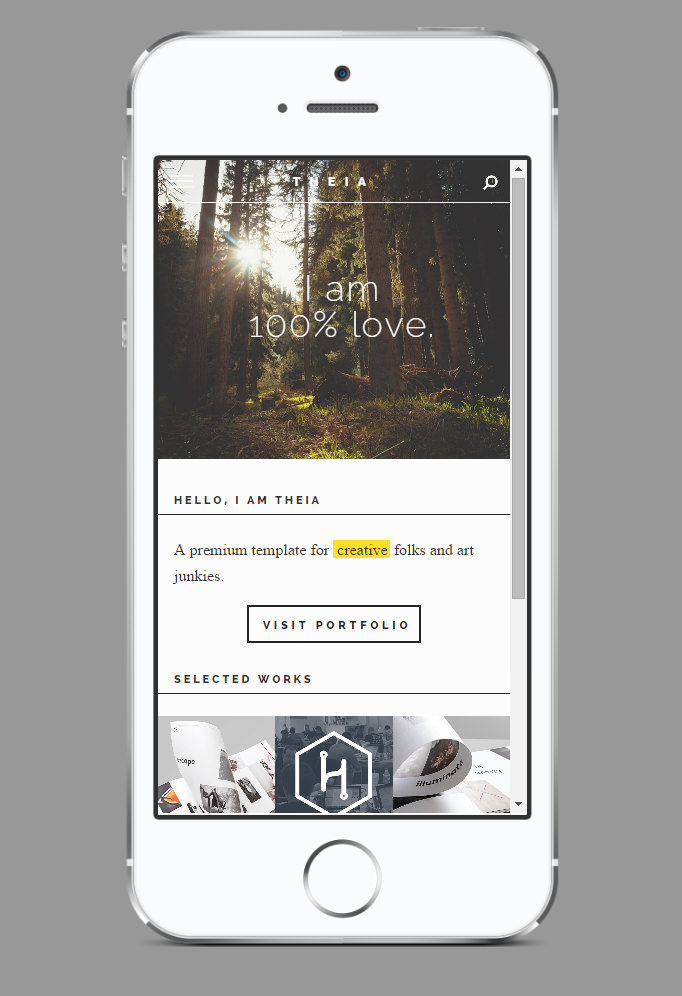 This multipurpose jQuery mobile template is a must have for all the creative people and art lovers out there, with emphasis on spellbinding graphics and an exhibition style approach to show off your work.
Roxie Multipurpose Responsive Mobile Theme – $15
The Roxie multipurpose responsive mobile theme is optimized for all mobile devices, including tables. It has been designed with Bootstrap 3.2.0 and is 100% responsive, while staying to true to a sleek, modern design.
Multi-purpose Mobile Web Application Template – $10
This multi-purpose mobile web application template is a website theme created using HTML5 and CSS3, with focus on optimization across mobile devices. Lemonado allows users to design their own mobile websites with no restrictions.
Free Multipurpose Flat Bootstrap Responsive Web Template
This free multipurpose flat bootstrap responsive web template allows you to create a mobile website that gets straight to the point: location, what they're looking for and keywords, to give your customers exactly what they need.
Freelancer Corporate Multipurpose Mobile Template
This freelancer corporate multipurpose mobile template works across mobile devices and gives off a vibe of professionalism, integrated solutions and creative thinking for optimum impact and high levels of conversion.
Creative Multipurpose Mobile Template – $19
This creative multipurpose mobile template is a great option for ecommerce owners, with its product-oriented approach, lots of space for graphics, and contact information in pride of place to ensure effortless conversion.
What are Multipurpose Mobile Templates?
The homepage of Multipurpose Mobile Templates is endowed with JQuery sliders and thumbnail areas to showcase your designs for all purposes. These downloadable Free Mobile Templates versions also come with 10 ultimate pages of examples. There are thousands of reasons why these are simply the best, but here are a few which will surely compel you to choose from our collection
Seamless integration with other plugins, already contain forms, social network buttons and footer example.
List and grid view options.
A homepage with carousel, gallery, image and a palette of colors to choose from.
Alternative navigation options and a right sidebar example.