Plan Templates
12+ Crisis Management Plan Templates – in Word, PDF
In general, it is wise to come up with different plans for your business. While this usually takes the form of business plans, it would also be to your benefit to develop different contingency plans in the event of some emergency, such as crisis management plans. You may also see Plan Templates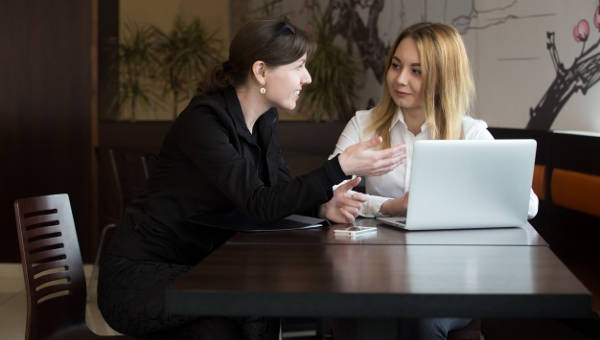 Restaurant Crisis Management Plan Template
Crisis Management Plan Template
After all, it would be prudent to use crisis plan templates to come up with a plan well before they become necessary. This way, any organization would already have methods for dealing with such crises so as to mitigate any damage that might be received. Any organization would be glad of such measures so as to protect themselves.
School Crisis Management Plan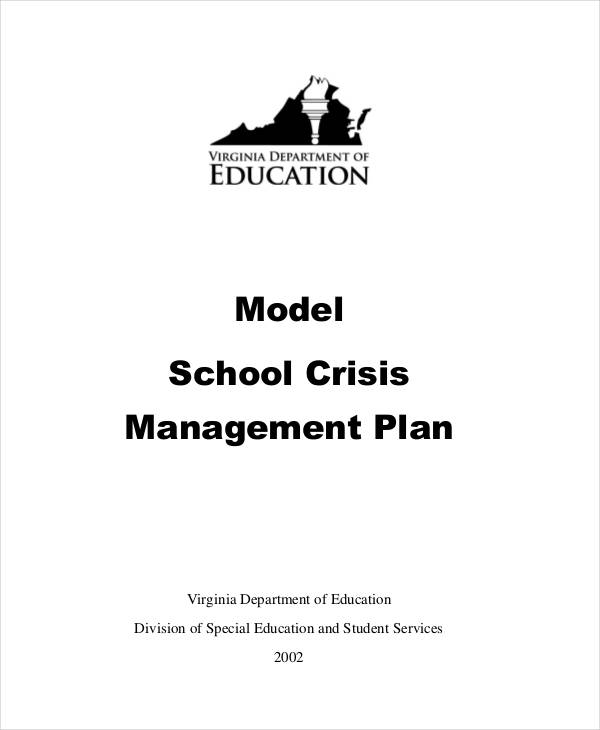 doe.virginia.gov
Mental Health Crisis Management Plan
pacer.org
Individual Crisis Management Plan
teachercenter.e1b.org
Corporate Crisis Management Plan
strategiccrisisadvisors.com
Sample Crisis Management Plan
winonar3.org
Crisis Management Plan for Hotel Industry
theseus.fi
What is a Crisis Management Plan?
These documents are a plan format designed for organizations to deal with any emergencies that can negatively affect its operations. As to which organizations, that includes:
Companies, which would need these plans in the event of any crisis which would affect the company's operations or reputation, such as an oil spill or fire.
Schools, because they have a responsibility toward their students, and these plans serve as test plan templates so as to be prepared for those eventualities.
Governments, who also have a responsibility to help take care of any victims, and need to be able to mobilize to help contain the damage.
How to Make a Crisis Management Plan
Like other kinds of plans, you can use plan templates in Excel to make yours. Of course, there are still some steps you would need to follow:
Start with an introduction and objectives, like with a sales and marketing plan template.
Explain specifically who can make use of the plan.
Also state the goals of the plan so as to make clear what the plan is meant to do.
List the specific details of your plans, as you would have to make different plans to suit different possible crises.
Company Crisis Management Plan
stacysullivan.weebly.com
Crisis Management Plan for Emergency
preparedness.utoronto.ca
Food Crisis Management Plan
adfca.ae
Family Crisis Management Plan
frcd.org
Tips for Creating a Crisis Management Plan
When using a plan template in PDF to make your particular crisis management plans, there are some tips that could definitely help you with making the plans. After all, when it comes to making contingency plans like these, there are some tips you can use to help guide you through the process.
Have more than one plan. There are a number of different potential crises, so it pays to have multiple plans in place to deal with each of them. After all, any one crisis would necessitate a different response than for another.
Make sure to be flexible. This means ensuring that each plan can be adjusted as necessary. After all, no plan survives contact with the enemy, so it pays to be flexible so as to adjust for specific conditions at the time of crisis.
Be as specific as possible. This helps ensure that everyone involved in the plan has a clear idea of what needs to be done, and what the plan's objectives are so as to maximize the plan's effectiveness.
Make the plan as simple as possible. Like with a project communication plan template, this would make the plan easier to understand and carry out, as well as making it more possible to adjust in case of changing conditions.
Of course, you can also make use of any of the other templates available on the site, if you should need them.
More in Plan Templates