Blog is not a recent development in the cyber world. But its struggle for appearance surely is. There are many-a-blogs all over the internet, but which ones interest you the most? Certainly, the ones which have a smart appearance. So, all you need to do as a blogger is to decorate your blog at first.
You can get the astonishing backgrounds, some for free, and some obviously paying for. But this plethora of blog templates can confuse you a lot, if their fields of application remain ambiguous before you.
50,000+ Designs, Documents Templates in PDF, Word, Excel, PSD, Google Docs, PowerPoint, InDesign, Apple Pages, Google Sheets, Publisher, Apple Numbers, Illustrator, Keynote. - START DOWNLOADING
Here Are Some More Points That A Blogger Or Blog-Designer Must Keep In Mind
The blog backgrounds should be selected keeping the font-size and the font-color in mind. Dark fonts should be used against light background and vice versa. The content of the blog should ask for the design of the Best Blog Backgrounds. Neutral design, like geometrical or dotted backgrounds should be used for serious blogs. On the other hand vibrant and bold colored backgrounds are to be used in cases of kids or teen blogs.
Some Free Vendor-Specific Backgrounds Are Also Available For Free
Suppose your blog is about teenage girlie stuffs, then you have to try for some of the pinkish and teddy-studded backgrounds whereas if it's a gaming blog, the backgrounds deserve to be darker and more gruesome.
WordPress, Blogspot or Tumblr blogs are already provided with multiple themes. But most of the time the backgrounds go neglected. So opt them carefully according to your purpose. Many free vintage blog backgrounds are also available in abundance. ( blog backgrounds,free blog backgrounds,blogger templates,blog,blogspot,blog template )
See more : Yellow Backgrounds, Email Backgrounds
Blog Background
Free Blog Backgrounds
Blog Backgrounds Free
Dreamy Dragon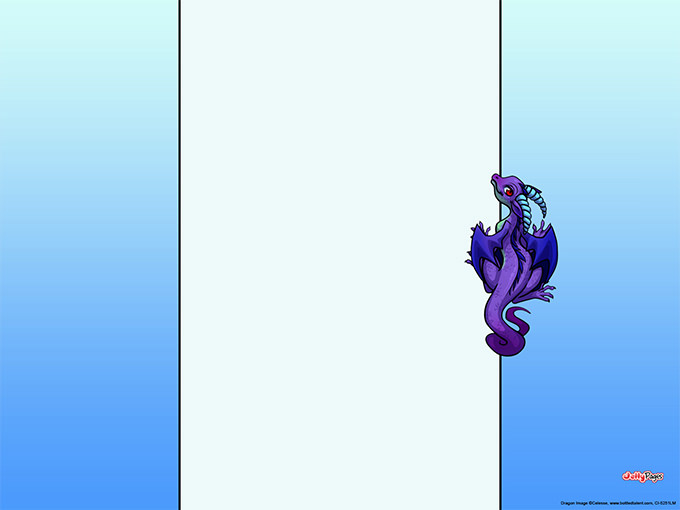 Fall Festivities Blog Background
Farley Floral Background
Blogger Background Templates
Blog Background Template
Freebies Janie Blog Template
Friendly Frog Blog Background
Rosa Blog Background
Blog Spot Template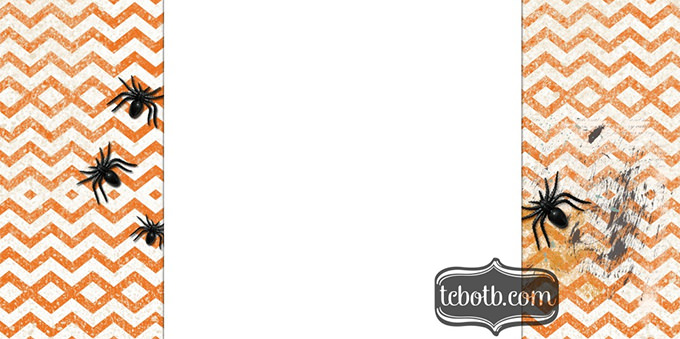 Summer Days Blog Background
Sources : leelou, thecutestblogontheblock, jellypages, shabbyblogs If you have any DMCA issues on this post, please contact us!