Looking for quick solutions for your need of sample magazine layouts? Have you ever wanted to just take a magazine page and make it your own? Do you want layouts designed by professional graphic artists? Well, you've landed upon a good place because on our website, we here provide plenty of layout templates for you to check out and aid you in your magazine layout process.
A good balance between text and image is what makes up a good-quality layout. Not everyone is an expert in creating magazine layouts, and most of us just want to find them online and add each our own personal touch.
Let us help you even more with creating your very own magazine with our magazine templates.
Company Magazine Template in InDesign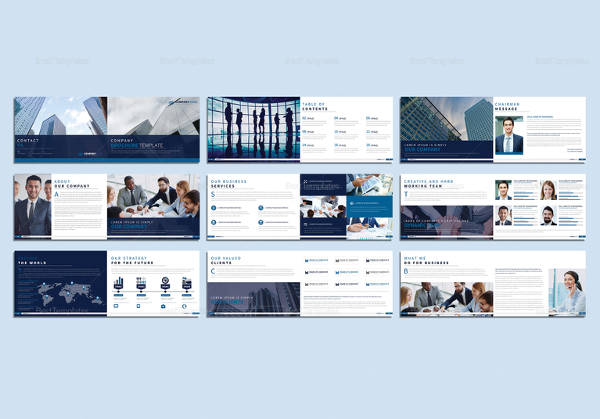 Download
Easy to Edit News Magazine Template

Download
Travel Magazine Template in Word

Download
Sports Magazine Template in Google DOCS

Download
Fashion Magazine Template in PSD Format

Download
Luxury Lifestyle Magazine Template

Download
Editable Interior Magazine Template

Download
Simple Digital Photography Magazine Template

Download
Magazine Cover Layout Template
Download
Modern Magazine Layout Template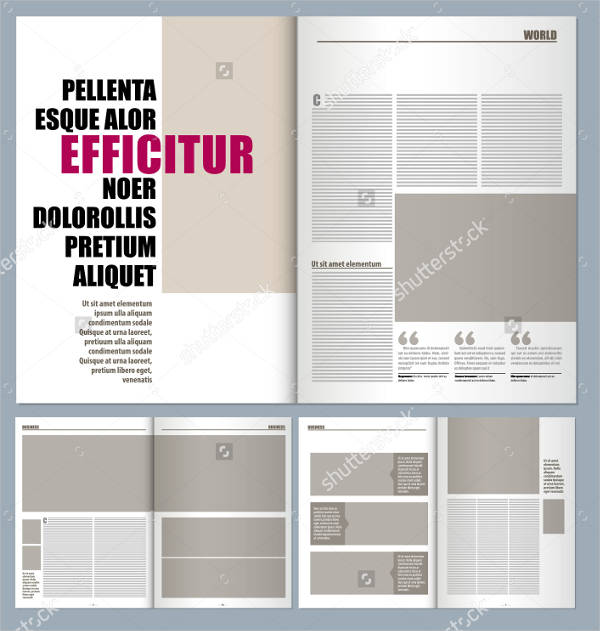 Download
Football Magazine Layout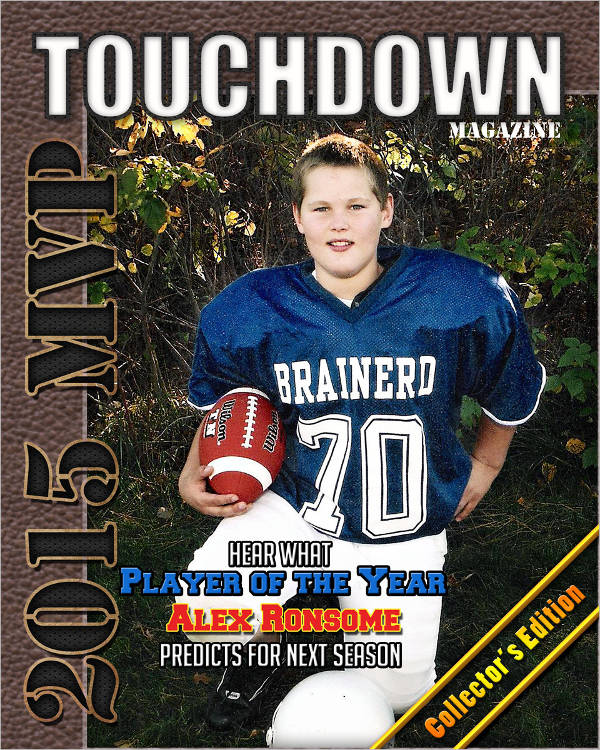 Download
Fashion Magazine Layout Template
Download
Magazine Editorial Layout
Download
Clean Magazine Layout Template
Download
Minimalist Magazine Layout Design
Ultimate Magazine 24 Layouts
Download
What Are Magazines?
The word magazine is referred as a collection of works and articles. Magazines appear book-like as there are a number of pages in it for all the articles to fit in. Each page is customized to portray a specific topic and arranged accordingly to make sense. In magazines imprinted are articles and pictures that form a layout.
Magazines are a publication that are periodically printed electronically worldwide for the public to read. There is a variety of topics that each individual magazine tackles. These topics include sports, news, famous artists, lifestyle, food, music, etc. This allows people with different interests to have a choice and cater to their own likes.
Magazines are also financed by advertising companies to be able to advertise their products and services and create a traffic of interested customers and subscribers who then purchase the magazines and the products offered within their advertisments. These magazines are then sold online or in bookstores.
The Layout Process
Before checking out our offered templates, we have tips that can aid you in creating your own magazine layout.
There should be perfect balance of space, image, and text.
The text should be placed at a uniform vertical or horizontal position.
The image size used should match with the text font, color, and style.
Alignment, indents, and spacing should make sense.
Texts should be easy to understand and readable.
Image and text content should mix together.
Along with magazine layout designs, there are some other components that need to be considered when creating a good-quality magazine, one of which are striking magazine covers, which we also offer some magazine cover templates for you to check out.
Why Use Our Templates?
Now that we have guided you on how to create your very own magazine layout with our provided magazine print layout template to be able to tickle the fancies of readers and to be published. Here are some reasons why you should use our templates:
Our templates are reliable.
Our templates can be used more than once.
Our templates are easy to use.
Our templates saves you valuable time.
Our templates are free of charge.
Our templates are creative.
Our templates provide effective design.
Our templates are easily accessible on our website.
There may be several other sites that can provide you with magazine layout template, but our templates can assure you of high-quality designs that will surely be a treat to your readers. Don't forget to share to friends who might need some magazine layout designs.