Backgrounds can be of varied patterns. But one of the most trending pattern is the photo background. With the development of the free digital photo backgrounds industry these backgrounds get a leverage over the other traditional backgrounds. Photo background editors have also made these more viable.
These backgrounds most of the times are free, with the premium ones being more lucrative and exclusive. These photos are very popular as wallpapers nowadays. These hi-fi backgrounds can also be used as webpage backdrops which will attract the audience right away.
The textural brilliance of these photos needs to be contrasted with more subdued contents. But if the content is of the highest priority then it'll be best to make the photo studio background transparent or to select snowy or meadow-like backgrounds.
Some Advice for Using These Backgrounds as Web-Templates and Presentations
Presentations can be made more lucrative with these photos as backgrounds. Suppose, if your content is speaking of time-management, attach a clock's image to its background. The slide will become attractive which will make your audience become attentive as a result. Websites containing these backgrounds can help people get a gross idea about the sites' contents. ( digital backgrounds free, free digital backgrounds)
Wallpapers Can Improve a Lot With These Templates
You can also change the background image from time to time using online digital backgrounds photo backgrounds changer. Perhaps your site is about writing or sanitary shop, just attach one of the many templates regarding books or commodes. HD wallpapers are often made of these digital background images.
The available photo backgrounds PSDs have made this possible. These wallpapers will make your computer screen more gallant and elegant in its appearance.
See more: Funny Desktop Backgrounds, Facebook Cover Backgrounds
Number Digital Background
HD Digital Free Background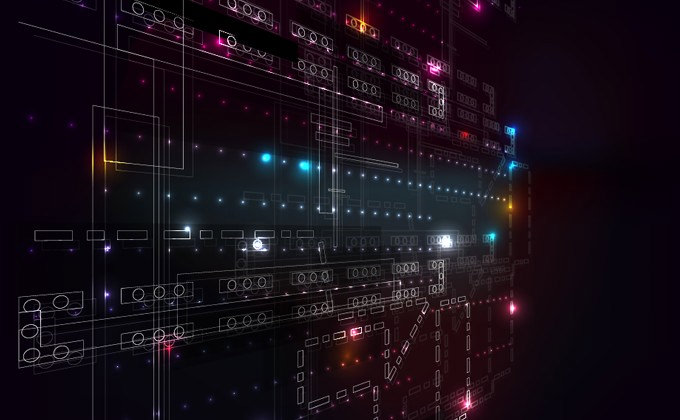 Hd Digital Cube Background
Free Digital Background
Digital Wallpaper
Digital Motion Background Free
Digital Green Background and Wallpaper
Digital Globe Background Wide
Digital Galaxy Background Free
Digital Free Wallpaper
Digital Free Background Wide
Digital Eye Background
Digital Electrify Background
Digital Desktop Background
Digital Cool Background
Digital Backgrounds Free
Digital Blue Background
Digital Background
Digital Background Free
Digital Background Free Wallpaper
Digital Background Cool Wallpaper
Digital Abstract Background Wide
Digital Abstract Background Free
Cool Digital Wallpaper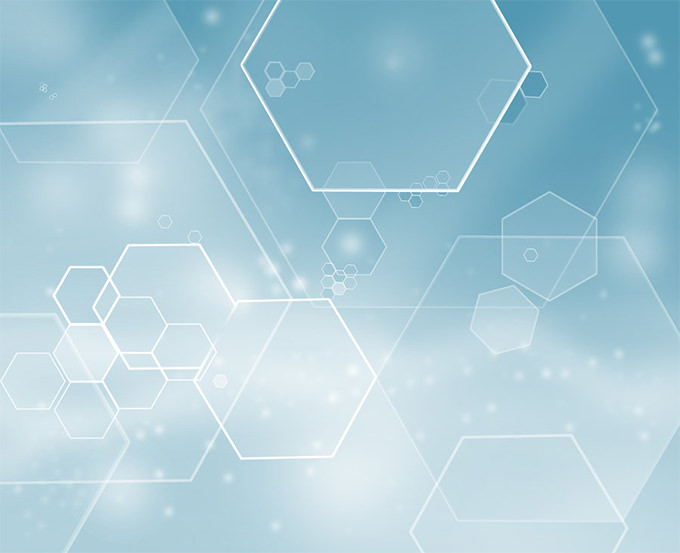 Blue Digital Background Designs
Black Digital Box Backgrounds
Abstract Digital Background
Abstract Art Digital Design Wallpapers
3D Digital Abstract Wallpaper
Sources: hdwallpapers, hdwallpick, free13k, driverlayer, hdwallsource, wallpaper-kid, If you have any DMCA issues on this post, please contact us!