HTML/CSS Templates
16+ Best HTML5 Website Designs for Inspiration
When you are looking to create a better engaging experience for your visitors with your website, there is no competitor to the state of the art HTML5 Website Designs. Speaking of an advanced framework, HTML5 enables designers to spice up the site with audio and video backgrounds as well as other interesting elements like fade in fade out effect, full-screen picture banners, sliding banners, drag and drop facility and so on. And yes, HTML5 websites also assure great cross-browser support. Below are a few best HTML5 Website Designs.
Ruben Sanchez
You have a stylish and creative website here in a soothing beige backdrop where you have to drag or take to the arrow keys on the keyboard to explore the entire platform.
Muller
The dynamic circle is surely the star of the website. It revolves to open the website and reveals the menu at the right over a gorgeous banner- with a magical instrumental playing in the backdrop.
Assos
The website has done a brilliant job by popping up a newsletter as soon as one lands up on the site. The site looks attractive with its dynamic banner and you have separate blocks here for all your sections- like blog, timeline, customer service etc.
Molekule
You have a smart and neat HTML5 responsive website here which opens up with a neat video banner with the menu right at the top. It's really soothing to scroll along.
Cavalier Challenge
If you are looking for something out of the box, this website design would be grand with its dramatic fade in fade out effect. The site opens up with an edgy audio effect.
Meet Graham
Music speaks better than text and hence this website starts on with an audio clip and you can also view the website in an advanced 3600 effect. A click on the menu icon will open all menus on a separate page.
I Am Sacha
The site opens up with a vibrant full screen banner with a tab at the center which can be clicked to explore the other sections of the website further. It would be best for a photographer's website.
Granny's Secret
This site does a brilliant job by decking up the platform with an appealing full-screen picture and as you scroll your mouse over it, you get a link to products- the news section can be accessed with a down arrow below the banner.
Ed Stafford
This website opens up with a series of ultra high resolution photorealistic pictures at the backdrop with a video and text boxes over the pictures where you can write your message or business details.
Budi Dio Koji Nedostaje
Robin Mastromarino
Du Haihang
Gloops
Divenamic
Discover Outpost
Aaron Porter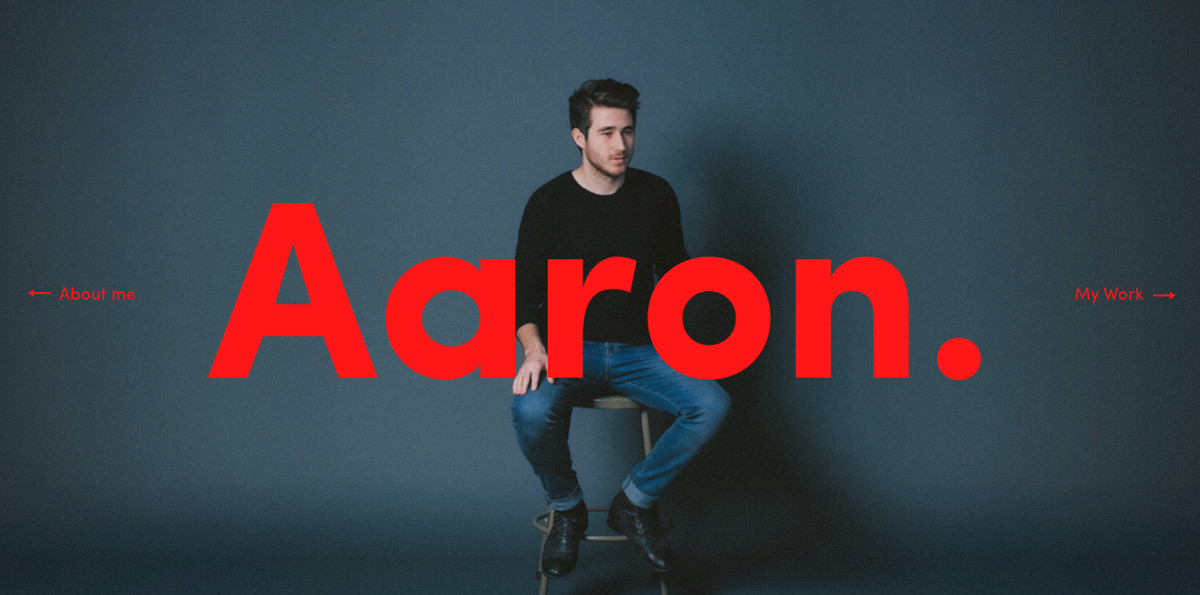 If you are looking for best examples of Responsive HTML5 Templates, the website samples mentioned above are just the thing you need. From photography websites to fashion stores to culinary portals, these templates cover all major industries. You have some of the most creative and dynamic website designs here with audio/video backgrounds that would open up in any browsing device, regardless of screen size.
More in HTML/CSS Templates