Do you know that using negative spaces technique, you can create a "wow!" to your images? If not go through the below negative space illustrations and with that inspiration squint on a drawing that turned out to have a different meaning than the one you had imagined. Here the artists created a collection of works intelligently using negative space to amaze art lovers. It's a great opportunity to exploit the negative space of these canvases.
Negative Space Illustration Wallpaper
This negative space illustration wallpaper is from "The Hunger Games". After all negative space is all about an artist using negative space based on the space around the subject.
Negative Space Illustration with Bear
Brother Bear. Do you have a great amount of feelings over this movie? It might be spun on the internet. However, it's a fair mixture of color and imagination. It evokes certain poetry.
Negative Space Illustration of Dog and Cat
It forms a dog and a cat. Though the flat and sharp front feet look like a bit inharmonious compared to other, it came really nice. Cut it out and use it for your artworks.
Negative Space Hercules Illustration
The artist admitted that first he started off making something with herculus and pegasus, but it turned out to be a pegasus. A sort of disney posters. In Negative space illustrations, you need to think about the space around the elements.
Minimal Negative Space Illustration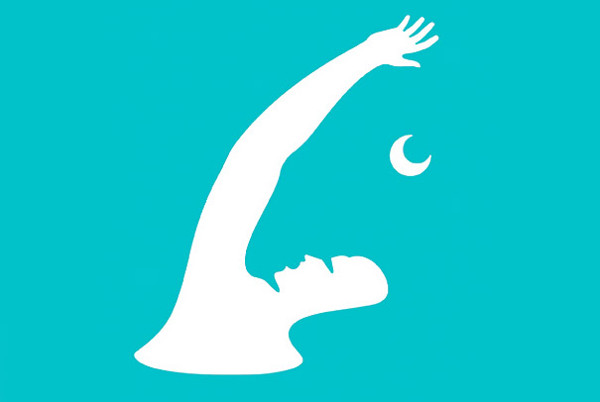 If you want to come up with a nice negative space illustration, you need to dwell on the empty spaces surrounding your sketch. Studies shown that negative space can increase your understanding by 20%.
Digital Negative Space Illustration
One need to love the negative space to draw some fine negative space illustrations. Because ignoring that negative space can cause you to create something very cluttered. Look at this Digital Negative Space Illustration of "The Lion King" Poster.
Negative Space Illustration by Charles Owens
A pistol. But the trigger from another angle looks like a toon character. Isn't it? What a collation? It may seem complicated (especially for beginners) to accept that you need negative space.
Negative Space Illustration Poster
The artist admitted that he watched Bambi yesterday. He feels it so beautiful. Hence he made a poster out of it. This Bambi in the poster reportedly belongs to Disney.
Graphic Design Negative Space Illustration
This Graphic Design Negative Space Illustration by Christopher DeLorenzo is all about him & her. Leaving empty spaces is a sign of laziness and lack of creativity. This mastery will make you pass in the court of great ones.
Simple Negative Space Illustration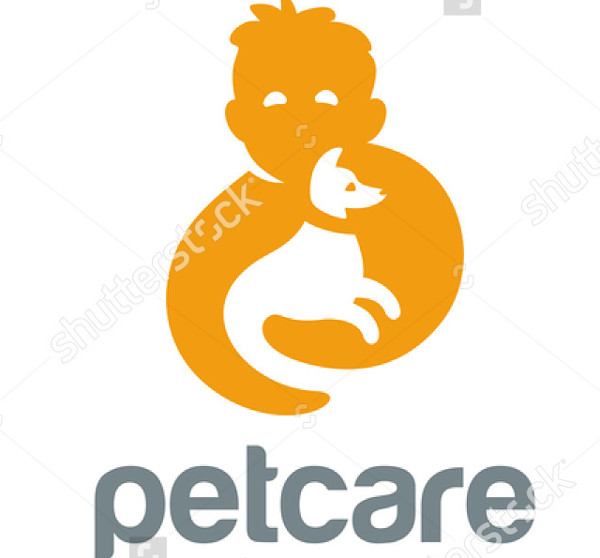 This simple negative space illustration is a Fashion illustration. To draw something like this, as soon as you start off, you should have "negative space" in your mind. Got it?
Fantasy Negative Space Illustration
Creative Glu Logo Illustration
Negative Space Vintage Illustration
Negative Space Crocodile Illustration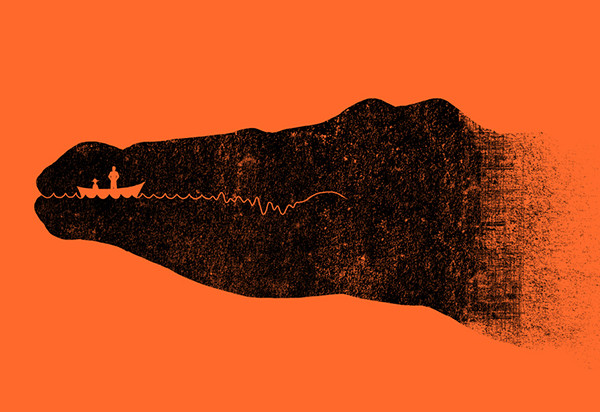 Awesome Negative Space Illustration
Negative Chess Art Illustration
Creative Negative Space Illustration
Negative Space Art Illustration
Archaeology Negative Space Illustration
Negative space should never be an accident or an element that you force yourself to incorporate in your projects. Ask yourself? "What can I do with negative space"? If fact, you can do a lot. However, it's not simpler to achieve. If you are unable to integrate more negative space, don't ask for it. Try removing positive space.