Flyer
10+ Fantastic PSD Arbonne Flyer Template Designs
If you would like to sell the Arbonne products, you have to come up with flyers and other advertising materials, which can communicate the brand name to customers. Flyers are effective as they can reach a large group of people and they are less costly to print. But not every flyer is able to grab the attention of readers. There are Arbonne flyer templates that have specifically been designed to help those selling Arbonne skin care and anti aging products or cosmetics. The psd flyer designs will help you customize the kind of message to put across.
Holiday Arbonne Promotional Flyer
Arbonne Flyer
Arbonne Flyer
Arbonne Cosmetics Flyer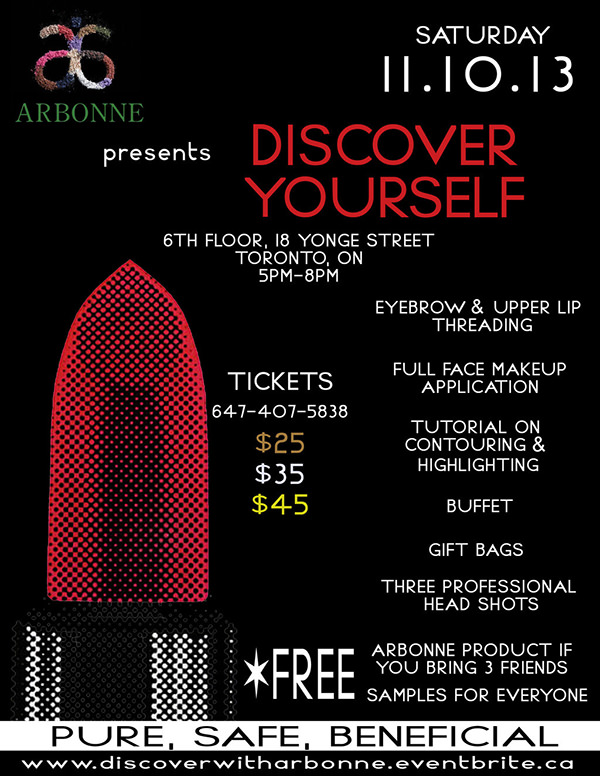 Flyer Template – Discover Arbonne
Arbonne Advertisment Flyer
Arbonne Makeover Invitation Flyer
Arbonne Christmas Gift Flyer
Arbonne Party Invitation Flyer
Arbonne Flyer
You can change their appearance, the text to put in, the color, and the patterns. This ensures that you have a unique flyer, which can lure people to buy those products or inquire more about. This way, you can increase your compensations for the sales you make when you join the Arbonne cosmetics sellers. You can tailor your flyer so that it features only products that you want to sell other than putting in all the products inside the flyers. The flyers can feature information about the health and skin benefits of using the Arbonne cosmetic products. Since flyers are easy to take with you, when you give them to customers, they can place them in their drawers, tables, or cupboards, and whenever they want to refer to the products, they will be able to get your information. In addition, you can use your contacts so that you are easily reachable by customers when they want to know more about the skin care products. Start today by downloading suitable Arbonne flyer templates to market the well-known cosmetic products.