Flyer
16+ Creative Flyer Mock up Templates & Designs!
Flyers are a great way to draw attention to your business, an event, a new product, or recruitment. It's important to put some thought into it, and make sure you're getting exactly the message that you want across. Use these Flyer Mock Up And promotional flyer templates if you need some inspiration to create the perfect one for your event or business. You may also see flyer samples.
Safety Flyer Template
Traffic Safety Flyer Template
Fire Safety Flyer Template
Realistic Flyer Mockup Template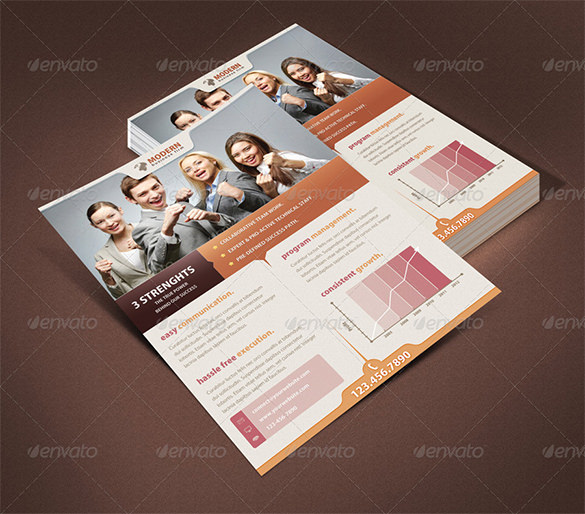 Multipurpose A4 Mockup's
3D Splash Flyer Mockup Template
Outdoor Poster Flyer Mockup Templates
Great Flyer Mockups Template
Beautiful Flyer Mock Up Template
Best Flyer Mockup Template
Flyer Mockups Bundle
Realistic Flyer Card Mock-Ups
Good Flyer Mockup Template
Poster & Flyer Perspective Mockup
Moon Flyer Mockup Template
A5 Flyer Mockup Template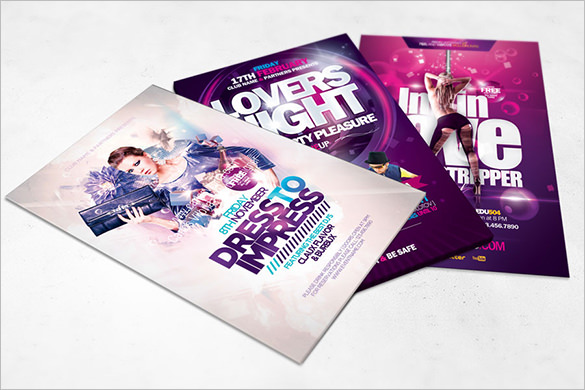 Poster In House Flyer Mockup Template
Each of these designs is completely customizable, so you don't have to worry about not being able to tailor them to your needs. For example, you will be able to add elements of your personal style, as well as integrate the theme and atmosphere that you are trying to get across.