Flyer
29+ Modern Flyer Templates – PSD, AI, Vector EPS, Word
At present, flyers and posters happen to be popular forms of advertisement for companies, corporations, agencies et cetera. A flyer templates, as demonstrated in the modern flyer templates below, come with a catchy headline, vibrant images and concise, simple text which appeals to the audience.
All the templates that you see here are multipurpose and can be used to advertise different products, services or businesses. You just have to get your hands on the right template for yourself!You may also see flyer designs.
Modern Flyer Template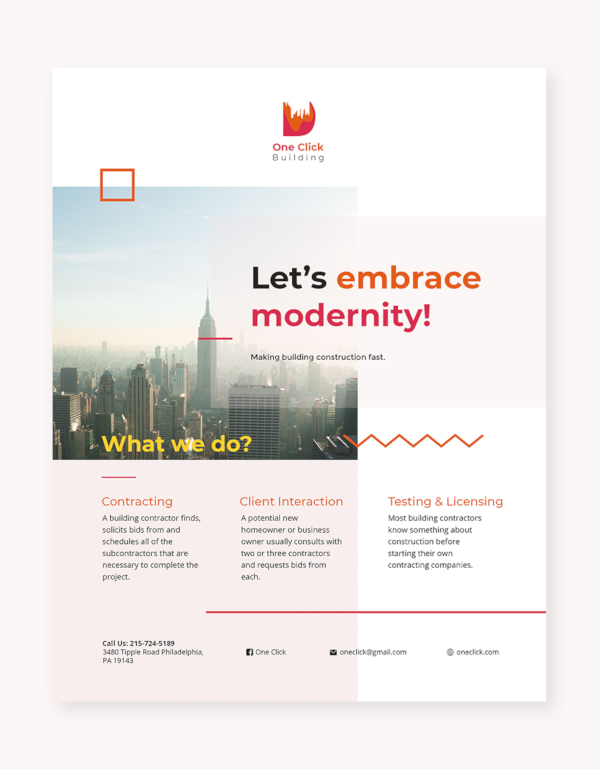 Modern Interior Design Flyer Template
Modern Pastor Appreciation Flyer Template
Modern Customer Appreciation Flyer Template
Modern Business Flyer Template
Modern Car Wash Flyer Template in PSD, Word Format
Modern Real Estate Flyer Template
Modern Photography Flyer Template in PSD Format
Modern Yard Sale Flyer Template
Modern Euro Home Cleaning Flyer Template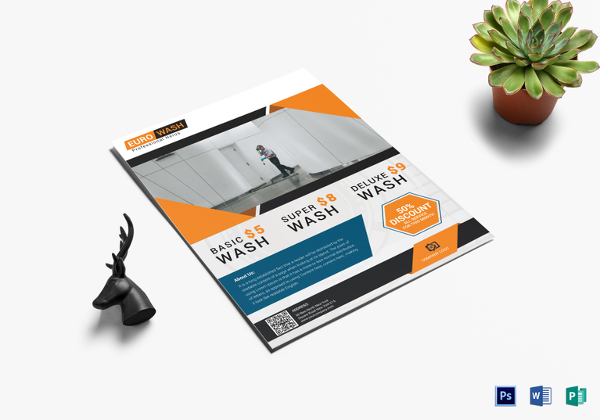 Modern Home Sale Flyer Template in Word Format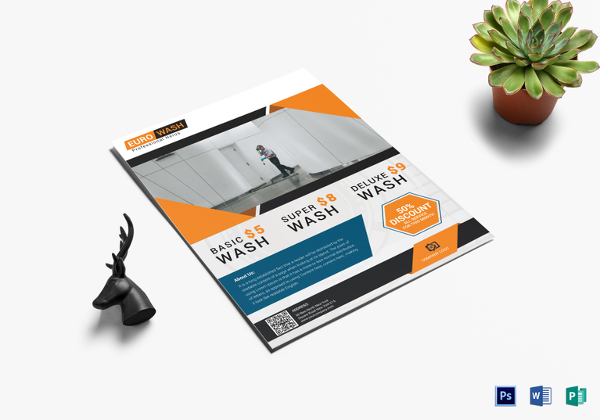 Free Modern Christmas Flyer Template
Modern Photography Flyer Template
Modern Salon Flyer Template
Modern Real Estate Service Flyer Template
Creative Modern Flyer
This template is an innovative yet modern flyer which can be used for professional purposes. For instance, if you're advertising your business or company, you can use this flyer template.
Abstract Flyer Template
Abstract designs look wonderful when it comes to flyers or posters. You can download this flyer template which comes in fully layered psd files and then customise it as well.
Modern Multi Purpose Flyer
The best part about this template would have to be its versatility. You can use this template to advertise any product, business or even services. You'll have sufficient space to incorporate your text and images here.
Travel Modern Flyer
The travel themed flyer would be perfect for those with wanderlust. This template can be used in a number of different ways- as a travel brochure, the cover of a magazine or even as a poster or flyer.
Sound Modern Flyer
The stunning graphics on the template are the first things you notice about the template. Also, you would be getting psd layered files in different standard sizes. Plus, you get a choice of colours.
Electro Music Flyer Template
For music lovers, this poster template would be perfect. You would be getting three options in this template, all of which come in layered psd files. Also, the templates are 100% editable and customizable.
Modern Postcard Flyers
The postcard template that you see here consists of the perfect balance between text and images. Since it is a postcard, there are sufficient blank spaces available for you to insert your own textual elements.
Real Estate Modern Flyers
In the field of real estate, flyers happen to be one of the most popular means of advertisement. To promote a piece of property or your agency, you could make use of this real estate flyer template.
Modern Pastors Appreciation Flyer
The poster templates that you see here can be used by people working in different fields. The use of pastel shades in the template keeps it simple, elegant and minimalistic. You can also see Free Flyer Templates.
Modern Agency Flyer Templates
If you run an agency of some sort, you can take the help of this flyer template. Here, you can include the various details about your agency like contact information et cetera.
Modern Corporate Flyer
The flyer template here would be perfect for corporate organisations planning to promote certain products and services. The template comes in layered psd files that can be used in numerous ways.
Flat Modern Flyer
This flat modern flyer template uses the CMYK colour mode and comes in two very easy to use formats. You can choose between the two formats based on your purpose. Also, the template is editable.
Company Modern Flyer
The flyer template maintains a professional outlook throughout with a minimal use of images and a formal tone in the textual elements. The template also comprises a neat and well-organised layout.
Modern Business Flyer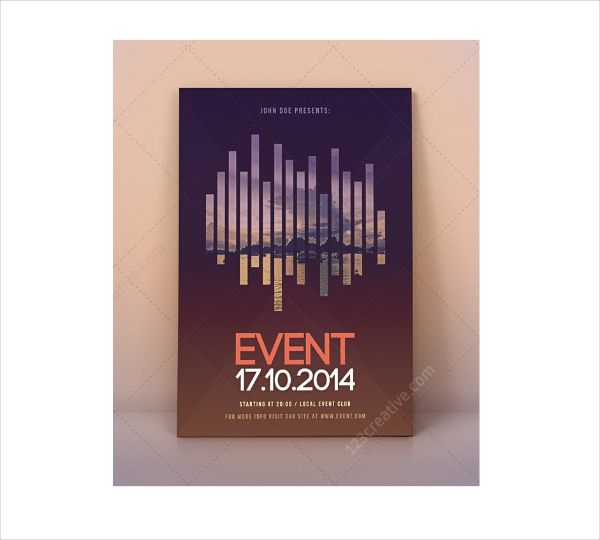 To make sure your business reaches your target audience, you could use this modern business flyer template. The template has been kept customizable so that you can modify the details as and when you need to.
Here, you'll find a plethora of options to choose from when it comes to flyer templates- 3D flyers, agency flyers, abstract flyers and so on. Each template that you see here comes in an easy to use format. You can browse through this exclusive list and select the flyer template that catches your eye. You can also see Free PSD Flyer Templates.