In narrating of adventures and tales of superheroes, comics have largely played as a means of storytelling.  Coming up with fictional biographies about superheroes have largely been propelled by the use of comic storyboard templates, as venturing only in word and art is not enough. The best free word, PDF and PPT format download digital storyboard templates have been quite in good use for this.
Printable Action Comic Storyboard Template PDF Download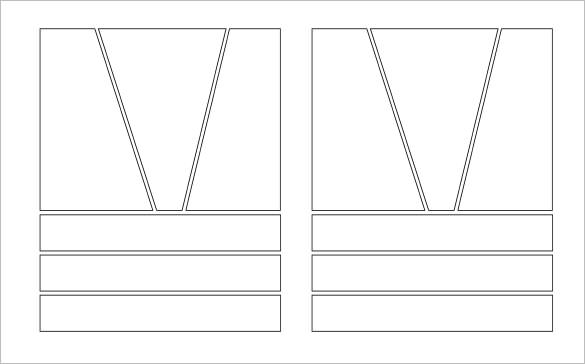 This comic storyboard template is an art tool made to make your work easier. Use it to get a clear concept of your comic ideas before you start the production process. The template is free.
Sample Comic Storyboard Template Download with Example
Comics are a great source of entertainment. You must plan your storyline well if you want to have the best storyline for your comic. This template can help you do just that.
Sample Comic Layout Page American Storyboard
A comic storyboard can help you create the best storyline. Whether it is a huge project or just a simple one, this template can be of help when it comes to planning your storyline.
Sample Blank Comic Storyboard Layout Page
You will find this template useful for organizing your comic story. The template is high quality. You can use it as is without the need to edit, or you can personalize it by customizing.
Panel Comic Storyboard Template Free Example
This is what you need to put those comic ideas into bigger thoughts. Download the template for free, and start creating the best storylines that viewers are going to love.
Free Comic Layout Storyboard Template Sample
Although creating a comic storyboard template from scratch is a number one option, you can download this template and save much of your time. The template is free.
Printable Comic Storyboard Template MS Word Download
Free Digital Comic Storyboard Template Example
To come up with these comic strip ideas, it is much easier to use free storyboard templates as they offer convenience in printing. They come up with great resolution not to offset picture quality and render it shabby and pixilated.