Web Elements
21+ Great Examples Of Wireframes
The wireframe is like the skeleton of your website which should be constructed first before you proceed to the final design matter. It's like the blueprint for your website and offers an idea on the basic structure. Are you about to create the wireframe design for your website of late and are looking for the right inspiration for your endeavor?
Park and Bond Wireframe Example
Close Web Wireframe Example For You
AndroGO Website Wireframe Example
NAtionWide NASCAR Wireframe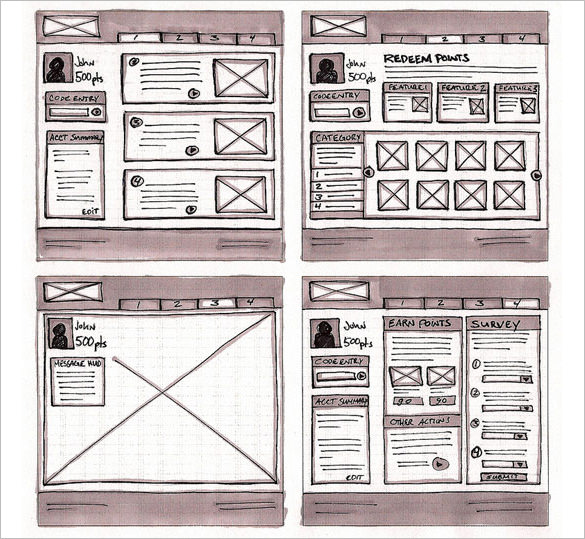 Wireframe of the Social Network Website
Five Years of Firefox Wireframe Example
Wireframe of Passport INDIA Website
Microsite Wireframe Example For You
Velcom By Redesigned Wireframe Website
Coastal Capital Partners Wireframe Website
Allia Hotels Wireframe Website Example
New Local Wireframe Website For You
WebSoco Website Wireframe Example
Vimeo Profile Page Wireframe Example
BPgraphics Website Wireframe Example
iPhone Wireframe for Car Care Example
Cartoonity Website Wireframe Example For You
Corporate Website Wireframe Example
CommLogix Website Wireframe For You
Trendlinks Social Network Wireframe Example
Well, we have laid down a good list of 21 great examples of wireframes on the page below that will be able to support you with the needed inspiration for the wireframe of your website. Our wireframes here have been created by trained designers.
More in Web Elements