Apple has redefined the momentousness of design, both in terms of hardware and software. Remarkable colors showcased in crystal clear quality, simplistic designs that effortlessly experiment with elements such as edges, borders, backgrounds, texts, fonts and shapes, and all this packaged in fully customizable files that are compatible with your Photoshop – welcome to the world of free PSD mock-ups for iphone and imac.
PC, Laptop, Mobile Mock-ups for iPhone & iMac
Contemporary
PSD mock-ups
for iDevices are in a different league from any design template category, inspiring and assisting discerning designers into creating terrific apps, wallpapers and screensavers for Apple device users. Coming to you well spread out in categories such as business, entertainment, movies, music, travel, abstract, colorful and what not, these
PSD mock-ups
are what you need to put your Apple soft content designs on the highway to success. 
PSD mock-ups for Apple devices
such as iPhones, iPads and iMacs are built using vectors, which you can experiment and play around with, to the extent that resizing vector elements doesn't meddle with the quality of the mock-ups.
iPhone Mock-Up
Real Photo iPhone Mock-Up
IMinimal iPhone Mock Up
Girl Holding iPhone Mock Up
Iphone Mock-Up $4
iPhone & iPad Mockup
iPhone 6s Mock-Up
iPhone 6 & Plus Mockups Pack
iPhone 6s Mock-Ups Pack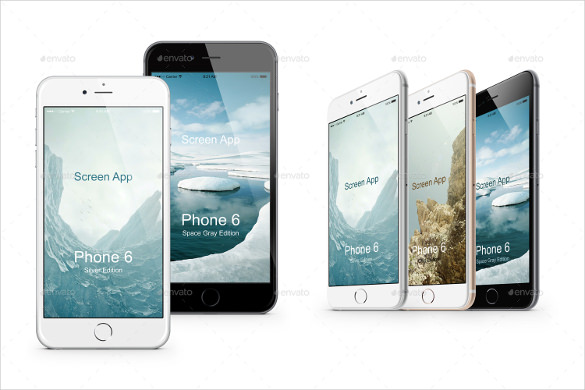 iPhone 6s Tempered Glass Mock-up
iPhone 5s Mock-Up
Floral iPhone 6 Mockup
Apple iPhone Display Mock-Up
iPhone 6s 3d Case Down Mock-Up
Photorealistic iPhone Mockup Template
iPad & iPhone on Marble Mockup
Apple iMac Display Mock-up
iPhone 6s & 6s Plus vector Mockup
Simple iMac Mockup
Download
iPhone 5 Mock-ups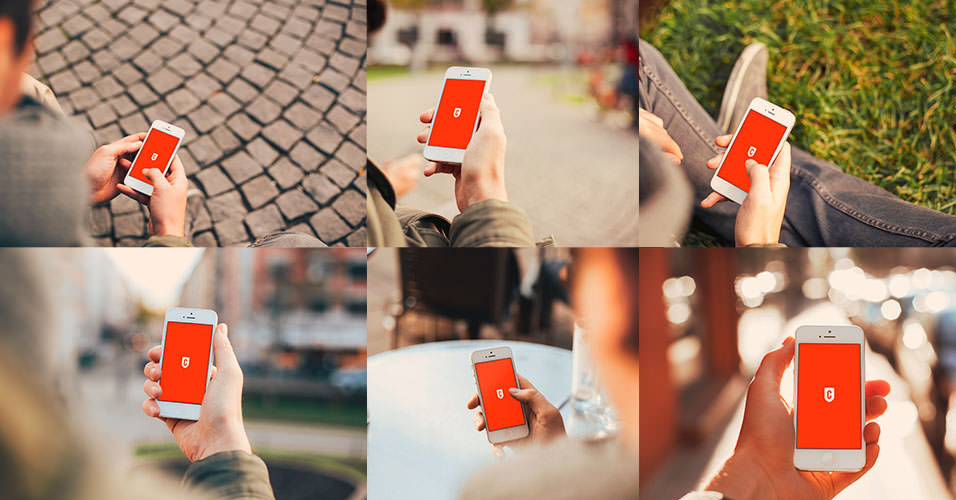 This brightly red coloured iPhone5 mock-up template is retina display ready and showcases breathtakingly beautiful design. You can recreate and redesign this professionally designed template.
Flat iPhone C Mockup
This flat iPhone C mock-up can be edited effortlessly with multiple layers of PSD mock-ups. You can reorganize and recreate this professionally designed mock-up as per your requirement.
Icebreaker iPhone 5 Mockup
Icebreaker iPhone 5 Mock-up will give an entirely new look to your iPhone. It is built using vectors which means you can play and experiment around with it.
Cinema Display Mockup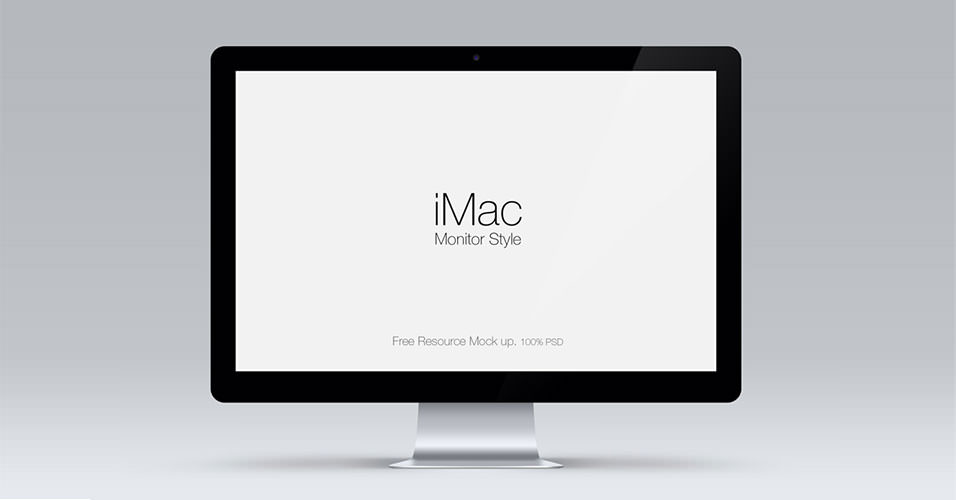 iPhone 5S
Macbook Air Mockup
Flat Responsive Showcase Free PSD
Apple Flat Devices
iPad Air Mockup
iPhone 5C 3-Qarter View Mockup
iPhone 5S Hand View Mockup
iPhone 5S Portrait MockUp
iPhone 5C Portrait Mockup
3D iPhone 5S MockUp
3D iPhone 5C Mockup
iPhone 5 With Diagon Shadow
iPad With Diagonal Shadow
Flat iPhone Wireframe
Flat Black & White iPads
Angled White iPad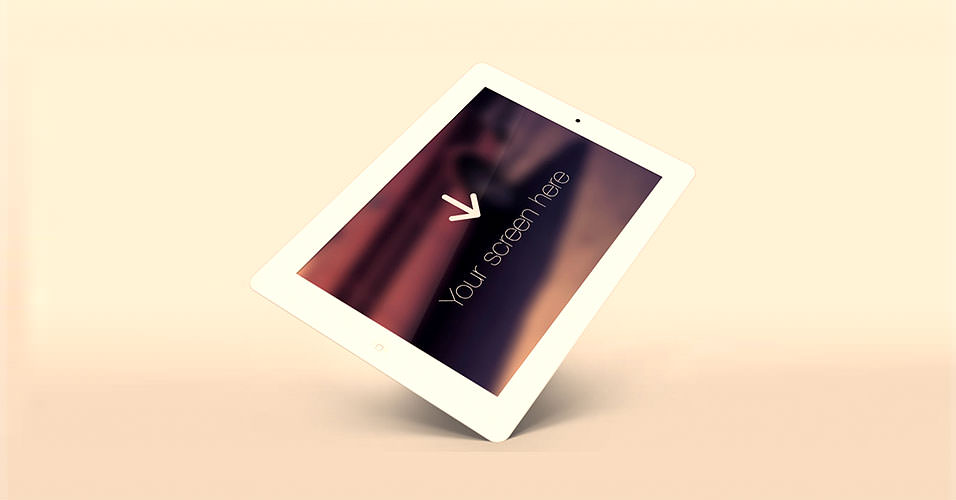 Flat iMac & Macbook
Retina MacBook Pro
Flat Design iPhone5
Linear Apple Product MockUps
Landscape iPad Mockup
MacBook Pro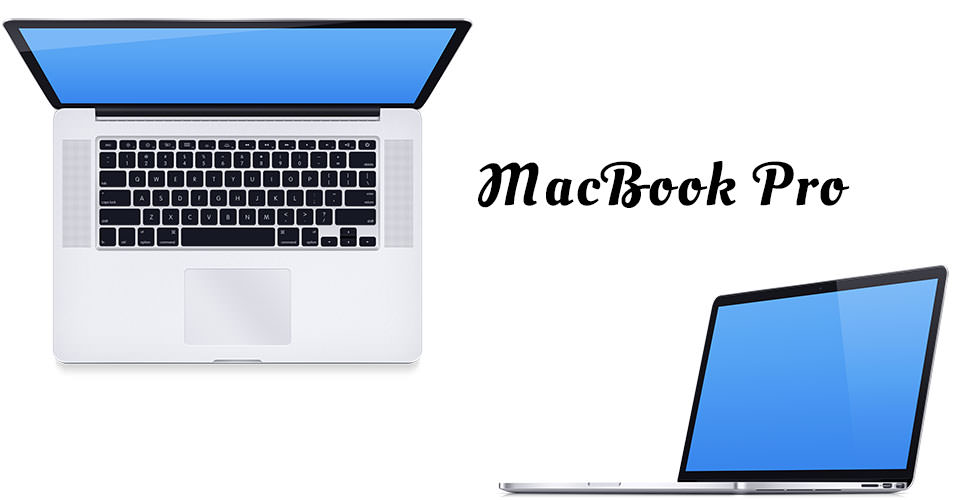 iPad Mini Set
iPad Mini mockup
iPad 2 Free mock up
Angled iPhone 5
Side View iPhone 5
3/4 View iPhone Free PSD
Wide LED Apple Screen Free PSD
MacBook Pro Retina Display Free PSD
iPhone 5 Free PSD
Apple Macbook Air Free PSD
White iPhone 4s Free PSD
Apple Flat Products
iPhone 6 Plus UI Screen Mock-up Free PSD
Responsive Devices iPad & iPhone Mock-up
FREE PSD iPad Mock-up #2
Free Psd iPad Mock-Up
Shadow Series Apple iDevices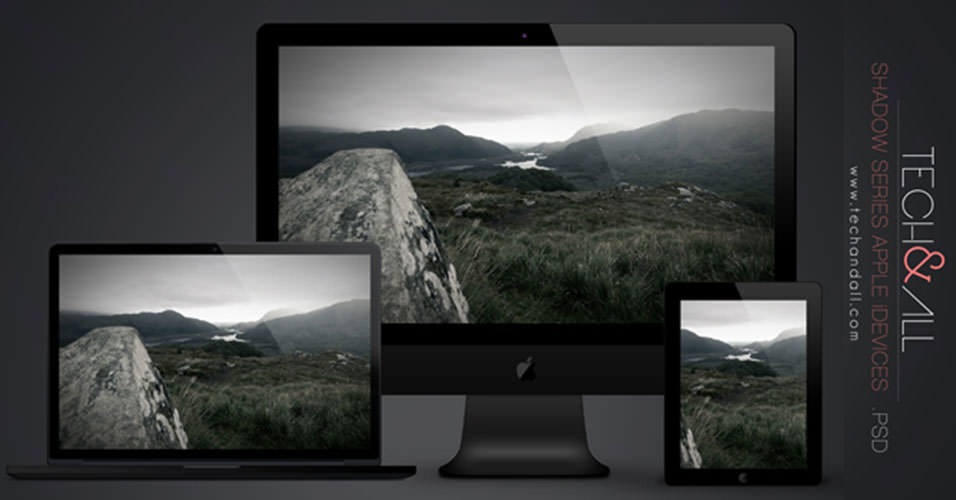 MacBook Pro Retina Psd Mockup
Cinema Display Psd Mockup
iMac Psd Mockup Template
MacBook Air Psd Mockup
Apple Products Minimal Wireframe Kit (PSD)
Responsive Devices PSD Mockup
Flat Responsive Showcase Psd Vol2
iPhone 5S Psd Vector Mockup
Free iPhone Mockups – PSD
3D View iPhone 5S Psd Vector Mockup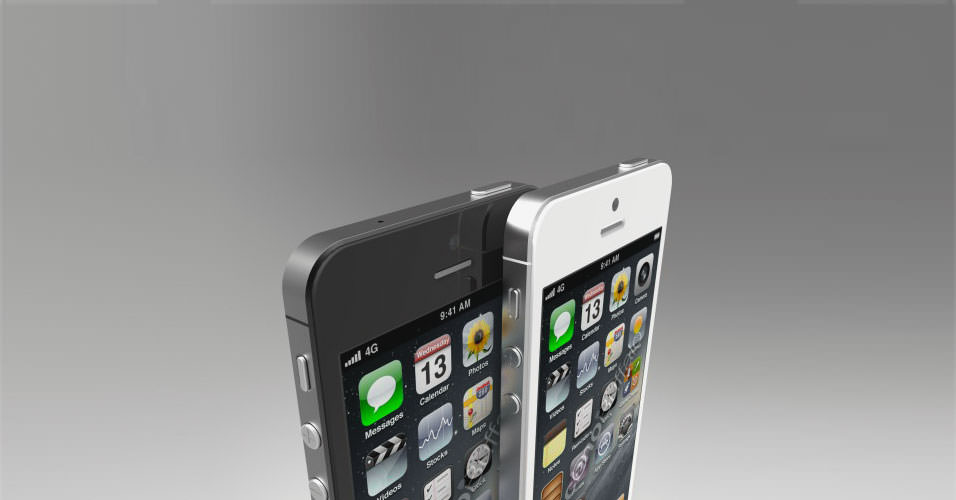 iPhone 5s Mockups – PSD
iPad Mini Psd Vector Mockup
Multiple Devices
iMac & Macbook Psd Flat Mockup
iPad Air 2 Perspective MockUp
iPhone Photo MockUps
iPhone 5 Urban Photo MockUp
iPhone 6 MockUp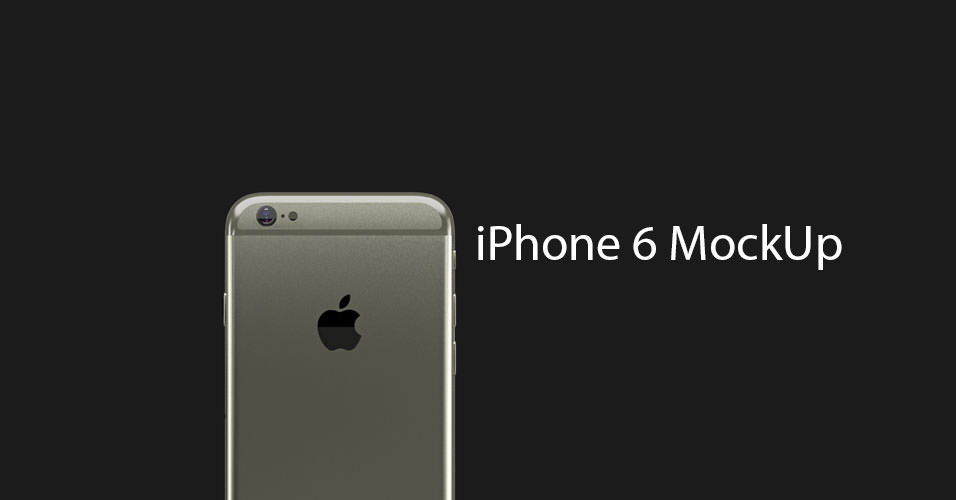 iPhone Photorealistic MockUps
iPhone 6 Plus Angle View MockUp
iPhone Photography MockUp
iPhone & iPad Photo MockUps
iPhone 5S Street MockUp
MacBook Air MockUp
iPad Photo MockUp
Complemented with PhotoShop's abilities to completely redefine and transform the base mock-ups into something that's more relevant to the application you want to create, these PSD mock-ups truly prove invaluable for designers. You can effortlessly edit the multiple layers of these PSD mock-ups to recreate and reorganize the professionally designed templates. Showcase breathtakingly beautiful and retina display ready flat designs, rounded edged designs, borderless designs and HD colorful designs, in landscape and portrait modes, with the astounding PSD mock-ups available for iPhone and iMac.