Your employees are certainly the fundamental aspect of your company and hence you have to be careful about their potency and drawbacks. This is where you can utilize a free swot analysis template that will enable you to run a proper evaluation on the strong and weak points of your employees. The analysis will also help you to understand the areas where the employee needs to work on for further improvement.
Employee SWOT Analysis Template Word
cpshr.us
SWOT Analysis of Employee Retention PDF Format
hr.nv.gov
SWOT Analysis for HR Department Word File
yourbusiness.azcentral.com
Employee Performance Analysis Word Doc Free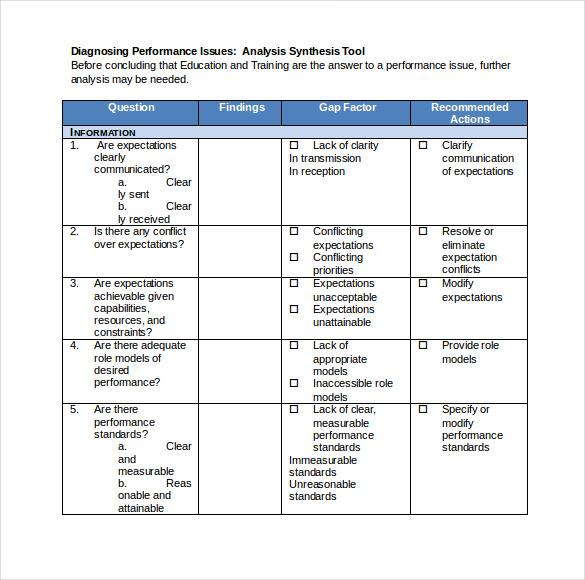 nessie.uihr.uillinois.edu
Employee Evaluation SWOT Template Word Download
ehow.com
SWOT Analysis of Employee Empowerment PDF Dowload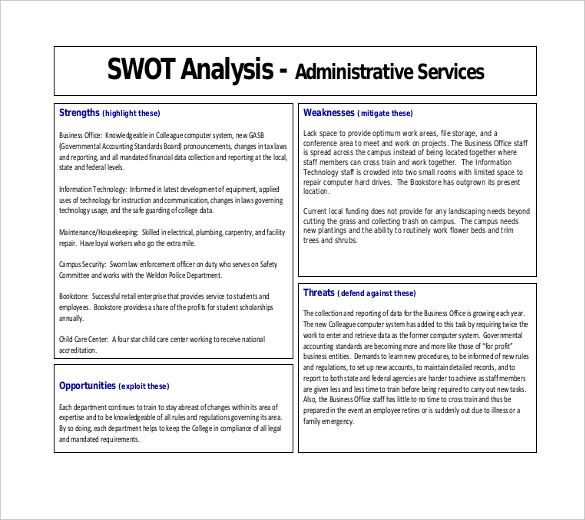 halifaxcc.edu
SWOT Analysis for Employee Training and Development PDF
ibectraining.ie
SWOT Analysis for Employee Turnover PDF
extension.psu.edu
Moreover, an swot analysis template Word also clarifies the risk of keeping the employee in your company. All in all, it will allow you to have a comparative study between the different aspects of the employee so that you can take an informed decision on how to deal with the employee. If you have any DMCA issues on this post, please contact us!