Analysis Templates
20+ Best Needs Analysis Templates
Any savvy businessperson worth his or her job title knows that any company or institution exists primarily to fill a need in the environment. Even institutions motivated to generate profits know that their best bet is to actually serve a purpose in the larger scheme of the community. For that reason, an sample analysis of the various needs you aim to fill is one of the most important core assessments you can carry out.
Business Needs Analysis Template Sample
Social Media Needs Analysis Template
Training Needs Analysis Template
What kind of needs are we talking about? This could be the need of the customers or of the company itself to grow and develop. To help you draft a workable analysis template, these free examples and templates will show you how different needs are identified and addressed in a professional setting.
Insurance Needs Analysis Template
Personal Training Needs Analysis Template
Sample Training Needs Analysis Template
Printable Business Needs Analysis Template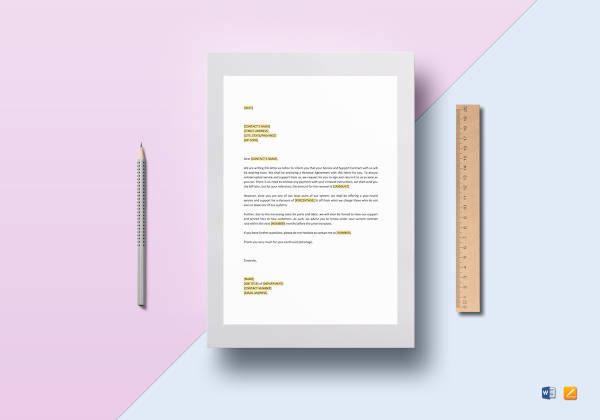 Customer Needs Analysis Template
Management Training Needs Analysis Template
Financial Needs Analysis Template
Personal Training Needs Analysis Template
Training Needs Analysis Template
london.ac.uk
Financial Needs Analysis Template
trewarn.com.au
Business Needs Analysis Template
bmo.com
Customer Needs Analysis Template
aria-radio.com
Development Needs Analysis Template
ugc.subsite.cf.ac.uk
What Are the Different Kinds of Needs?
This is the crucial question. And the answer you and your team of decision makers come up with will determine the course of the company and guide every important decision down the road.
First, understand that the need, want, requirement, or lack can go both ways: it will come from your customer or client or it will come from you.
Customer Needs
A Customer Analysis is something in regular use in high-performing industries. You can quickly run into trouble if you lose touch with your client base and what is actually being demanded. The needs analysis in this case will help you determine
the gap between what you are offering and what people actually need,
the gap between what you are promising and what you are actually delivering,
what "void" or issue exists in the environment that your competitors are not taking advantage of and which you can fill.
This should be intuitive to you. Here are some samples to help you out if it's not:
Scan through the pages of the Healthcare Needs Analysis Template below for a good idea on how to develop a sensitive and responsive approach to your clients. Adapt the principle to any industry beyond the health industry.
The questionnaire in the Customer Needs Analysis Template above will also help you develop clarity and empathy in your approach.
Company Needs
When it comes to the company, the needs become more detailed. Your needs may belong to these general categories:
Financing. A Budget Analysis will show you what funding you need to carry out new ventures, maintain a production or service line or develop an existing product.
Development. Aside from the funding to develop, you need to know also where your strengths and weaknesses (your needs) lie. See the Development Needs Analysis Template above for an example.
Training. Self-explanatory? See the Training Needs Analysis Template above to see if you missed anything.
To pinpoint any general needs to address, consider the Business Needs Analysis Template to give your company an overall look.
Healthcare Needs Analysis Template
fpi.co.za
Strategic Needs Analysis Template
bluegrass.kctcs.edu
Career Needs Analysis Template
surreycc.gov.uk
Marketing Needs Analysis Template
brandandmarket.com
Basic Needs Analysis Template
columncommercial.com
One More Thing
Are you just starting out your company?
The Basic Needs Analysis Template above can serve as a useful checklist to help you plan for everything you will need at the most basic level to build a functional company from the ground up. Once you have the inventory down, conduct a Financial Analysis to see what kind of money you will then need to raise.