When making any official documents, you might find yourself in need of letterhead templates to help make your work easier, especially if you need to make actual letters. This is true of any kind of business as any company would have its own unique letterhead samples. For example, if yours is a contracting business, then you would have to make your own letterhead to suit your particular needs.
Like other kinds of letterheads, it should be a fairly simple task to find some sample construction company letterheads that can serve you well when making your own letterhead. But it would still help you to know how these tools could benefit you. After all, knowing that would go some way toward making sure that you can put your own letterheads to their best use.
Contractor Letterhead Template
Civil Contractor Letterhead Template
Painting Contractor Letterhead Template
Basic Sample Contractor Letterhead
wikispaces.psu.edu
Sample Contractor Certification Letterhead
fdot.gov
Blank Contractor Letterhead Template
dojmt.gov
Rehabilitation Letterhead Template for Contractors
stcharlesil.gov
Engineering Contractors' Board Letterhead Template
engineers.texas.gov
Blank Sample Company Letterhead Template for Contractors
dotsbe.pa.gov
Contractors' Construction Letterhead Template Example
alameda.peralta.edu
University Contractor Sample Letterhead
laccd.edu
Contractors' Letterhead Template for Forms
bgsu.edu
Blank Contractor Letterhead Example
springfield-ma.gov
Contracting Policy Letterhead Sample Template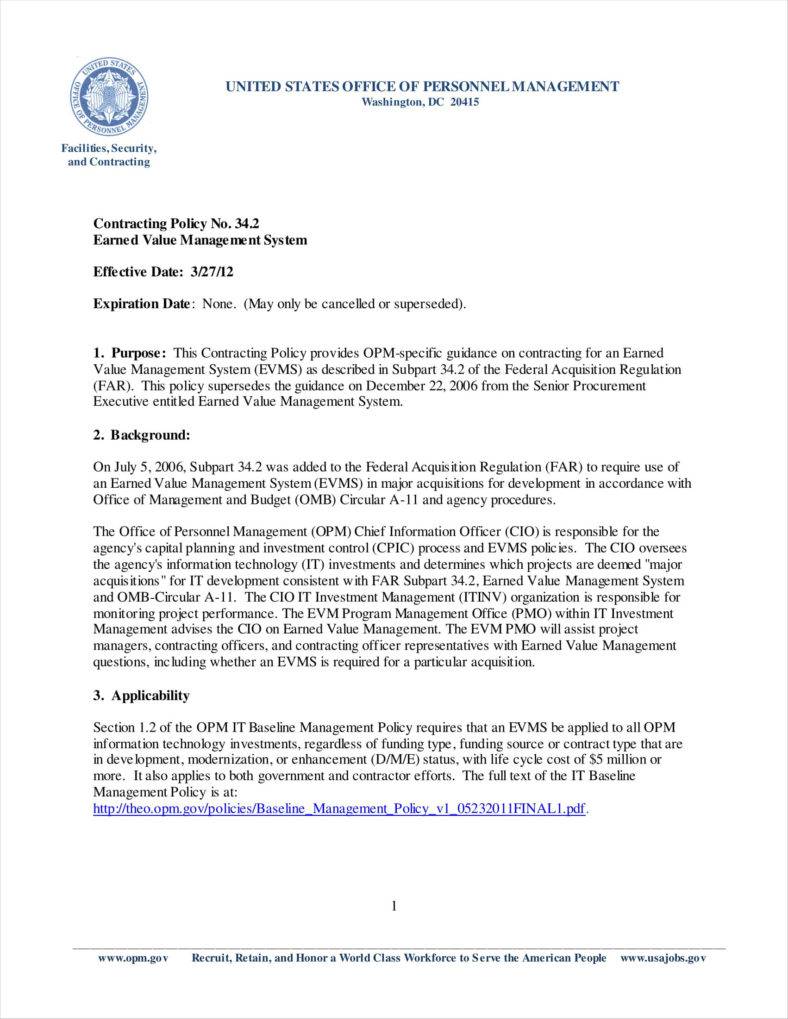 opm.gov
Simple Contractor's Letterhead Example
app.ocp.dc.gov
Contractors' Memorandum Letterhead Template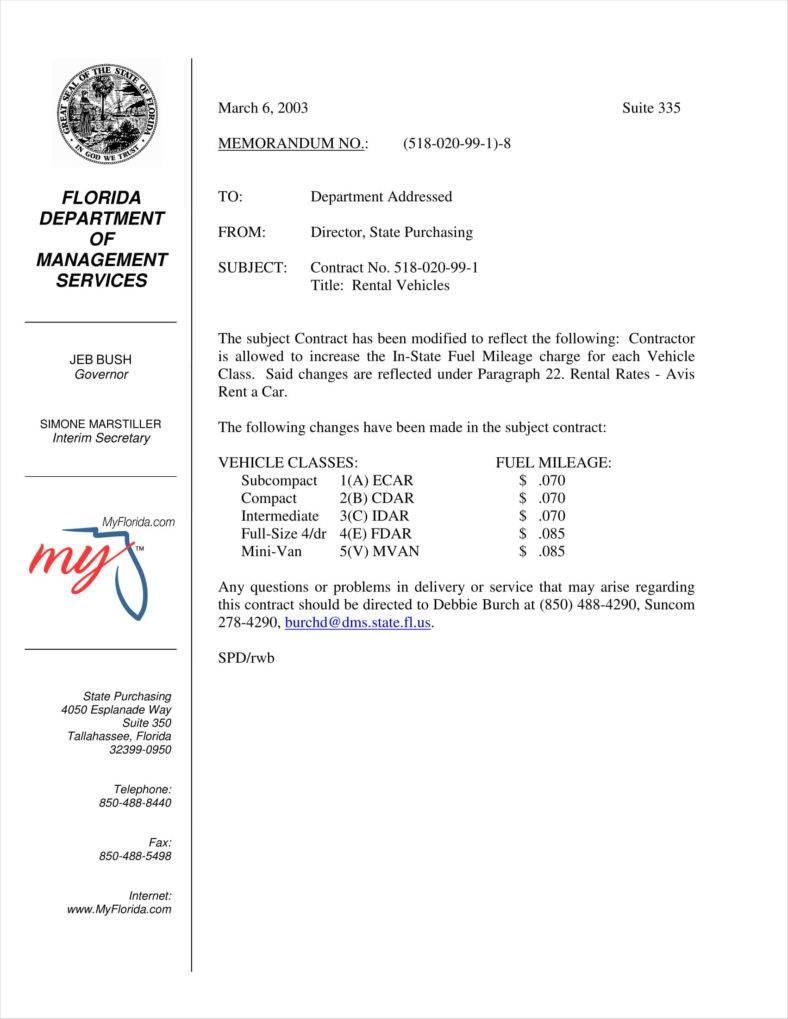 phys.ufl.edu
Sample Request Letter Letterhead Template for Contractors
fdot.gov
Sample Contractors' Board Letterhead
oregon.gov
How you can benefit from a contractor letterhead
While the first step would be to make sure that you have some free Word letterhead templates, you should also have a good idea of what these letterheads can do for you in order to be sure that you are getting the most out of them. You can easily apply at least some of these uses yourself, which is why you ought to know about these benefits.
Authenticating yourself
One reason why it would be prudent to include a letterhead on your documents is that it can serve as a way of authenticating yourself to your clients. This is thanks to the idea that the letterhead is a way of signifying that your documents are associated with your company. Since your business would have to do with the business of construction, having a letterhead visible on your documents can work to assure your correspondents that you are authorized to respond to any requests.
Listing contact information and address
A bonus function of letterheads in general is their ability to list your contact details and address, which would make it easier for your clients and partners to find you. After all, if your clients want to engage in business with you, they would need to know how to contact you and find out where you are based so that they can even start. Having contact details also naturally makes it easier for your clients to get in touch with you in case there is a pressing need to ask questions about your current work.
Marking official documents
As mentioned earlier, having a letterhead serves to mark your documents as being associated with your company. The letterhead is necessary precisely because it can work as a stamp for your company. In case your documents need to be processed, it would be easier to identify your documents as being legitimate since your letterhead would be displayed prominently. So if your letters and documents ever need to be recorded, then you can use Word letterhead templates to mark them as official documents of your company.
Delimiting your business
Since your letterheads would also have to include the name of your company, it would be possible to specify the nature of your business, which would be fairly significant for a contractor. Since construction work can be divided among different contractors and subcontractors, you can use construction company letterheads to state the precise nature of what you provide to any construction project. This can inform clients as to exactly what you can bring to the table so that they know what to ask of you.
Indirect marketing
It is also possible to use business letterhead templates in Word as indirect tools of marketing. Since you would have all the most significant data on your letterhead, your documents can also contribute to potential clients learning about you and engaging your services. One way or another, it is possible for other people to look at documents with your letterhead on them and work with you if necessary.
Aside from teaching you how to make the best of any contractor letterheads you may need, we hope this page has also pushed you to use these templates and tips in your own business. After all, many businesses can use different templates like these to make their tasks easier, so you can take this as an incentive to use these letterhead templates yourself.