Emergency evacuation plans are indispensable for ensuring the safety of the inhabitants of a building in case of fire or other natural or manmade disasters. Essentially the emergency plan should be easily readable, recognizable and most importantly accurate.
Now you can create the perfect evacuation plan for your building using the evacuation route template. Built-in tune with international norms, the symbols and line weights used are up to global standards and can be easily understood by anyone. You may also see Plan Templates
Simple Emergency Evacuation Plan Template
Easily Customize and Adapt The Templates to Any Building
The templates can be easily customized to fit the layout of your building and you can simply add in the entry and exit ways and instantly create a route map with ease. Also download the Plan templates in editable PSD format that allows users to easily change the colors and symbols used in the template if required. The best templates also allow users to make changes online and get the final layout perfected in no time. Construction Safety Plan Templates Emergency Action Plan Templates
Home Evacuation Plan Simple Template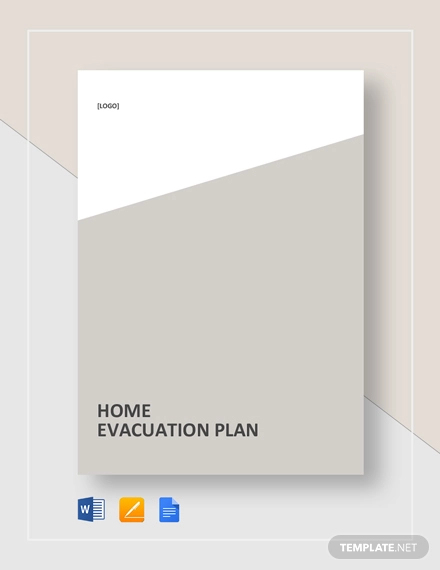 Simple Fire Evacuation Plan Template
Sample Emergency Evacuation Template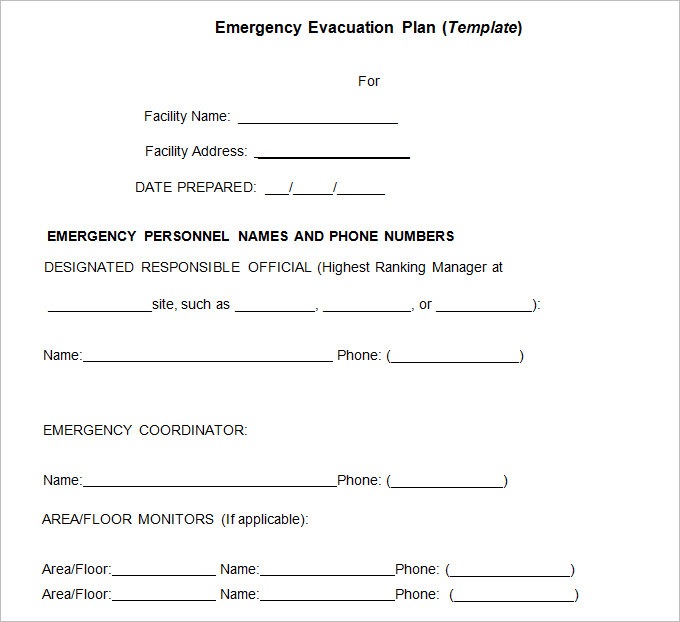 Free Emergency Evacuation Template
Personalize your Templates and do a Lot More With The Advanced Options
The free templates allow users to download and print the complete evacuation maps in standard sizes for general purpose buildings. In order to customize the size and layout design, you will have to opt for paid templates that allow multitude of customization options. Also the premium templates allow personalization by allowing you to add your building name and other info to the plan as well.
If you have any DMCA issues on this post, please contact us!