Plan Templates
18+ Free Business Plan Templates
A business plan acts as a blueprint of your company and covers all the important aspects of your business, thereby also hinting how your business can successfully grow. If the business planning isn't done properly, it can lead to quite expensive corrective measures later on. Not only internally, but business plan templates are also used externally. They are indispensable during fundraising. They help to jump-start your business and maximize your chances of raising capital.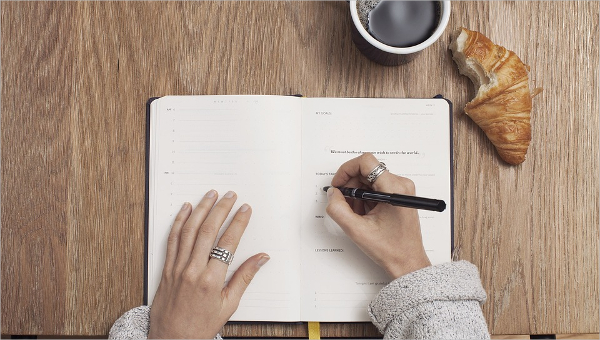 Free Business Operational Plan Template
Easily come up with strategies, a time frame, and a list of activities for your business plan by downloading our pre-made business operational template. Just enter the basic details relating to the plan in the given spaces of the template using any available file formats. Download this plan sample for free now!
Free Business Sales Action Plan Template
Design an effective sales plan for your business so that you can reach out to your target market by making use of this free business sales action plan template. It comes with a preformatted layout so that you can conveniently input your plan details without much hassle. Try it out for free now!
Free 30 60 90 Day Business Plan Template
Check out and download this high-quality 30-60-90 day business plan that lets you make a plan so that you have a concrete vision for your business. This is easy to edit and customize, so you won't have trouble making changes to it. Avail this plan template in Word now!
> Why Use Business Plan Templates?
A Business plan is the core of a company. Mistakes such as missing out details can lead to failure or costly corrective actions in the future. A weak business plan jeopardizes chances of getting financed, plus it also creates a bad impression about company leadership. Therefore it is essential that business plans are based on good and reliable references. There are several ways to do it such as referring to appropriate literature, seeking advice and suggestions from experts and so on. Among all of these, the easiest way to go about it is to use a good Business plan template.
Business Plan Template
Simple Business Plan Template
Sample Business Plan Template
One Page Business Plan Template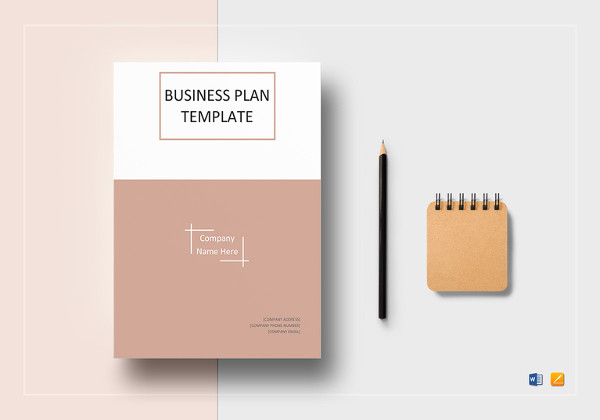 Sample Business Plan in Word
Simple Real Estate Business Plan Template
Editable Startup Business Plan Template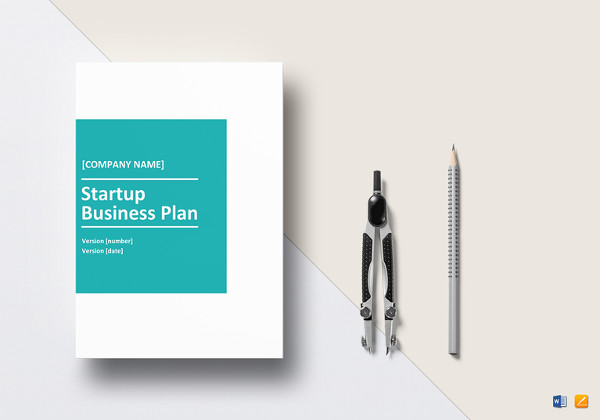 Salon Business Plan
Printable Restaurant Business Plan
Business Continuity Plan
Simple Business Development Plan
Business Plan Financial Projections Template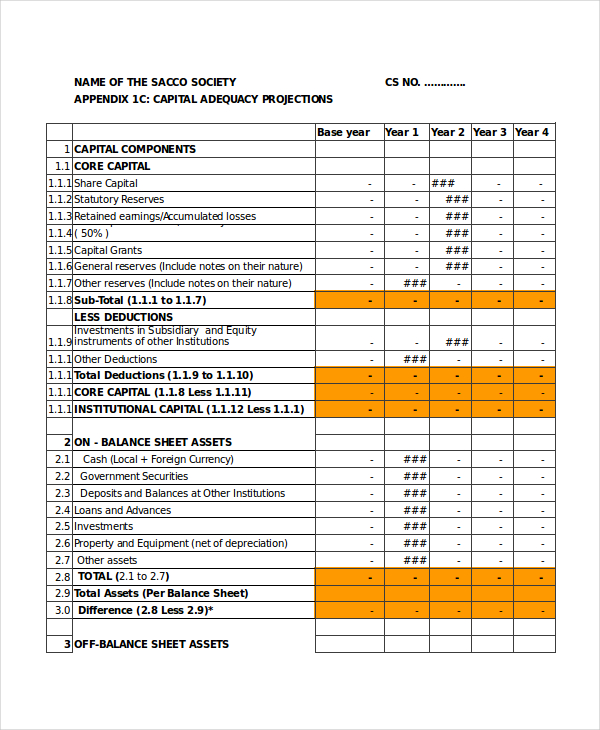 sasra.go.ke
This template includes a Balance sheet, Income Statement, investments and capital adequacy ratios. Projections can be done in the Balance sheet and income statements which help to decide the best course of action.
Business Plan Spreadsheet Template
jaxworks.com
This template is especially useful for small businesses. Just by changing a few details in an example of the business plan template, the user will be able to quickly generate his/her business plan.
Business & Financial Plan Excel Template
commbank.com.au
This template brings several pieces together to have a very good analysis of the different scenarios covering costs, profit and loss forecasting, cash flow forecasting, balance sheet forecasting and break even.
Business Action Plan Excel Template
This template looks at the business planning from the perspective of required actions. Therefore, it offers a very easy to use and quick reference for recording and managing all the important actions.
Business Plan & Budget Excel Template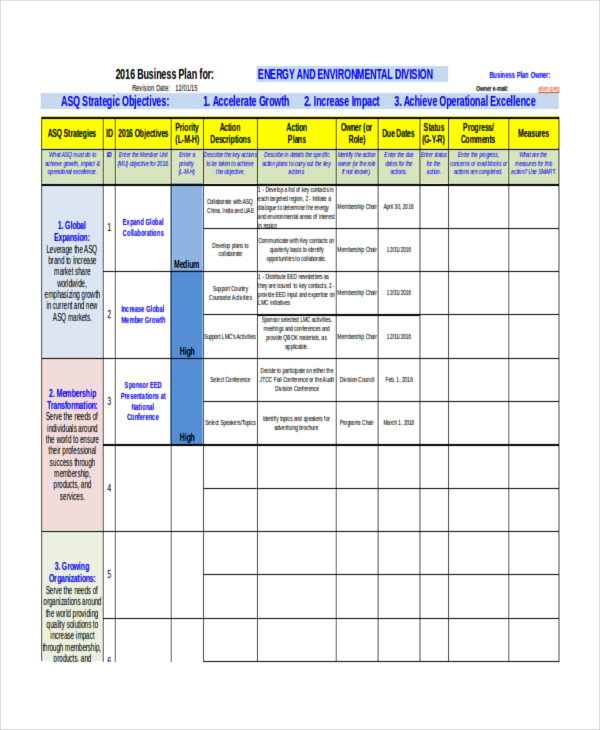 asq.org
This template facilitates business planning from the perspective of making vision based strategic goals, planning actions to reach those goals, and then looking at it from a finance point of view.
Who Would Benefit from the Business Plan Templates?
Typically business plans are used by the top management. Sometimes parts of them are percolated down in the organization hierarchy. Therefore having a template for a proper business plan helps everyone involved. It creates a system to neatly synergize the activities and thoughts of different individuals. It also helps in raising funds, during which both sides are benefited: the company management as well as the investor or financer. Also, a robust business plan enables the company management to answer questions from employees quickly and effectively thereby benefiting the employees as well.