It's never easy to run your own business, no matter what size it is. It's tough enough to be a businessman, but being the head of a company in a very fast-paced, highly competitive, and dynamic business world is ten times the challenge. Innovations, advancements in technology, market trends, keeping up with the developing of better strategies and coping with administration politics make up most of the already demanding aspects of a chief executive officer's job, but it still doesn't faze many young, ambitious, top-performing professionals of the biggest companies to do the best they can so that they will reach the top of the corporate ladder and fill the coveted CEO position. You may also see report samples.
While being a founder of a business organization almost always guarantees the highest executive post, it still takes a good deal more than just starting your own company to truly be its full-pledged leader, because being a CEO is more than just being in the position to call the shots. It also means being a special kind of leader who warrants the support and earns the respect of his people, at good times and bad. It means inspiring your entire team in doing their jobs to the best of their abilities, to further the growth of the company. You may also like board report templates.
Management Report to Board of Directors Template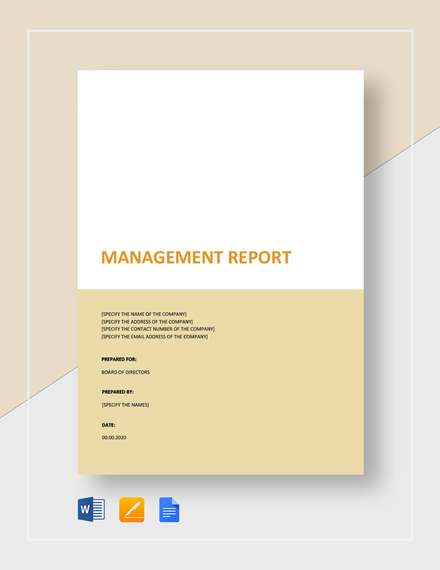 Annual CEO Report

austrade.gov.au
CEO Monthly Report

gov.pe.ca
CEO Report Template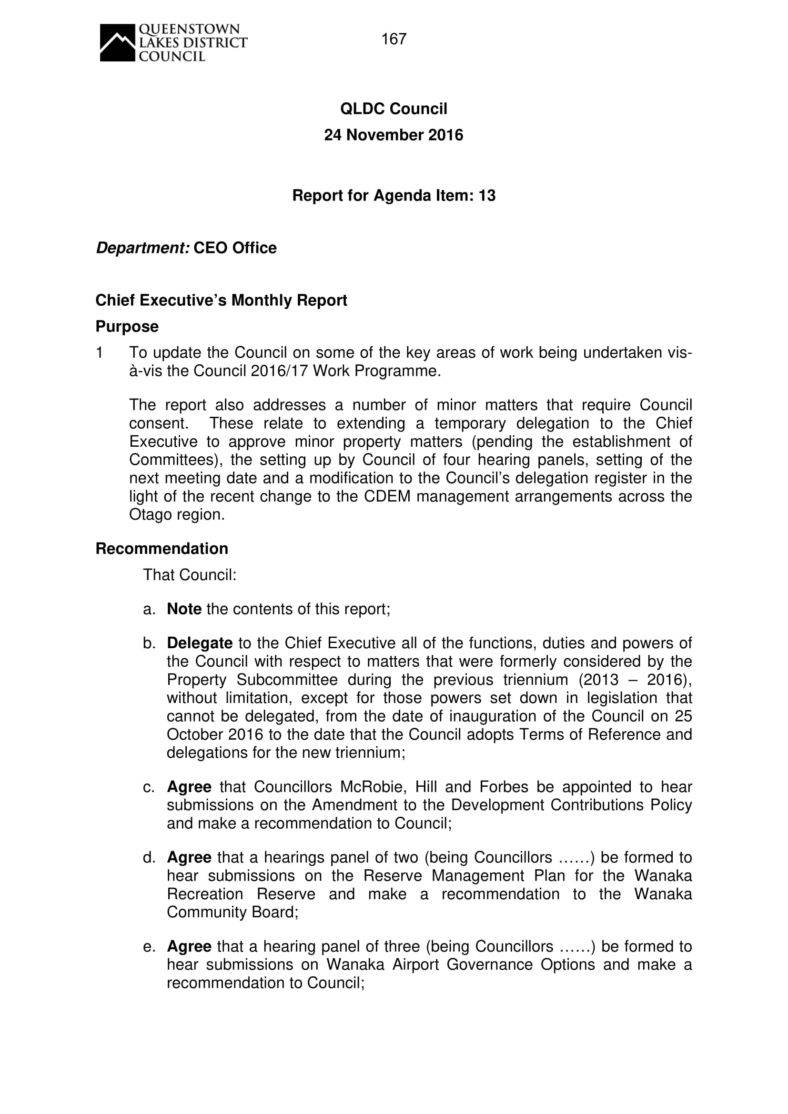 qldc.govt.nz
What it Means to be a Chief Executive Officer
Because becoming the CEO of the company one works for is most of the time, the ultimate goal in career growth, the most driven employees try to learn and know what they can in getting there. For obvious reasons, CEOs are the highest ranking officers of all company directors, they arguably hold the most authority in an organization and their influence have the most weight in the boardroom and in the overall operations of a small business, ergo, they have a very powerful position which, at times, can also be the most difficult.
You know what they say, great power comes with an even greater responsibility. However, the role that a CEO plays aren't necessarily the same since different companies has their own unique ways of handling their affairs based on what their business demands are, as well as the organization. Ideally, the tasks of a CEO mainly puts focus on the implementation of the company's mission, vision and steering the business in the right direction.
They are also in charge of overseeing operations and the direction and evaluation of the tasks done by other executives. Aside from that, they are largely responsible for heading the formulation and development of strategic plans, serving as the voice and the face of their organization in the media and the corporate community.
Qualities of a Winning Chief Executive Officer
CEOs tend to be larger than life visionaries, setting the tone for the organization they represent. This is why leaders of the world's biggest and most popular corporations are held at such high pedestals the world over, rising to levels of fame that puts even the biggest name in Tinseltown to shame, like Facebook Inc.'s Mark Zuckerberg. Even the late Apple founder and CEO, Steve Jobs is still a household name, notorious for the way he runs his company, making it the biggest pride of Silicon Valley, that there were also numerous biographies and documentaries made about him long after his death. You may also see executive report templates.
1. Passion
The best CEOs are people who are passionate about their work, and everything about it. Similarly, the best ones see their job as something they look forward to doing every day and doing it well. Passion comes from a great commitment to the stronghold of your simple business – its mission, vision, and goals. A CEO who isn't passionate and lacks connection would find it extremely difficult to understand what a company stands for, how it should be run and why it should be run and managed in a certain way. If you think you haven't found that passion yet or have doubts whether you have it or not, go back to your fundamentals. Go back to the purpose of your job and how you understood it at the beginning, then try reconnecting with your story and maybe, just maybe you would find that passion again.
2. Courage and Grit
A good CEO knows the accountability that comes with directing a company strategically. He should be able to mirror the company's vision by practicing what he preaches. Actions, not words are needed to possess grit, to be steadfast and to be courageous in making the most difficult business decisions. These attributes can be learned and honed by practicing how to be a leader, proper coaching from executive level and input from the members of the team, such as feedback from the board, employees and business partners. He/she should also be able to take criticisms objectively rather than personally.
3. An Attractive Track Record
It's not only a consistently excellent performance track record that makes anybody tapped for the CEO post by executives, in the list of other employees that have impressed people within the organization's leadership poll, a standout candidate, but also the conviction to hold the reigns in taking on leadership responsibilities that are twice, three times, even five times the challenge. Anyone who has not really made it to the regular list of top performers can just simply channel their trajectory, and behavior so that they can excel. You may also see performance report templates.
4. Backbone and Heart
Those who dream of becoming CEOs need to be unwavering in making a point and speaking their minds. This means having the conviction to say an unpopular opinion, because saying the things other people don't want to hear but nevertheless necessary, is having a backbone. And having a backbone means championing a decision that makes you unpopular but will prove to be for the greater good. CEOs need to make difficult decisions. Those decisions can make them look bad sometimes, to a lot of people, but they need to stand their ground. As a CEO, you also need to add the ability to stay on board with the people in your team, even though the relationship is somehow tainted. Mastering both backbone and heart keeps you in a good level of leadership that would be otherwise shaky. You may also like sample excel report templates.
5. Transparency
These days, the most important quality a leader should have is probably authenticity. We live in a world that is fast becoming very transparent so that people are on a level playing field when it comes to having access to the most updated information found online and employees and customer relationship with companies have also been constantly changing. Businesses embracing diversity and transparency have higher opportunities in gaining better interactions with both the workforce and their consumers which would also inevitably increase profit. Unfortunately, before you can expect this to happen, transparency should start with the CEO and while it's never an easy thing to ask for, it's hardly impossible either. You may also like monthly report templates.
Having a great vision to take things forward, tenacity to make the most difficult decisions, passion for leadership and grit are all important qualities of a CEO that would inspire a lot of people.
The CEO report
1. Communication
Reports are done by CEOs to serve and establish a liaison with the organization's board of directors, keeping them updated with the company's overall performance status, progress and the teams behind it. Since the report also serves as a follow-up to previous monthly or quarterly reports, the new one may include important additions or changes to some data from the previous reports. The general focus of the report is on the common denominator of, or the recurring data synthesized from the reports of the teams in the company to their respective managers and supervisors. Most of the time, the content is a general presentation of the current status of the company as a whole, how it is faring with its targets, and action plans for performance improvement when necessary.
2. Coordination
These reports offer an effective coordination between the CEO and the board in all areas of the project, showing data including the overall strengths and weaknesses of the organization. They can also include updates on opportunities, risks as well as the company's current challenges in the presentation of good possibilities that the company can take advantage of, and identify potential risks and threats to the company's goals. You may also see report templates.
Tips
1. In making the report, the CEO should know his audience for the report, even though it is usually made up of a board and executive members. This helps you prepare the information that should be included in the sample report, accordingly.
2. Preparing charts and graphs would be better in showing the financial performance of the company, so the report would typically illustrate a graph showing a comparison of sales to recent years with that of the present and how issues regarding the fall of performance should be addressed. You may also see activity report templates.
3. The more details you include, the better the chart would be.
CEO Report Sample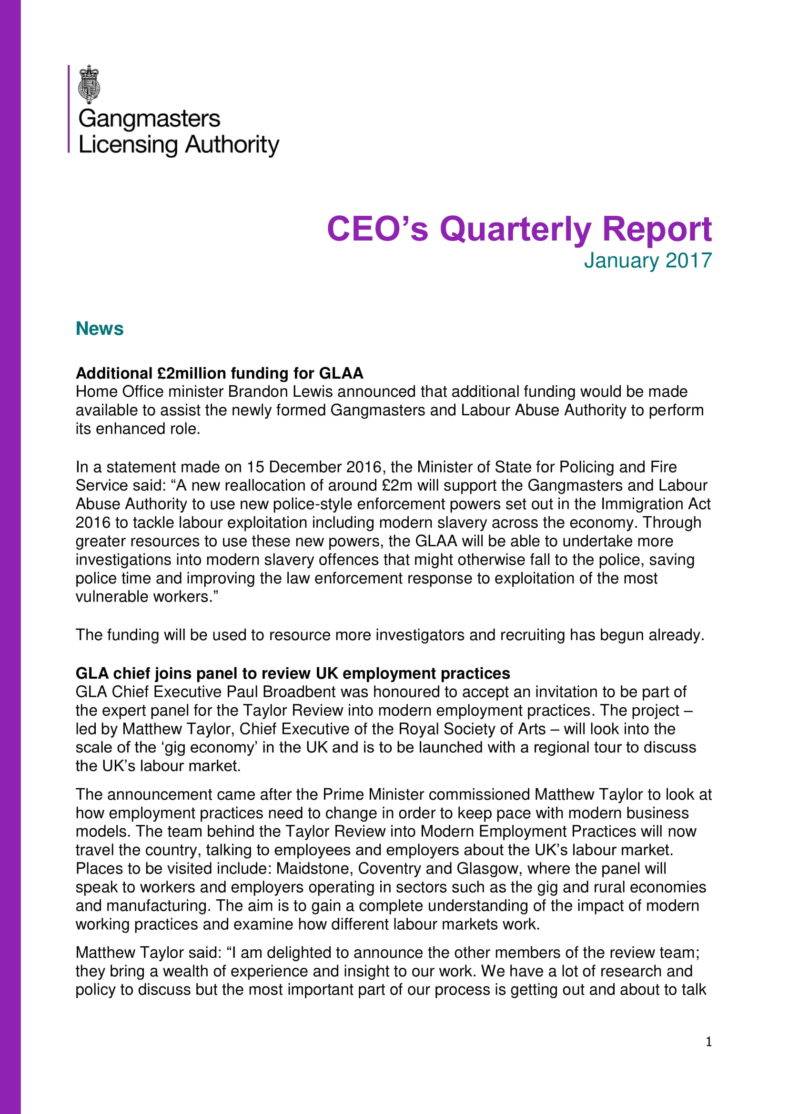 gla.gov.uk
Director's Report Template

plymouth.gov.uk
Reports for Boards

communitysouthwark.org
An organization's CEO has the responsibility for its overall success. If he has what it takes, he would be able to carry out his job and lead his company to the top. Even when he stumbles, even when his capability to lead is at times inevitably questioned, a great CEO will always, always rise to the occasion and make every stumbling block an opportunity to win in the end. You may also see sample weekly reports.