Get the clean and professional design you were looking for with the Best Drupal corporate themes. Designed specifically for large organizations and corporate establishments, the themes have been customized, by default, to highlight the professionalism and uniqueness of your company with elegant business themes, clean designs and corporate based background images.
121+ Corporate Templates in PDF, Word, Excel, PSD, Google Docs, PowerPoint, InDesign, Apple Pages, Google Sheets, Publisher, Apple Numbers, Illustrator, Apple Keynote, Google Slides, HTML5 - START DOWNLOADING
Best Corporate Drupal Template $38
Corporate Drupal Free Website Theme
Corporate Progress Drupal Template $75
Responsive Creative Multipurpose Drupal Theme $48
Corporate Express Bank Drupal Template $75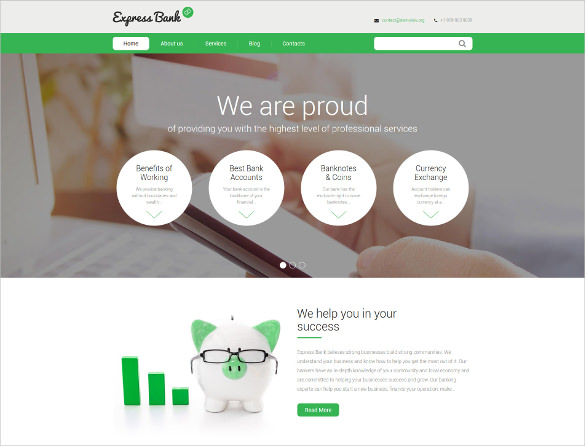 Simple Corporate Free Drupal Theme
Corporate Drupal Template for Bank $41
Corporate Logistics Agency Drupal Template $75
Corporate Real Estate & Business Drupal Theme $53
Corporate Professional Free Drupal Theme
Corporate Drupal Theme for Business Consulting $41
Corporate Professional Employment Drupal Template $75
Corporate Business & eCommerce Drupal Theme $48
Progressive Corporate Free Drupal Template
Corporate Management Company Drupal Template $19
Corporate Bootstrap Business Drupal Theme $48
Corporate Online Insurance Services Drupal Template $30
Corporate Best Drupal for Business Template $49
Corporate Responsive Drupal Theme $48
Corporate Financial Advisor Drupal Template $75
Corporate Merchant Services Drupal Template $75
Corporate IT Group Drupal Template $75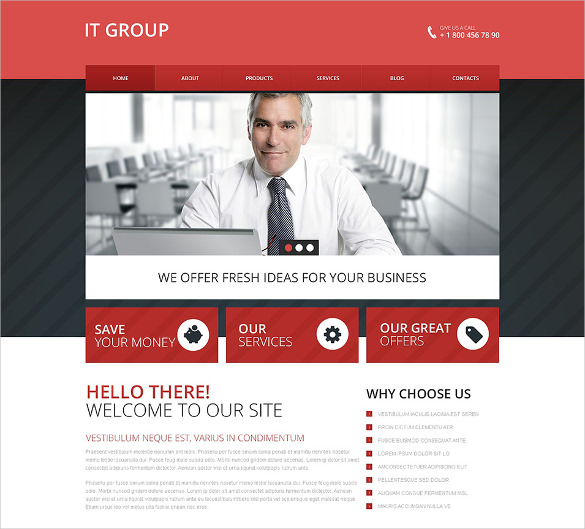 Corporate Prominent Business Drupal Template $75
Corporate Ticket Support & Knowledge Drupal Theme $48
And the Top Drupal themes also include a number of useful plugins such as employee private login, resource management panel, attendance registers, and event schedulers and so on. Also the templates allow you to create multiple sub sites under the same banner so that you can create different pages for your customers, employees, suppliers, and so on.You May also Visit Corporate PrestaShop Themes & Templates. The minimalist design of the Top Drupal templates allows you to include more useful content on the site and allow the users to focus on them quicker. A number of other functionalists such as personalized mail, progress update's, live process charts, performance indicators and even product slide shows can be activated instantly from the admin panel of the templates. The social integration plugins available with the templates allow your employees to connect and collaborate instantly with the rest of the team and even share messages on professional networking sites such as LinkedIn. The Drupal allow customizable page tabs for inclusion of logos, drop down menus with default corporate options, and query forms. Also create separate career pages where you can post job listings of your organization and accept applications from applicants using interactive profile creators on separate page. All the themes included are completely mobile responsive and 100% scalable.