Best Drupal Templates is touted to be one of the most extensive open-source CMS software. It can be used to create community sites with a lot of features. However, learning institutions have been run over by Drupal.Almost all the institutions of higher learning in the USA alone have a website based on Drupal. Statistics say that 26% of all sites with the edu extension use Drupal. Top Drupal Website Templates also has the ability to include different languages making it very popular in other non-English speaking countries. You can also see Education Joomla Themes.
Best Education Drupal Templates
This is a template for Drupal 7 and has the most common features that you will find on an education web.
Art & Business Education Drupal Theme
A dark blue template which has a creative slider and has high resolution to make it an ideal education template.
Drupal Education Template
This is a creative Drupal education template that is targeted at schools for performing arts such as dance and acting schools.
Fully Responsive Drupal Template
An ultra-modern template that has a technical approach. The theme can accommodate mobile device browsers with the sliding high-res pictures, social media buttons amongst other features.
School Education Drupal Template
A great Drupal Education template that is targeted at the early-childhood education. The colors and layout are more suited to websites for the given group of children.
Best Education Drupal Template
A clean, Drupal template, for a senior school or college. The design is one that will entice the viewer to read the content provided given the somber layout.
Great Education Drupal Templates
Great Drupal Education template that has a green theme. It is ideal for a college setting. It contains features from blogs, courses and programs.
Best Drupal Template for Education
A clean white Drupal education template that is ideal for an online campus magazine. It carries social and educational material that is pertinent to the student population.
Premium Drupal Template
This is a Drupal template that is targeted at cooing schools. It has a very clever layout, and actually looks yummy. The layout is fantastic to say the least.
WeebPal Education Drupal Theme
This is a template that has a fresh look and incorporates e-learning with Bootstrap framework. This is ideal for e-learning centers. The interface is user-friendly and the images are of high quality.
University Drupal Template
This is a responsive Drupal education theme that has features which include YouTube video content management, pages for students, teachers, courses and events. It has a clean white, no-frills look.
National University Education Drupal Template
This Drupal template is one of the extensively used open-source CMS software and National University Education Drupal Template has colour module support, FlexSlide, custom responsive grid layout, advanced HTML5 and CSS3 and much more.
Remakri – Education Course Drupal Theme
Online Business School Drupal Template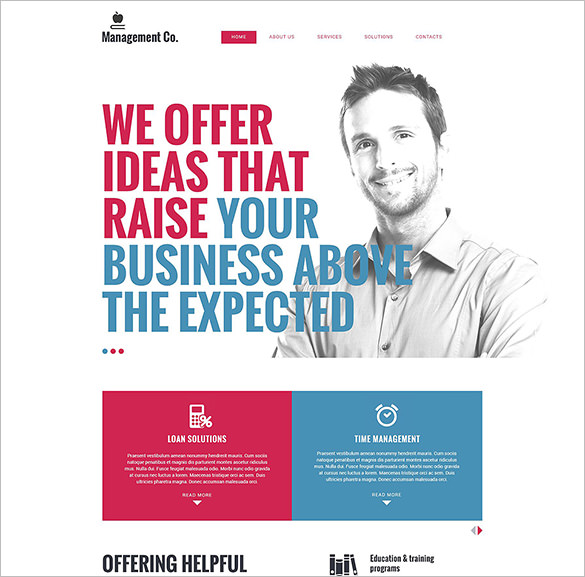 With the Online Business School Drupal Template, you can create the mobile friendly versions with customisable homepage variations, FlexSlide, field alignment settings, extensive support menu, and had advanced HTML5, CSS3, RDFa, ARIA coding.
Education & Courses Drupal Theme
With easy of installation and customizationn Bootstrap system, the Education & Courses Drupal Theme has multiple homepage variations with easy management tools. Pre-defined colour variants. Layout, HTML Shortcodes, widgets, filters make it's a trendy template to work on.
Education Drupal Template Download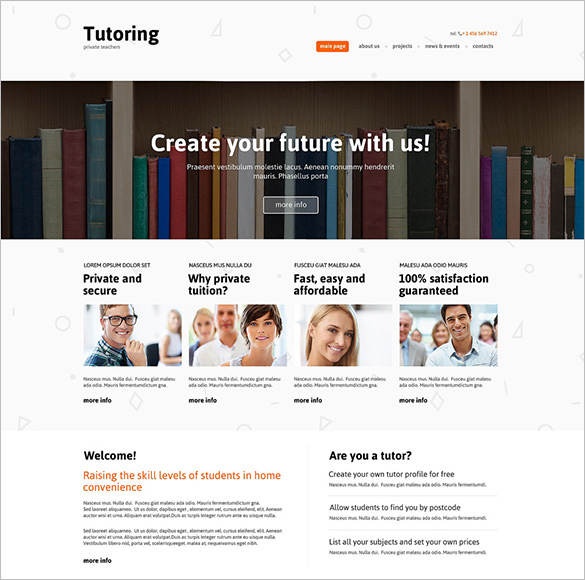 For a smart education website, try the Education Drupal Template Download which provide with slideshow features, super-fish menu support, customisable alignment settings, demo content, 24/7 support staff, numerous layout and colour variations.
The CMS software makes it easy to include learning processes lessons, dissemination of grades, etc. Here are 15 of the best Drupal education templates on the Internet.