Over time many  Best responsive Drupal themes have come up in the market. With the Responsive themes they have really gone the distance. Responsive Drupal themes are best for corporate and small business websites. These themes do not contain flashy colors but are rather subtle and soothing appearances. You can also see Responsive Joomla Themes.
Invest Drupal Responsive Template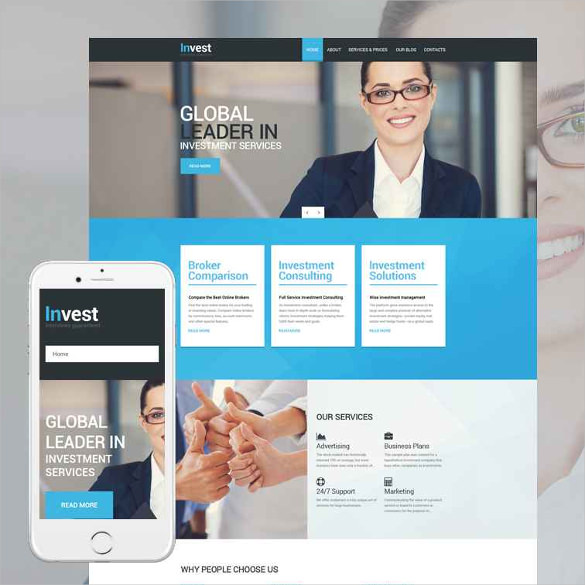 Food House Responsive Drupal Template
Directory Listing Drupal Theme
ExDesimo Responsive Drupal Template
Premium Drupal Template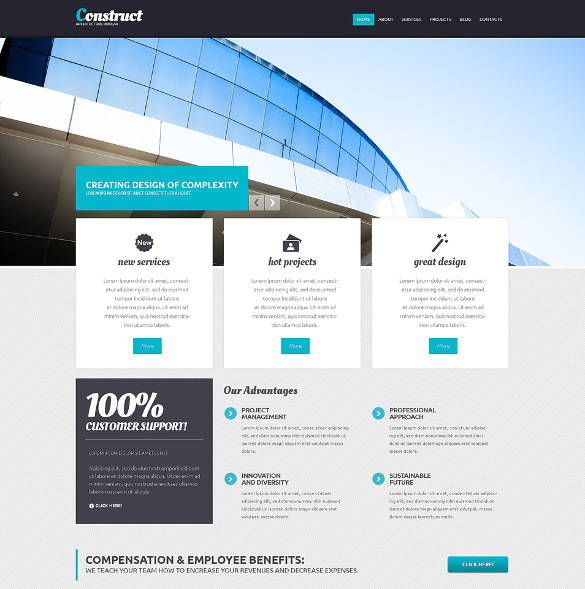 FILIA
Responsive Real Estate Drupal Theme
It is a beautifully designed theme where in the top left corner social media icons are present there. Blogging section on the main page increases its traffic. Contact us and portfolio are the two other sections which increases its demand.
Premium Drupal Theme for Business
Political & Nonprofit Drupal Theme
Premium Drupal Theme for Web Hosting
RealEstate Drupal Premium Theme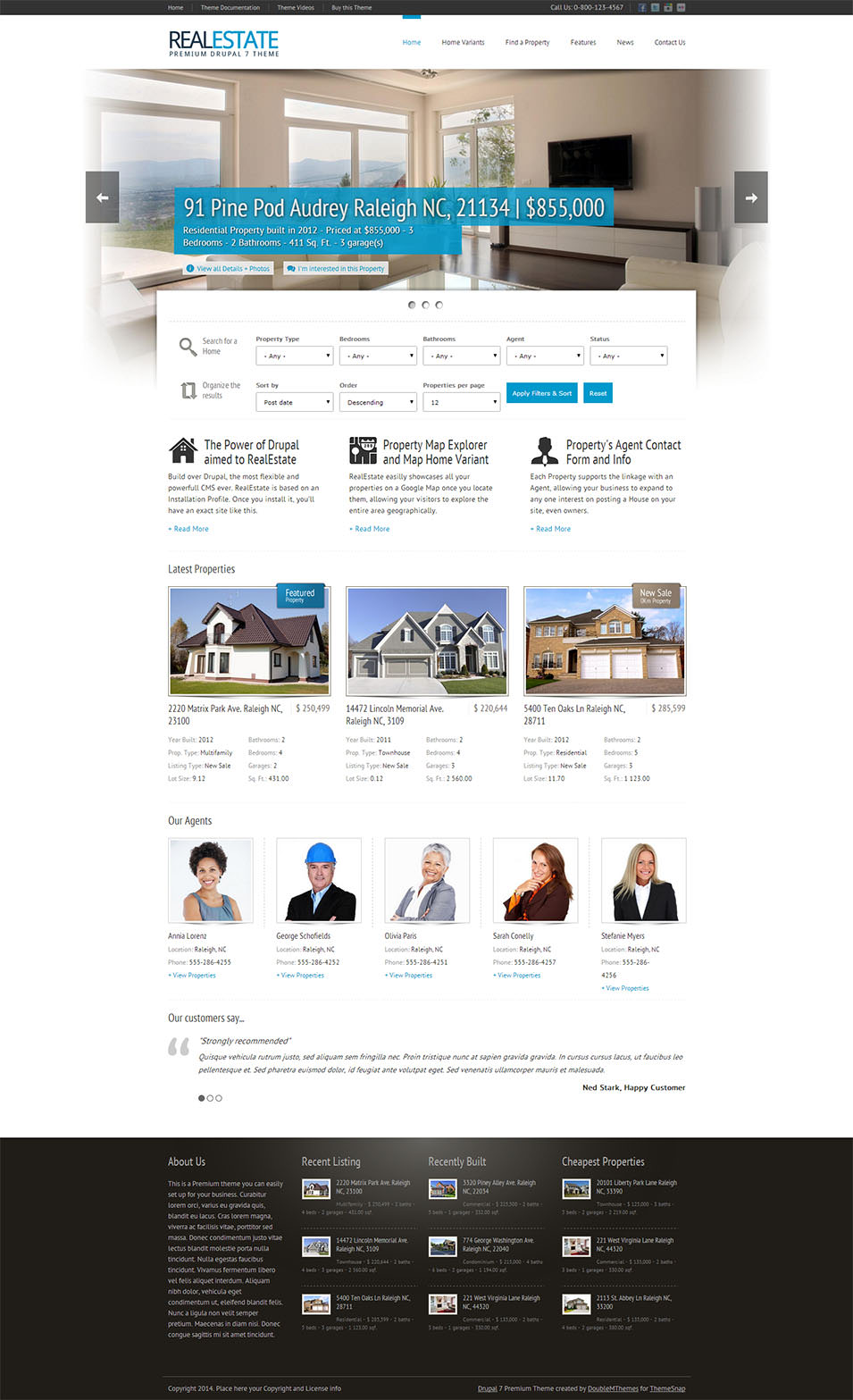 Multipurpose Commerce Drupal Theme
OS Flat Pixel
TB Obelisk
Template #47505
ProClassifieds
Powerful Education Courses Drupal Theme
OS Photographer
TB Mitius
Forum Plus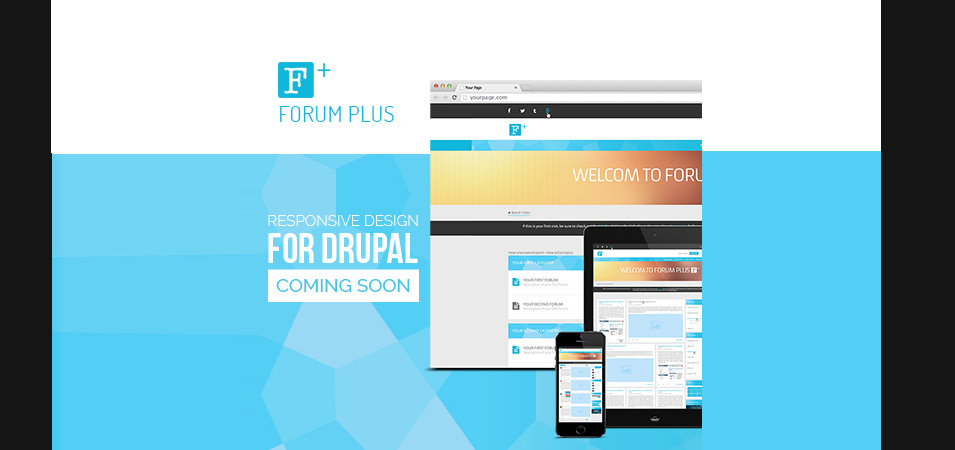 Clean and Elegant Drupal Theme
Template #45763
TB Metroz
Restaurant, Cafe & Bistro Drupal Theme
Template #46694
Template #44568
Modern Minimalist Drupal Theme
TB Mozanis
Construction Drupal Theme
TB Methys II
The Best Premium Drupal Theme
Template #43874
Business Premium Drupal Theme
Serenity
They maintain their class out look to make sure you get a professional look for your company website. These themes contain a very clean layout so that the website does not seem cluttered. These responsive Drupal themes are HTML5 coded to give you the most modern features which include drop down menus, nivo slider, fixed width, two column layouts among others. All these premium features you get for free when you download the Top Drupal responsive themes. The standard features include site logo, site slogan, site name, and comments section and layout color selection. With these Drupal responsive themes make your business stand out over the internet. These top class features and stylish outlook are just what you need to give your company a jumpstart. So go and try out these Drupal responsive themes today.