Drupal Templates
16+ Retail Drupal Themes & Templates
Retail themes for Drupal are the best options when it comes to setting up shop quickly. You do not need to spend more money on personnel who can code, as these High Quality Drupal Themes are incredibly easy to work with, enabled with Bootstrap, that allows the swift initialization of websites, thereby giving you more time to focus on the content rather than worry about sending it online.You May also Visit Retail PrestaShop Themes.
Retail Restaurant, Cafe Drupal Theme
Retail Hotel Booking Drupal Theme
Retail Responsive Drupal Theme
Retail Modern Model Agency & Fashion Theme
Multipurpose Ecommerce Retail Theme – $58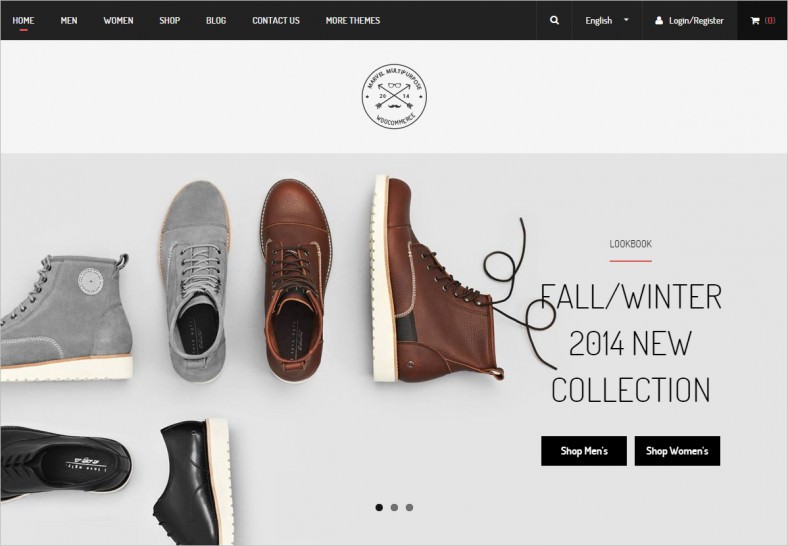 Retail Drupal Commerce Theme – $69
Responsive Retail Drupal Commerce Theme $58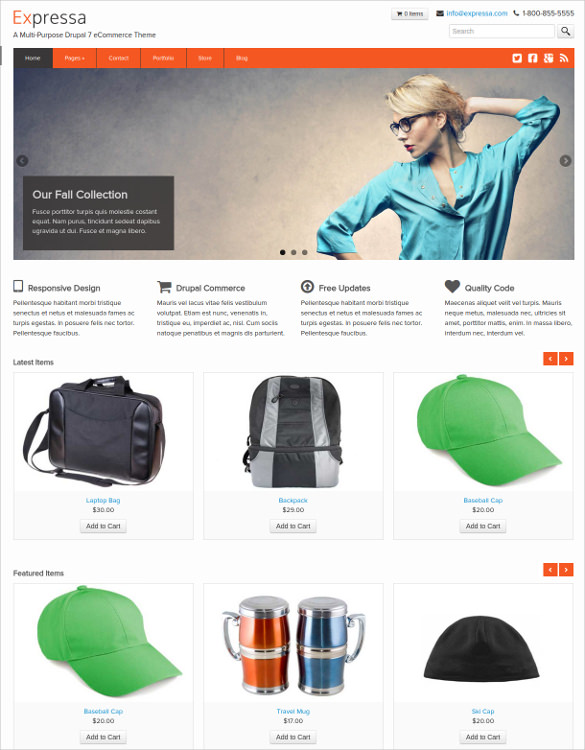 Retail Bakery Drupal Theme $48
Retail Commerce Drupal Theme $48
Retail Multipurpose Drupal Theme $58
Retail Restaurant & Catering Drupal Theme $48
Retail themes from Drupal are completely responsive and ensure that potential customers on mobile devices can also access your website. You can create various categories if you are selling different kinds of good, setting a proper homepage design as per your choice. The background and the colors used are also customizable by you to suit the needs of the site.You May also Visit Retail Joomla Themes. With great pictures you can showcase the products you are selling, even adding Lightboxes to highlight the goods. The site can also be integrated with social media networks like Facebook and Twitter so that customers can show off their purchases, thereby promoting your site. You can utilize forms to encourage customers to subscribe to your site, emailing them with the latest offers and encouraging them to make repeated purchases. SEO is of top quality with these themes, ensuring your site appears on Google searches and the like, relatively fast. There are a host of prebuilt color schemes amazing fonts to choose from, apart from the important and easy integration with a payment gateway to let customers make safe payments.You May also Visit Drupal Themes.