Brochure Templates
65+ Print Brochure Templates & PSD Designs
Organizations need to be at par with the worldwide standards in terms of services and the brochures or company flyers duly contribute to the given cause. Most of the brochures are based on the complimentary services which enhance the reputation of any given firm and justify the inclusion of printable brochure templates.
Business Advertising Bi-fold Brochure Template
Residential Real estate Investment Tri-fold Brochure
University Bi-Fold Brochure Template
Residential Real Estate Investment Bi-fold Brochure
Sports Event Bi-Fold Brochure Template
Wholesales Real Estate Investment Tri-Fold Brochure
Realtor Tri-Fold Brochure Template
Company Annual Report Bi-Fold Brochure Template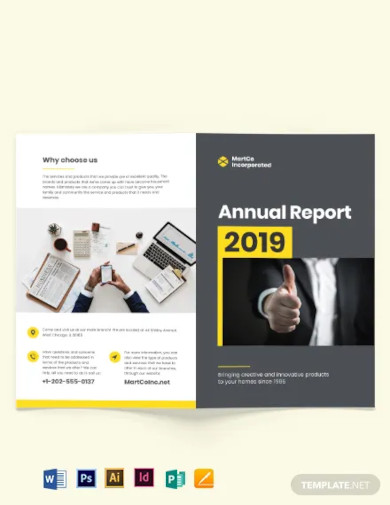 > Printable Bi-Fold Wedding Brochure Template
Black Brochure Template Design
Tennis Club Brochure Template
Colourful Brochure
InfoBrochure
Blue Template for Advertising Brochure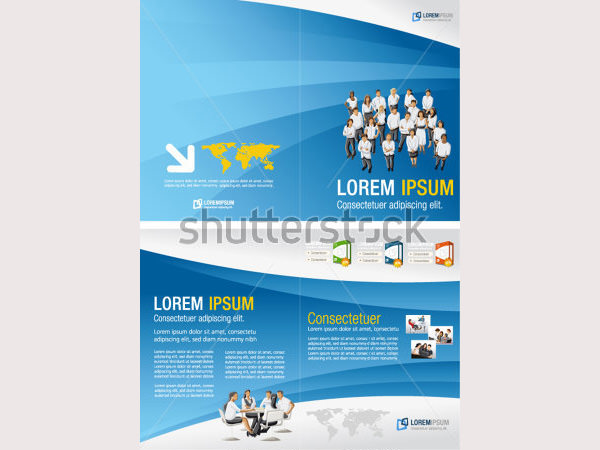 Christian Religious Brochure
Online Marketing Brochure
Catalogs / Brochure
Corporate Brochure
Commercial Printer Brochure Template
Creative Brochure PSD Template

If you are looking to create a colorful brochure for your organization this bright and catchy brochure PSD template would be "the one" for you. Its vibrant designs make it really appealing.
Bifold Business Brochure
Design with Modern Art Elements
Garden & Landscape Brochure
Flower Shop Brochure Template
Agriculture Tri-fold Brochure
Marriage Counseling Brochur
3-fold Brochures
Creative Corporate Brochure
Concept Design for Brochure
Veterinary Clinic Brochure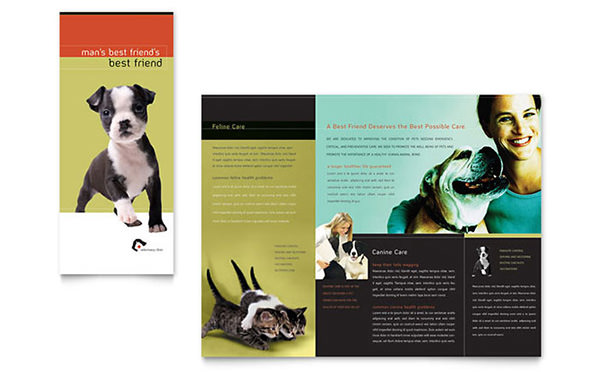 Gray Brochure Template
Soccer Sports Camp Brochure
8 Page Corporate Bifold Brochure
Bifold Business Brochure
Blue Brochure Template
Global Communications Company Brochure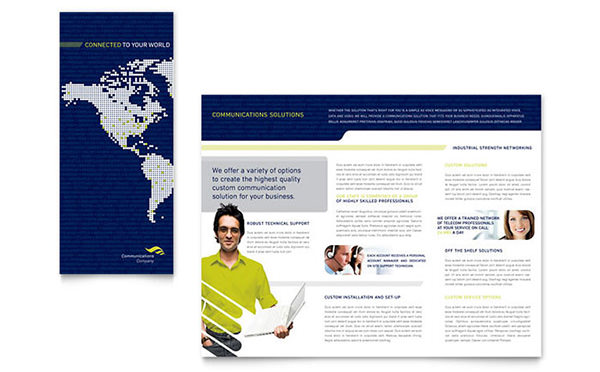 Corporate Tri-Fold Brochure
Corporate Annual Report
Computer Services Brochure
Modern Business Center Brochure
Culinary School Tri Fold Brochure
Soccer Sports Camp Brochure
Multiple Circle Brochure
InDesign Brochure Template
Vineyard & Winery Brochure
Adult Education
Circle Brochure Design
Accounting & Tax Services Brochure
Tanning Salon Brochure
66304274.jpg
African Safari Brochure
Real Estate Brochure Template
Optometrist & Optician Brochure
Tri Fold Business Brochure
Catering Service
Management Consulting Brochure
Black Brochure Template
Non Profit Association for Children Brochure
Brochure Template Design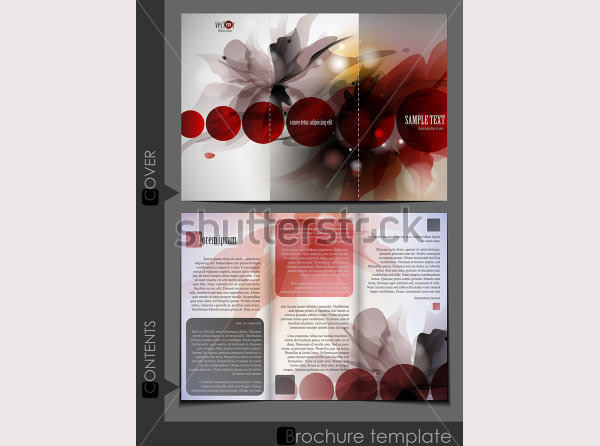 Free Brochure Template
Family Brochure Template
Corporate Tri Fold Brochure Template
AT Symbol Brochure Template
Arms Around Brochure Template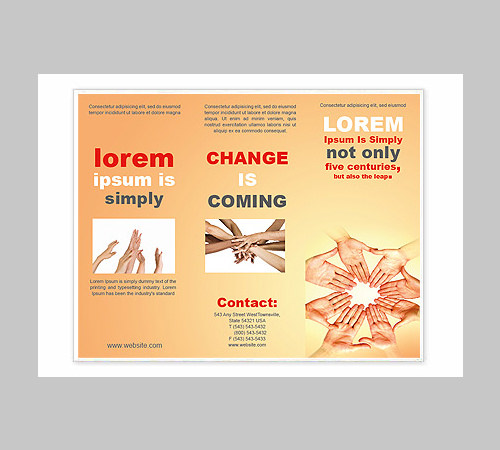 Free Tri Fold Brochure Template
Heart Model Brochure Template
Corporate Tri Fold Brochure Template 2
These templates have a special task of providing multiple service sets in a perfectly laid out manner and adding these to the website functioning guarantees a performance boost. Meant for impressing the customers, most of these templates are free and come with polished presentations for the professionals to look at. These online extravaganzas are compatible with varied paper sets ranging from the basic A4 variants to the ones with aqueous coating on them. Best possible layouts are available for personal and professional use and some premium resources can also be printed by the users. Fully colored layout on both sides and the tri-fold formats make the backbone of these essential templates which also showcase scalable dimensions, seldom compromising on the brochure quality. Other top rated features include the PSD extensions coupled with several usable graphics which simplify the entire selection process and segregate the most suited format based on the requirements.