When it comes to popular marketing tools, brochures are a favorite of both the marketers and smart entrepreneurs. They enable you to discuss all major aspects of your company- it's service, unique features, core team members, previous projects etc.- all in one handy format so that your audience can have an idea of your business at a glance. These days you can even send the brochures over emails. If you need guidance in creating brochures, there are readymade Brochure Templates online.
Breast Cancer Bi-folding Brochure Template
If you are looking for Brochure Templates that will enable you to present your message with text and multiple pictures, this template would be great for you. Separate boxes for separate sections of the message ensure a commendable job.
Conference Bi-fold Brochure
This professional conference Bi-Fold Brochure begins with a bright cover picture and inside it, you are getting ample space to talk about your services and introduce your core team members with pictures.
Vintage Style 3D Ecology Brochure
With lots of green and cute illustrations, you have a very engaging 3D ecology brochure here that also provides legible space for text. The faded look has rendered a vintage touch to it.
Construction Company Bi-fold Brochure
If you are looking for Online Brochure Making Tools to help you with your construction company brochure, this template would be great- with its vibrant banner, spaces for your team members and previous work specimens.
Multipurpose Travel Brochure
You have a colorful multipurpose brochure template here which can be used as a travel brochure or a handy brochure for any industry. It opens up with a vibrant cover photo.
Corporate Bi-fold Brochure
New Look Fashion Brochure
Download
School Program Brochure
Download
> What are the Tips to write Brochure Templates?
First of all, do not just put the image of your office building on your cover photo. Yes, the cover photo is great but it should define the success of your company and happy clients. For example, if it's a salon brochure, there must be the image of various hairstyles that you do. Then, make sure to discuss your services in bullet points for easy legibility. Highlight the unique features of your company in the template. Moreover, use attractive yet brief headings to catch maximum attention and don't forget your contact information. Take the help of readymade brochure templates for a standard brochure framework.
Professional Company Brochure Template
Download
Hotel Bi-folding Brochure
Wanderers Photography Brochure
Download
Retro Multipurpose Bi-folding Brochure
> What are the Benefits of Brochure Templates?
The main benefit of brochure templates is that they are handy and can be easily distributed among your target audience and your customers. Yes, you have a stunning website but your audience doesn't always have the time to open up their browsing devices and go through the entire platform. However, with the brochures, they can have a sneak-peek of your company and services anytime. The brochures also allow you to present some of the specimens of your previous work with pictures so that viewers can have a hang of the high quality of your service. All in all, brochures serve as a fantastic promotional tool for any business.
Multipurpose Corporate Brochure
Download
Elegant Aquarium Brochure Template
Download
Red Triangle Business Brochure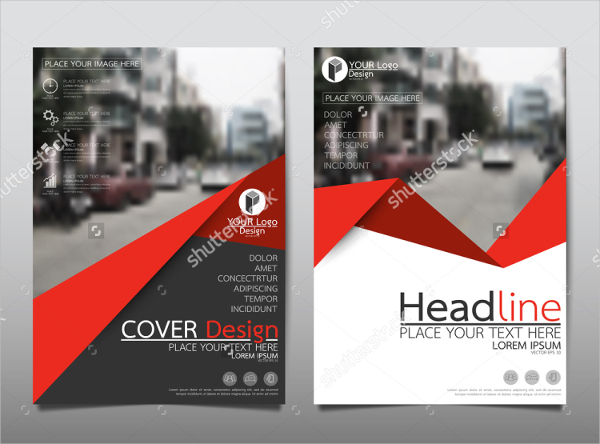 Download
Spa Bi-fold Brochure Template
Massage Therapy Tri-Fold Brochure Template
Download
Travel Bi-folding Brochure
Landscape Apartment Brochure
Download
Travel Tri-folding Brochure
Business Brochure Template
Download
Mutipurpose Photography Brochure
Download
A4 Bi-fold Brochure
Business Brochure Template
Download
Green Annual Report Brochure
Download
Bi-fold Advertising Brochure
Elegant Corporate Bi-fold Brochure
Download
Modern Blue Free Brochure Template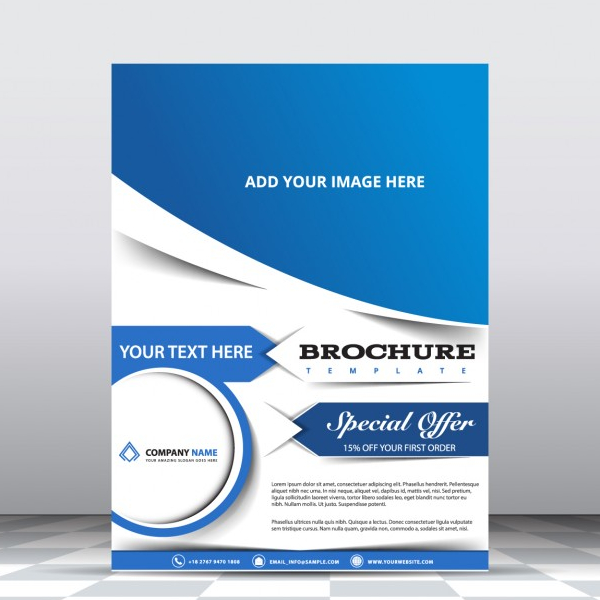 Download
The brochure templates mentioned above would be really cool if you are looking forward to creating brochures for your business. From construction to travel – there are Brochure Templates for all important industries here. All you have to do is just download the brochure template of your choice and then customize it with your own business message.