Are you on the look for some Business Event Brochures Templates to use in doing some Business Events and plan to commercialize them? Look no further because on our website, we here provide you with a wide array of brochure templates with high-quality designs for you to choose from and use.
Brochures nowadays can be dispersed through two ways. One way to spread brochures is by the traditional printed on paper brochure then distributed manually, while the other process is through the use of Internet, commonly known as e-brochures. Whether it be on paper or on web, these templates can serve you nevertheless. So check them out.You may also see Brochure Templates.
Business Event Bi-Fold Brochure Template
Business Event Tri-Fold Brochure Template
Corporate Business Event Brochure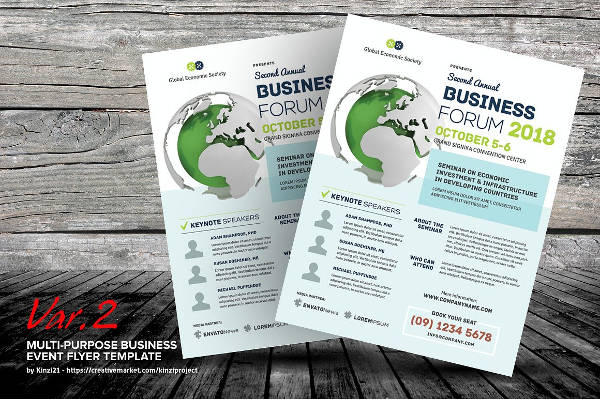 Download
Business Catering Event Brochure
Download
Business Medical Event Brochure
Download
Business Photography Event Brochure
Download
Business Wedding Event Brochure
Download
What Is a Brochure?
Easily folded, containing information, used to announce, give news, advertise and sell—those are brochures. They are also known as promotional documents that introduce companies, products, events, and services.
Brochures are a great tool for those who are fresh businesses as brochures are an effective way to make a name into the public. Brochures include in them some images and complete information that may give them a good first impression to the public and give people a knowledge of what they are all about.
Advantages of Brochures
Apart from being a great promotional tool, there are other advantages brochures have that make them an efficient route in advertising. Here is a list of some of their advantages:
Brochures are flexible in design and information to be stored.
Brochures are portable, can be easily distributedm, and can reach a good number of people.
Brochures are cost-effective as they are relatively cheap to make.
Brochures are direct to the point with its condensed data and information.
Brochures are personalized and are eye-catching.
A business event is an occurrence in a business scenario. It could be a public or a private event that consists of a number of people with a common interest or vocation. This event is held in a particular venue and hosted by an organization. These may conference, meetings, seminars, or other public events such as exhibitions, product launches, and charity events.
In the line of business, we also offer some Corporate Brochure Templates, in which you can check out and use.
Charity Business Event Brochure
Download
Business Formal Event Brochure
Download
Business Sports Event Brochure
Download
Fashion Business Event Brochure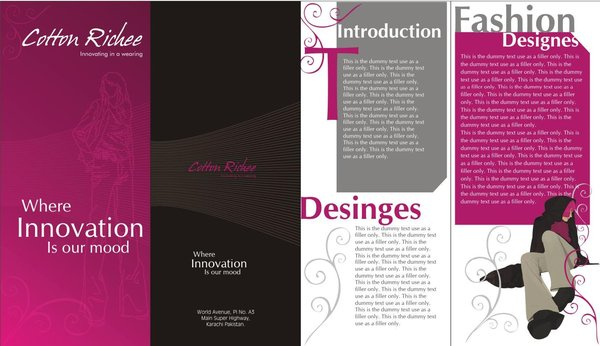 Download
Golf Business Event Brochure
Download
Tips on How to Create a Brochure
Now that we have provided for you some templates which you can choose from and use, next thing to consider is how to make them your own and personalize to match the kind of business event that you are organizing.
To guide you even further, we have listed these tips and tricks that you may need to put in mind when creating your own brochures:
Have a purpose for such brochures and know if they are necessary.
Choose an appropriate design to use that matches your topic.
Limit the words that are to be placed in brochures.
Keep your words clear, readable, and precise.
Create a striking headline to be able to catch people's attention.
Use attractive and appropriate images to input.
Use a clean and consistent pattern in your design.
For even more Business Related Templates and Business Brochures templates, you can check out more from our website for we provide even more easily accessible templates that are free of charge and provide an accurate type of document.