Brochure Templates
44+ PSD Company Brochure Templates & Designs
Brochures are something which are capable of promoting a company's brand in the best possible manner. These items represent the brands strategies and logos whilst providing information to the individuals regarding services and product launches. A brochure must have several attributes and must be able to address the client demand with utmost readiness. You can also see Corporate Brochure Templates.
IT Company Bi-Fold Brochure Template
Software Company Marketing Tri-Fold Brochure Template
Furniture Company Bi-Fold Brochure Template
Real Estate Mortgage Company Tri-Fold Brochure Template
Electronic Company Tri-Fold Brochure Template
Company Tri-Fold Brochure Template
Recruitment Company Bi-Fold Brochure Template
One Page Company Profile brochure Template
Print Ready Logistics A3 Tri Fold Brochure
Exterior Design Bi Fold Brochure
Splendid IT Services A3 Tri fold Brochure Template
Excellent Real Estate A3 Tri Fold Brochure Template
Lavish Innovative A3 Tri Fold Brochure Template
Business Services Brochure Bundle
Corporate Brochure Template-V211
Corporate brochure – Bifold
Electronic Brochure Modern Design
Dolemper Business Trifold
Square Brochure
Template for brochure
Corporate Business Brochure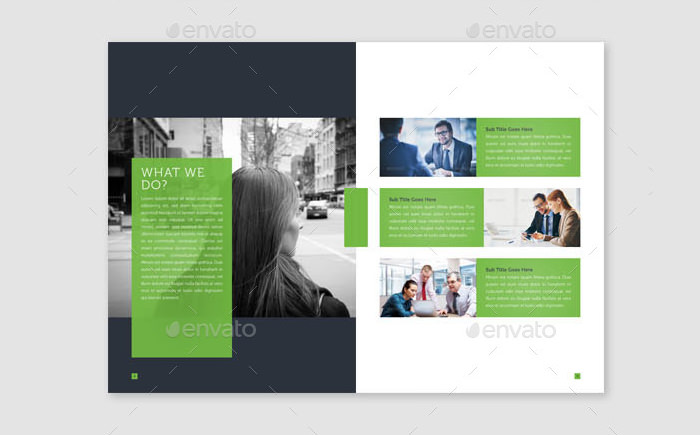 Business Brochure Template
Corporate Brochure Trifold
Portfolio Brochure Template
Corporate Bifold Brochure
Square Corporate Trifold Brochure
Business Company Tri-Fold Brochure
Corporate Tri-Fold Brochure
Annual Report InDesign Template
Swiss Annual Report Brochure
Business Brochure Bundle Pack 3 in 1
Brochure for Interior Designer
Mini Logo Guidelines
Bifold Corporate Brochure Template
Bifold Brochure
Bi-fold Online Business Brochure
Corporate Brochure
Corporate Brochure Template Vol 4
71251054.jpg
Company Brochure Tri-Fold Brochure Vol.14
Venture Corporate Business Brochure
12 page Business Brochure clean style
Metrium
Corporate Brochure Pan Co Ltd
All these ideas combined together make way for some innovative company brochure templates for both personal and professional use. As these brochures help build the required amount of trust among the loyal customers, they must be in sync with the latest business standards. Free templates are available online which can be scaled either up or down depending upon the specifications and also include varied bleed sizes for commercial modifications. Color schemes are available in plenty with these top rated templates, each having a PSD extension of its own. JPG and read me files are embedded within several premium varieties which go a long way in providing the needed simplistic look to the brochures. Best feature sets include customizable fonts and editable layers which can be well paired with the print ready layouts. Include these innovative and vibrant templates into the scheme of things for creating customer targeting brochures.