Brochure Templates
17+ Free Brochure Templates
Brochure templates are more popular than the pocketsize business cards, and while digital content marketing continues to thrive because of the larger Internet audience, the use of Brochure Templates as direct marketing tools continue to increase by leaps and bounds. While there are premium brochures templates that you won't get unless you buy, there are printable and high quality brochure templates that you can download without paying a buck. Following is the list of the free brochure templates.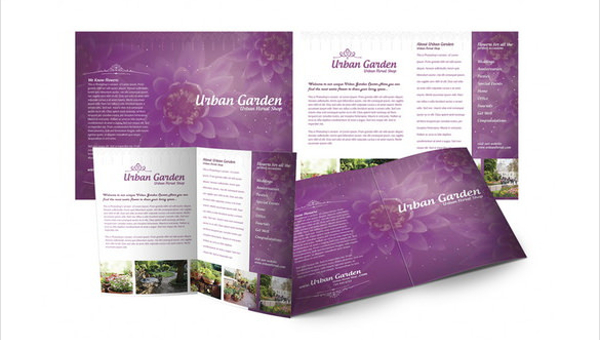 Free Gate Fold Brochure Template
Corporate Business Brochure Template
A5 Brochure Template
Free Creative Brochure Template
One Page Brochure Template
Modern Brochure Template
Tri Fold Brochure Template
A free brochure for you means an opportunity to market your business without investing a lot of money in the marketing endeavor. You simply need to download this template and use it for information sharing.
Fresh Brochure PSD Template
The availability of this free template means two things. First, you can download the template with the click of a mouse and use it as is. Second, you only incur printing and photocopying expenses.
Free Tri Fold Brochure Design Mockup
If you need the best traditional marketing tool, your best bet should be to pick this brochure template. Whether you just want to showcase images or a combination of text and images, this will be the best tool for you.
Bi Fold Brochure Template
The Bi-Fold Brochure Template is already a complete package and you can start using it just with the click of a mouse. Of course, you could edit the layout, although that isn't necessary per se.
Designer Brochure Template
There are many designers in your region, which means the competition in the design business is likely high. However, you can take your business a step ahead by marketing your services using this brochure.
Programming Free PSD Brochure Template
The brochure is for computer programmers and application developers. The template is 100% editable, so you can tweak the whole design if you want. Use it to let customers know what you offer.
Free Pets & Animals Shop Brochure PSD
If you would like to market your pet and animal business, use this brochure template. The template is easy to edit, 100% customizable, and is relatively small. You can download the template for free.
Tri Fold Brochure PSD Template
The template is perfect for any kind of marketing. Whether you are providing goods or services, this will surely be your best marketing tool to use, particularly if you don't want to pay for advertisements.
Corporate Bi Fold Brochure Template
No matter what the size of your company is, the Internet will never be enough for all your marketing needs. As such, you need this brochure template to help you spread more info about your business to the target market.
Free Real Estate Brochure PSD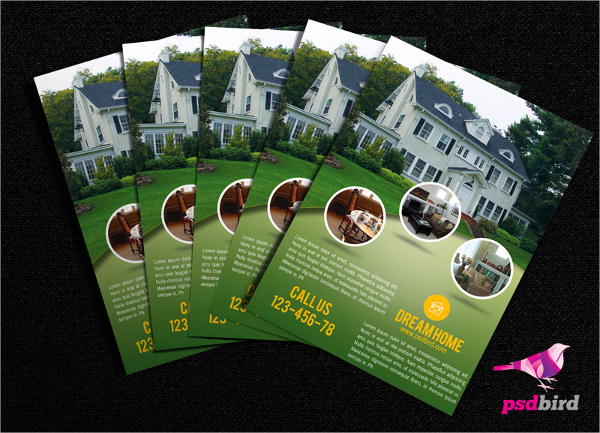 Real estate agents can use this template to communicate with the target audience when necessary. It is free to download, easy to edit, and you can use it without altering the design.
Company Blank Brochure Template PSD Format for Free
A Blank Brochure template is almost always easy to edit. You download the template as is and then you use it as a framework for creating a professional design yourself.
Fruits Brochure Template PSD Format Free Download
Fruit vendors rarely do market their business, and when they do, they are sure of growth. To help you advertise your business without spending a lot of money, consider using this brochure template.
A4 Bi-fold Brochure Mock-up
The A4 brochure folder mockup has quality enough to help you share information about any kind of business. Whether you want to target a small market or you have goods that the bigger audience demands, you can use this for marketing .
Design Your Own Tri-Fold Brochure
Internet marketing created the illusion that anyone who tends to use traditional marketing tools for directing marketing, is somewhat backward. However, that is only a flawed statement because you can use brochure templates to market your business while keeping the overheads low. In fact, you are likely to convert more when using templates than the means of internet marketing.